Antigon
– Mẫu váy phù hợp với những cô dâu yêu thích nét đẹp sang trọng nữ tính nhưng vẫn thanh lịch và tinh tế.
– Nét sang trọng đến từ từng chi tiết nhỏ và kỹ thuật cắt may công phu tỉ mỉ.
– Bạn sẽ cảm thấy khó cưỡng lại vẻ đẹp rực rỡ mà mềm mại như đoá hoa Antigon xinh đẹp.
Discussion and Appointment
Leave advice information
Description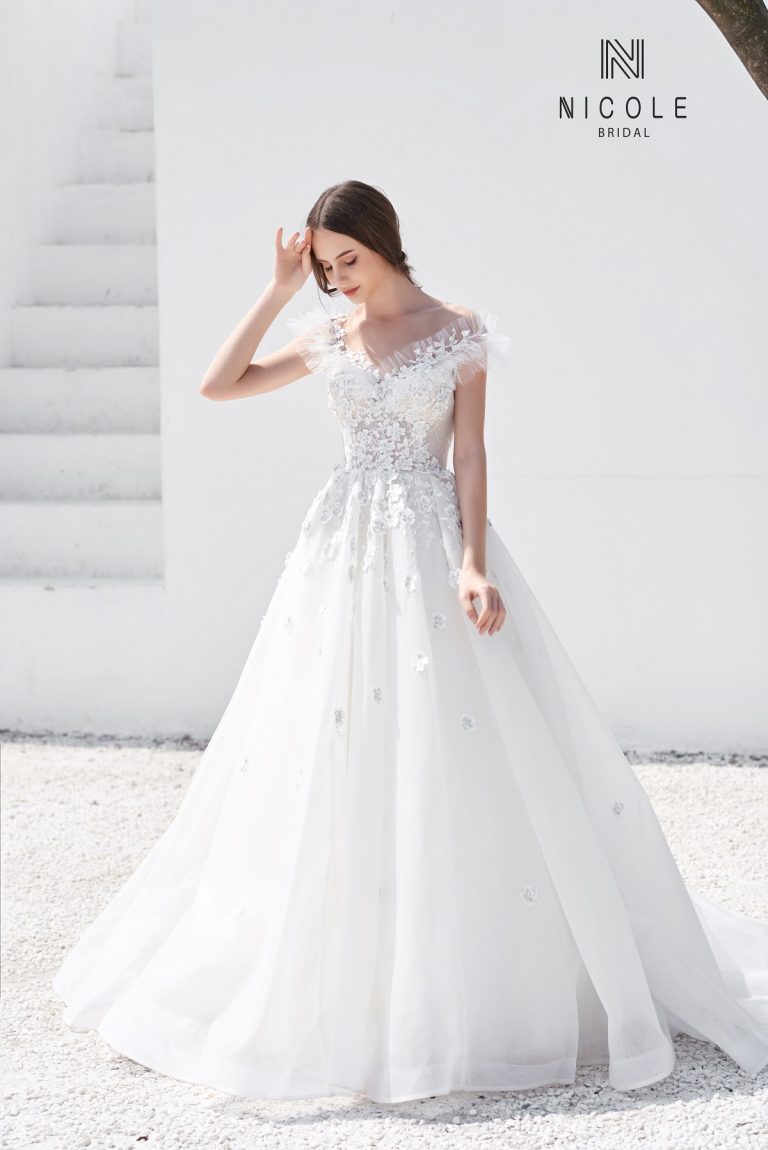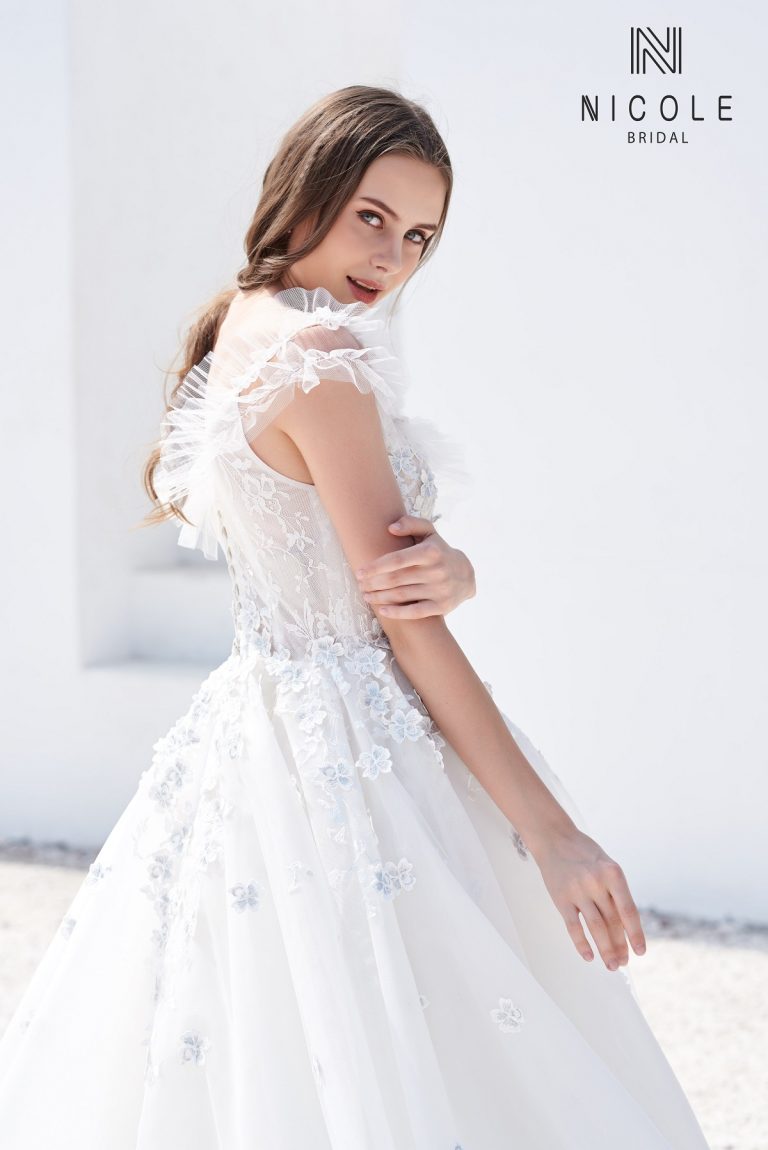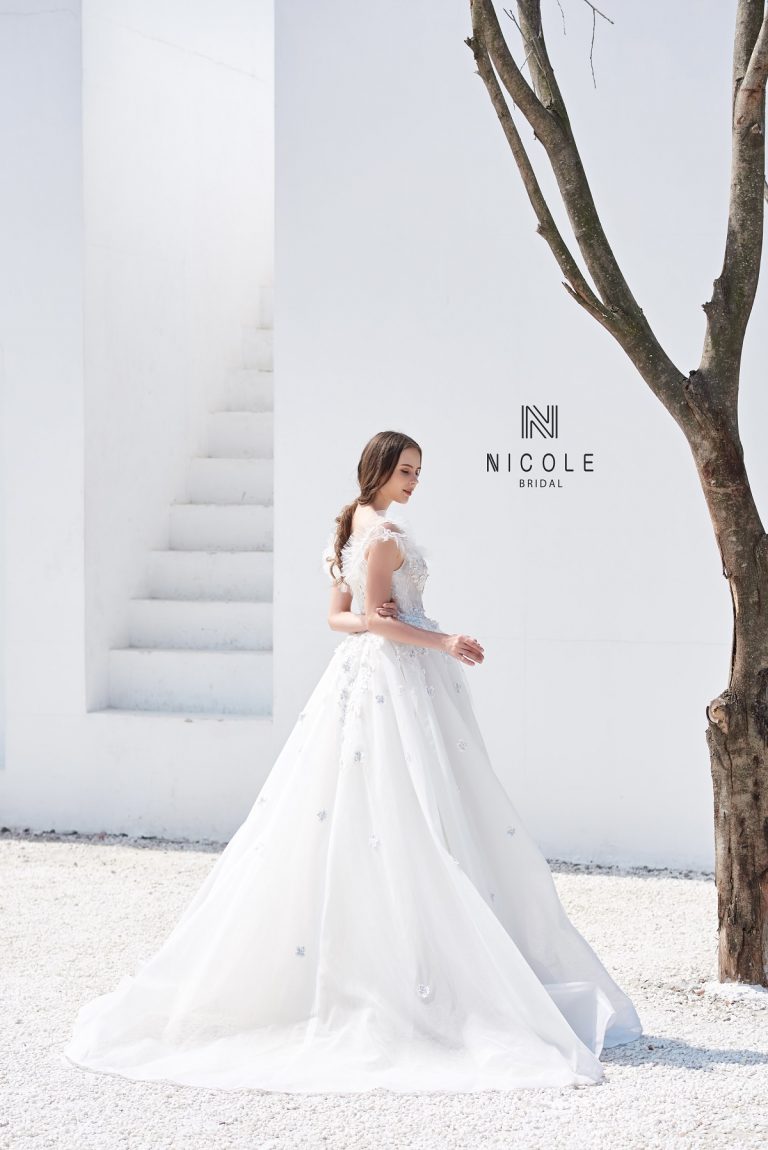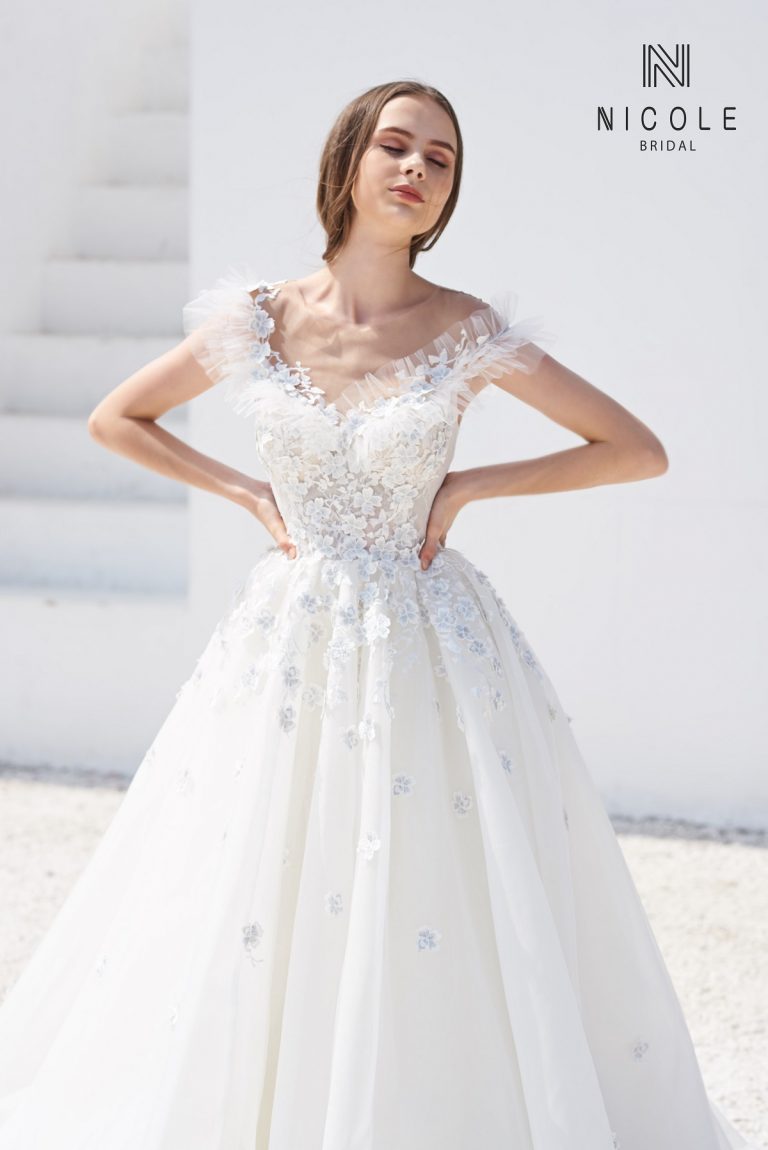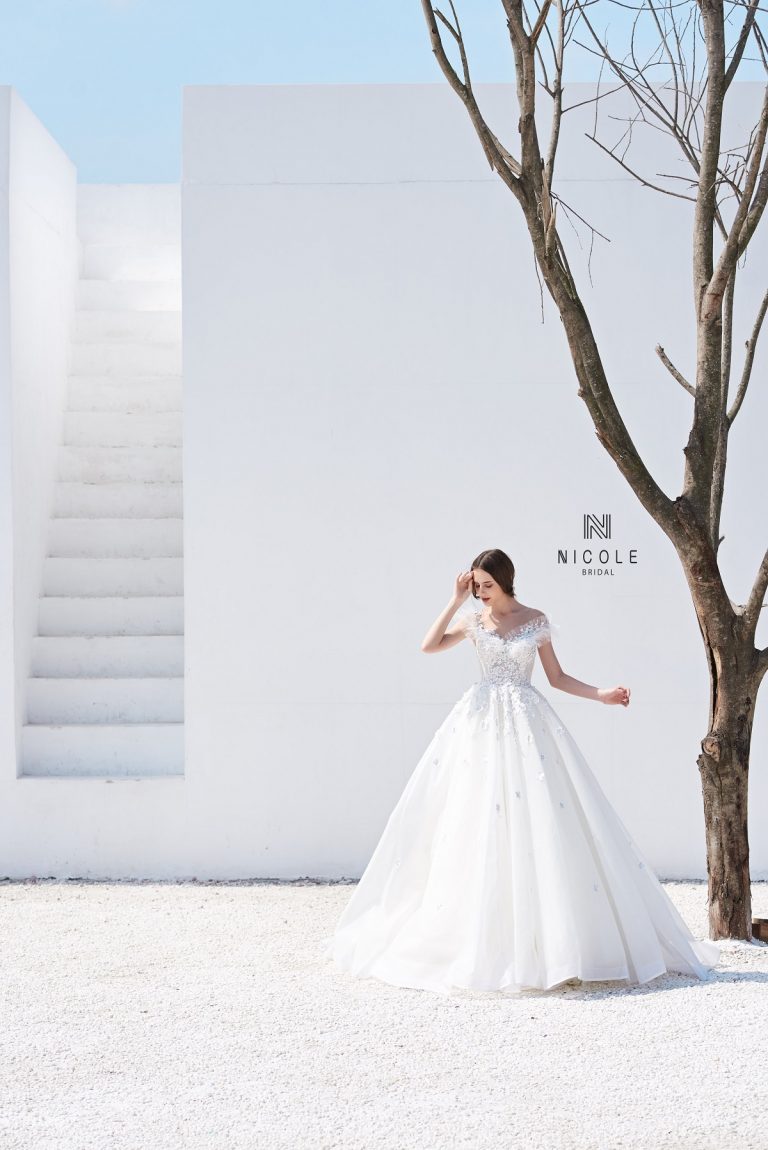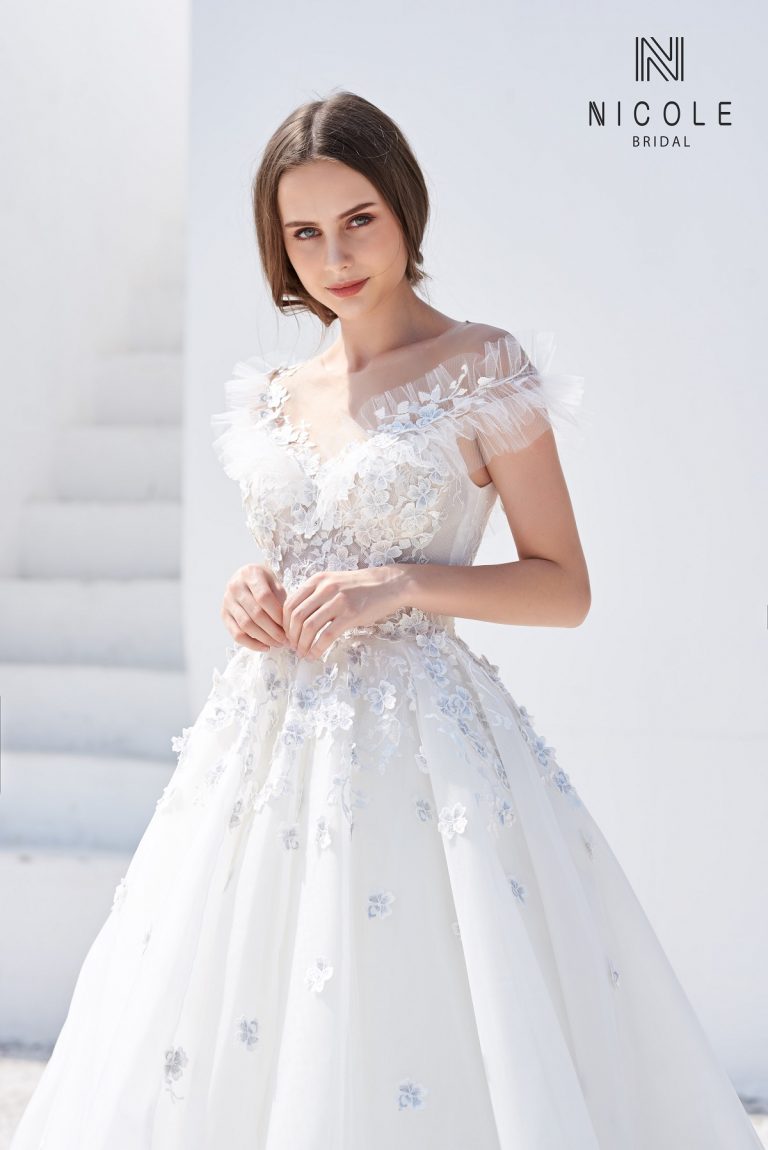 Wedding dress advice Antigon

Please enter all the information so we can best assist you. Thank you!