Athena
Sự sang trọng, tinh tế hòa cùng với nét trang nhã tỏa ra từ từng chi tiết và đường nét của thiết kế. Chất liệu ren hoa văn trang nhã, kỹ thuật may phối hợp những chất liệu tulle khác nhau một cách hoàn hảo. Bạn sẽ tỏa sang vẻ đẹp mong manh như một nữ thần cùng với thiết kế ấn tượng này.
Discussion and Appointment
Leave advice information
Description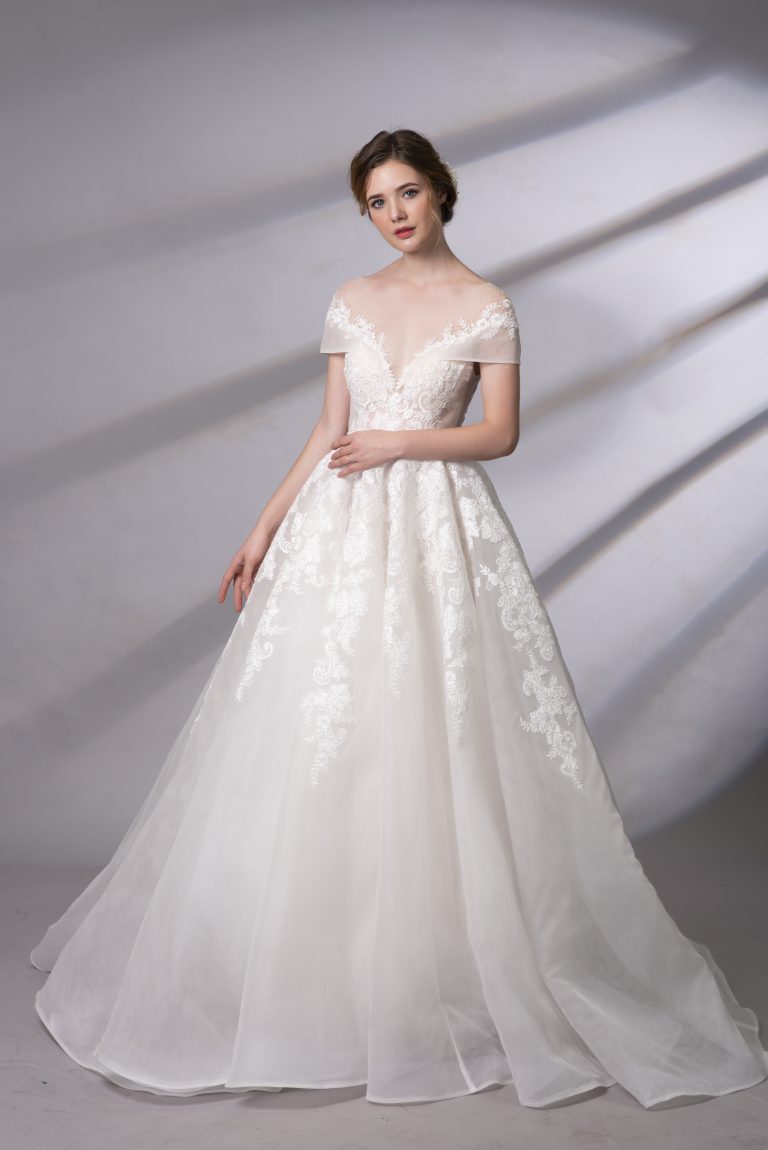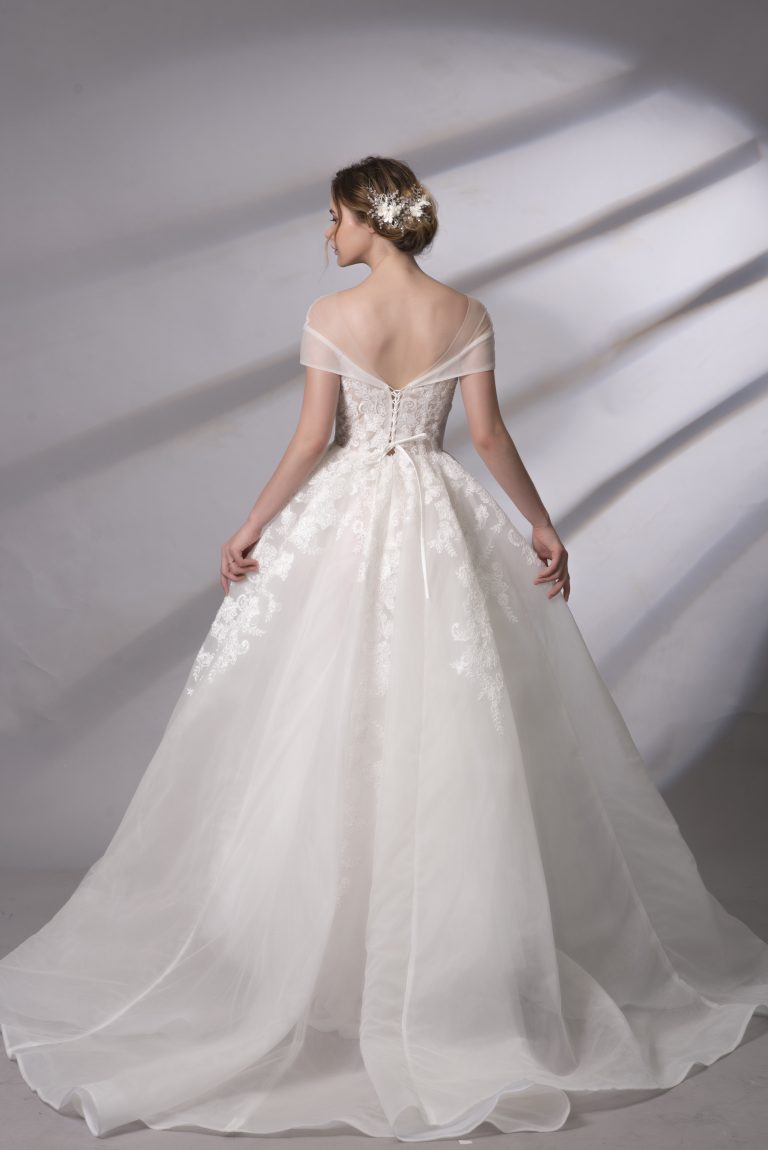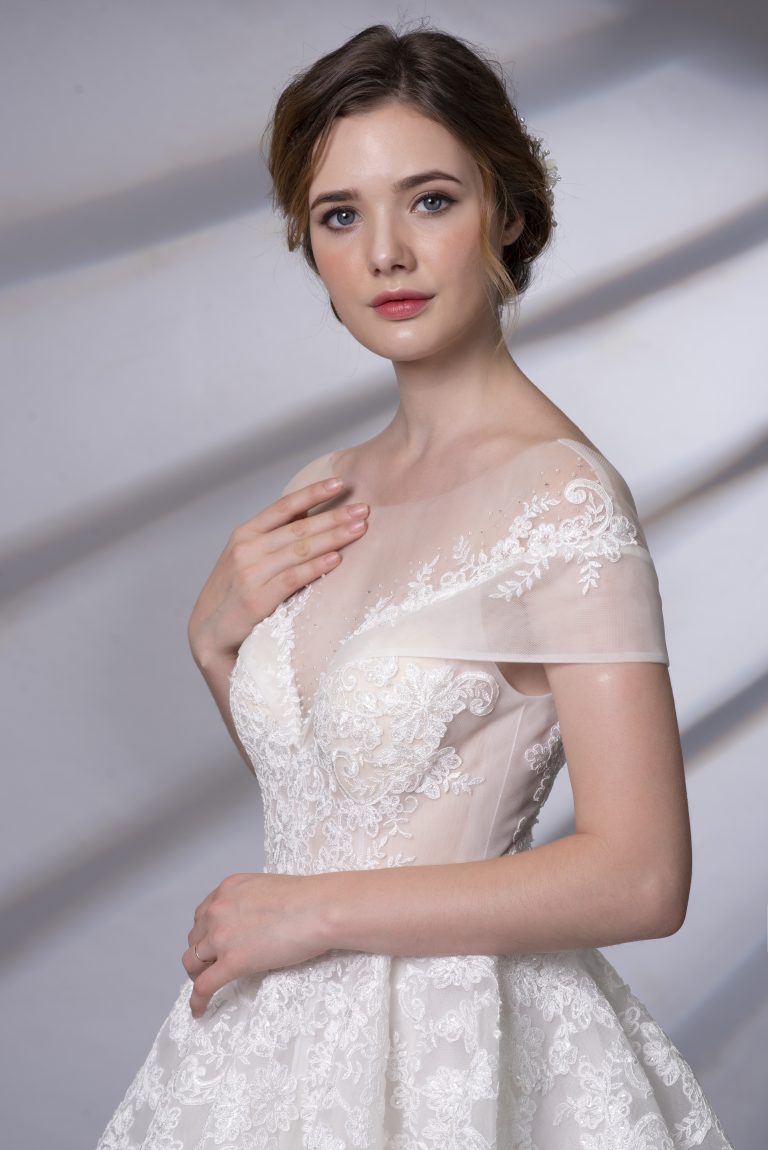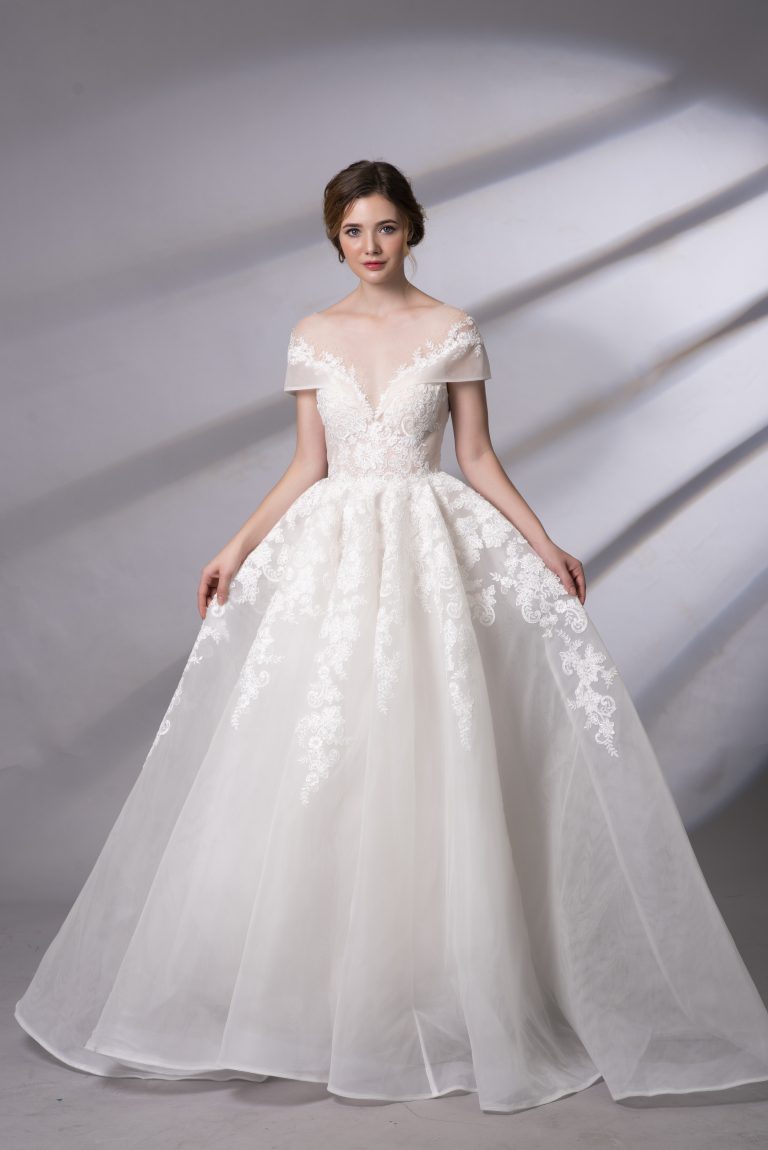 Wedding dress advice Athena

Please enter all the information so we can best assist you. Thank you!