Mystery
Thiết kế Luxury – áo cưới Mystery
Quyến rũ cùng chất liệu tulle mềm mại và các chi tiết đính kết cổ điển, Nicole Bridal sử dụng pha lê và đá lấp lánh một cách tinh tế điểm xuyến cho chiếc áo cưới thêm phần sang trọng. Tất cả sẽ làm nổi bật nét đẹp kiêu sa và gợi cảm của các nàng dâu.
Discussion and Appointment
Leave advice information
| | |
| --- | --- |
| Detail | |
| Color | |
| Kiểu dáng áo cưới | |
Description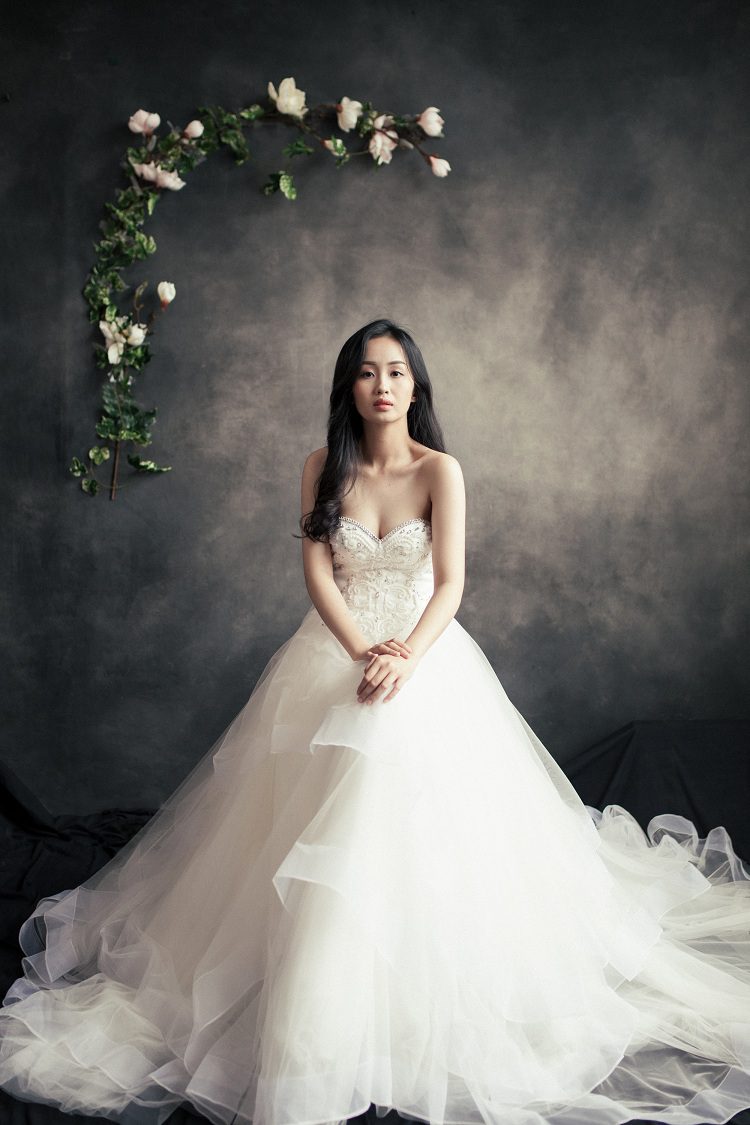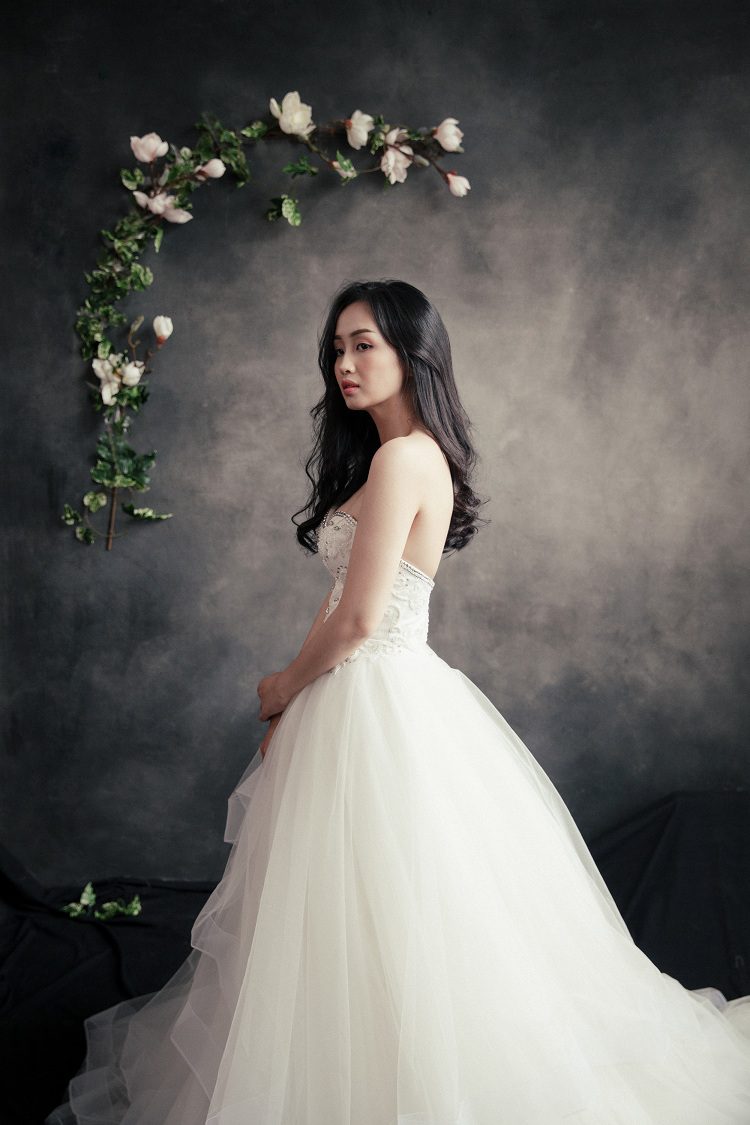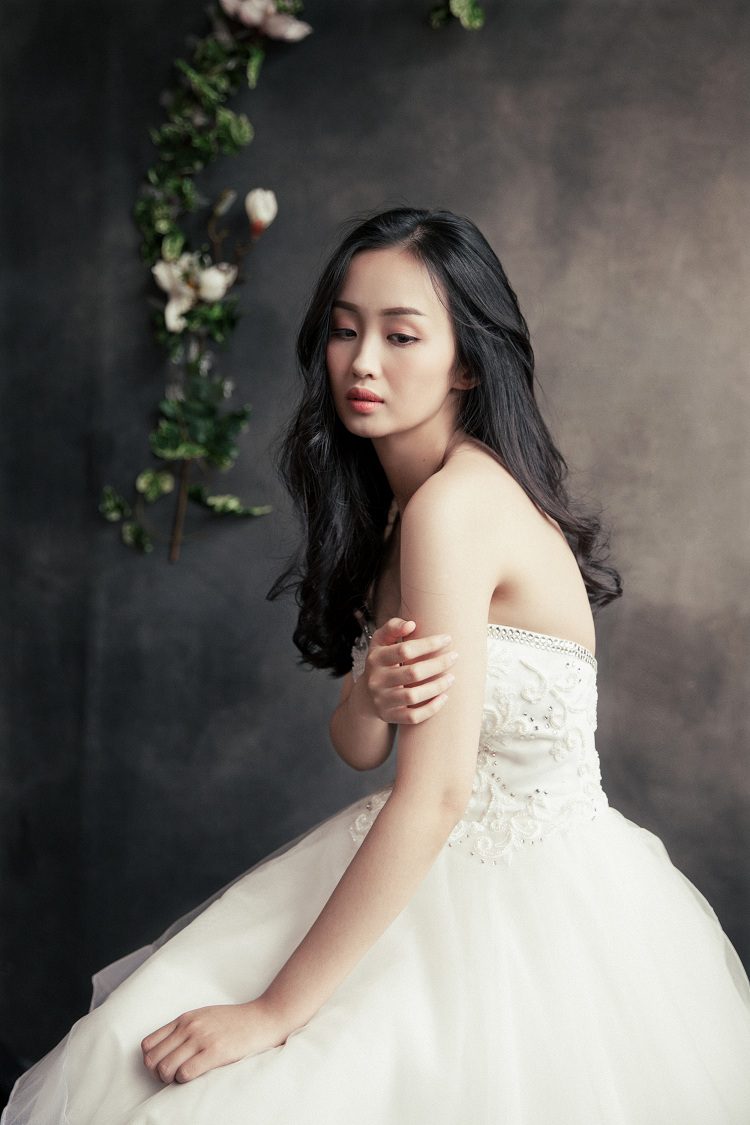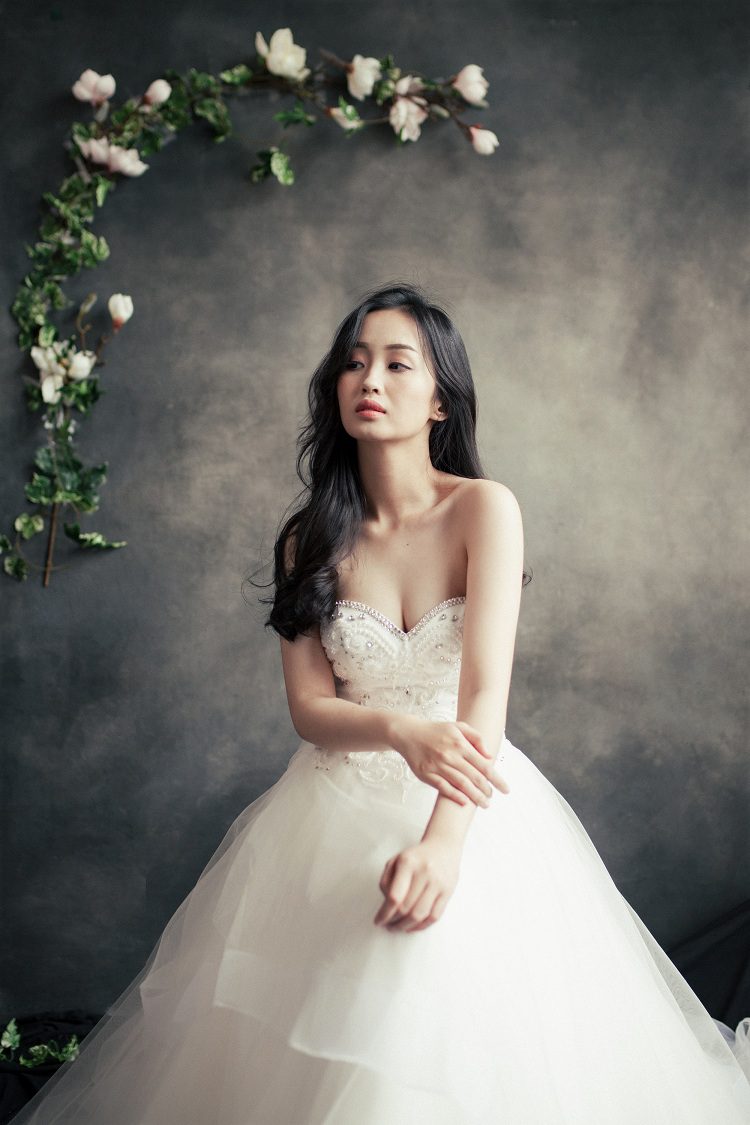 Wedding dress advice Mystery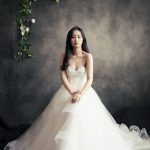 Please enter all the information so we can best assist you. Thank you!