Grace
Share this look with your friends ...
Description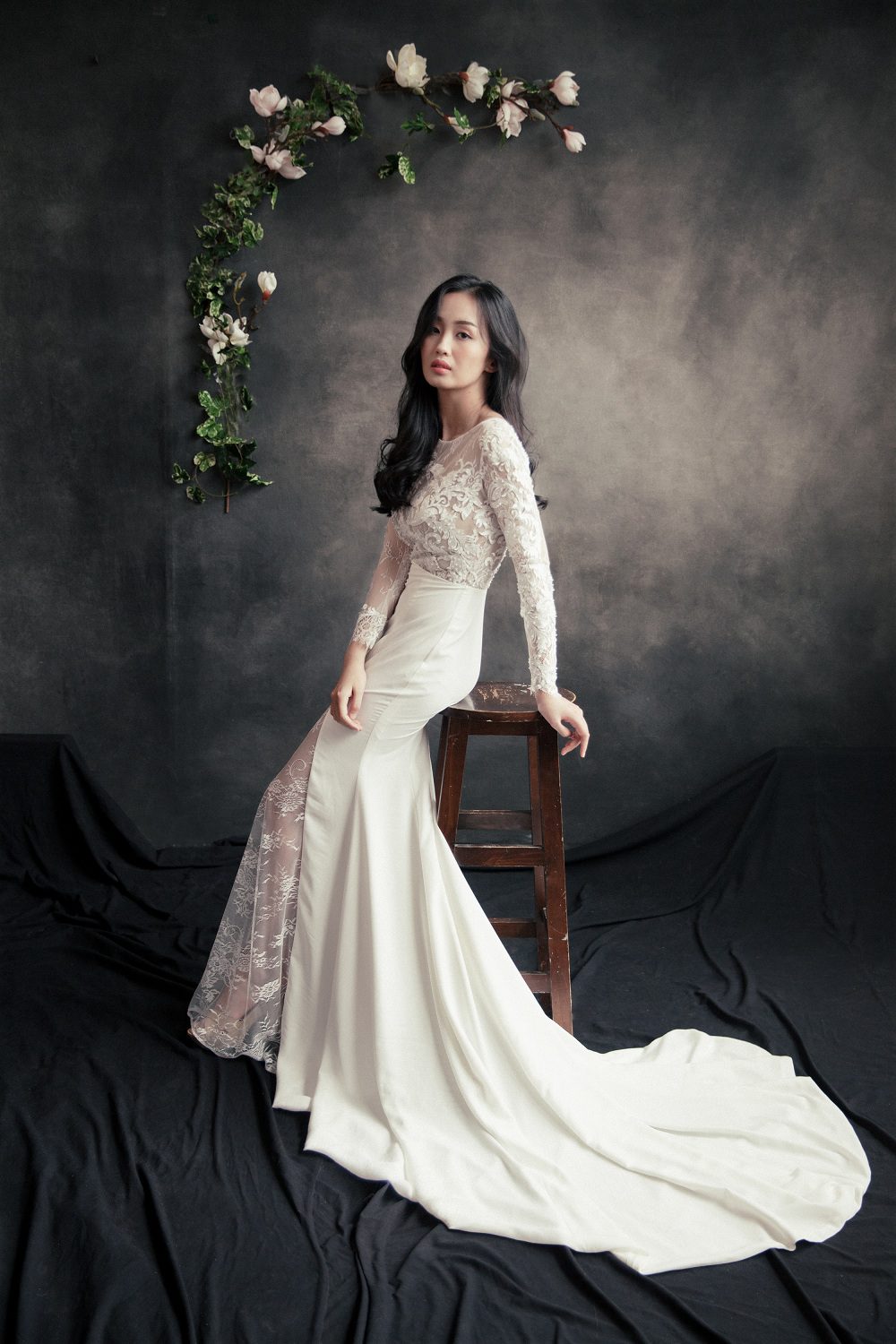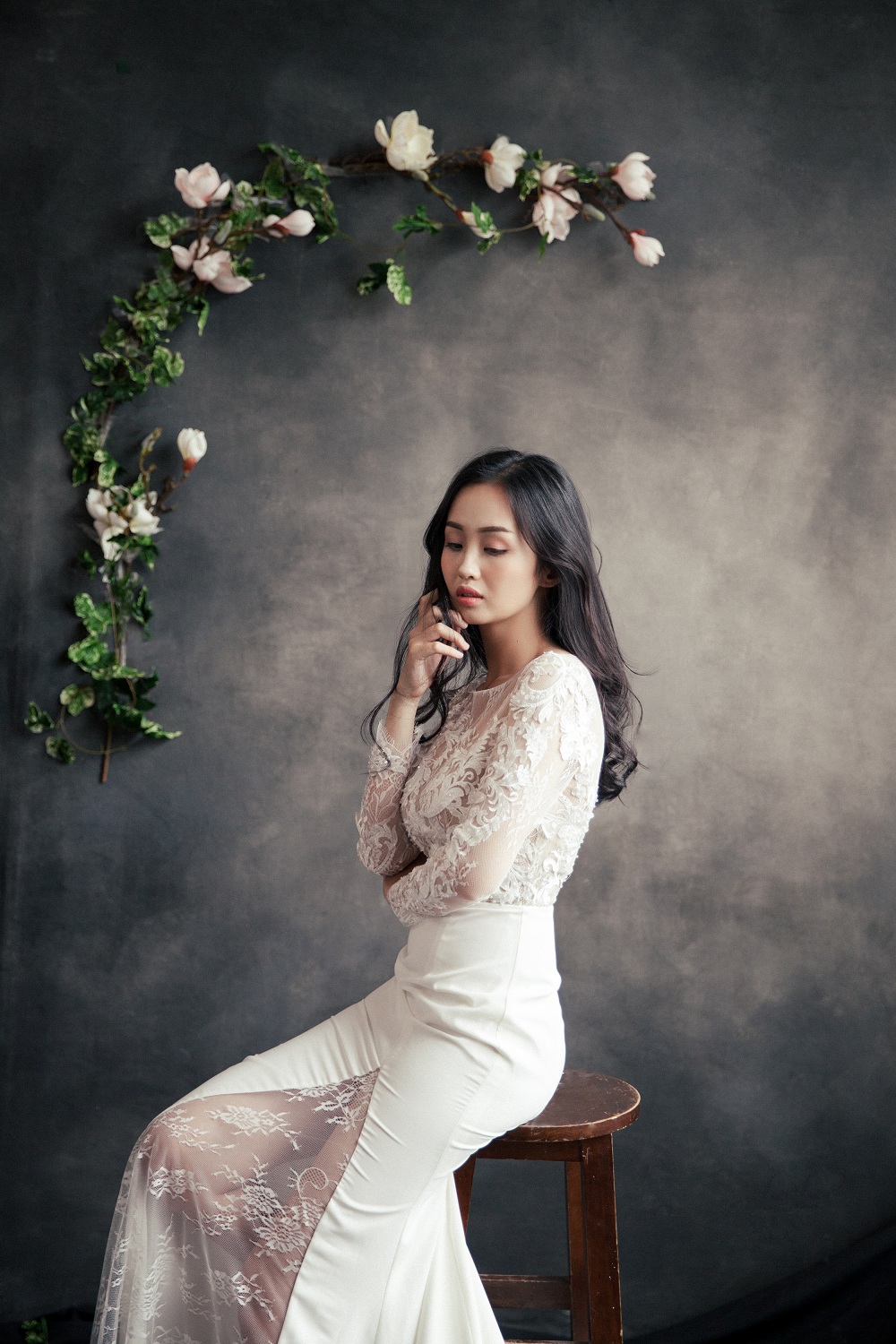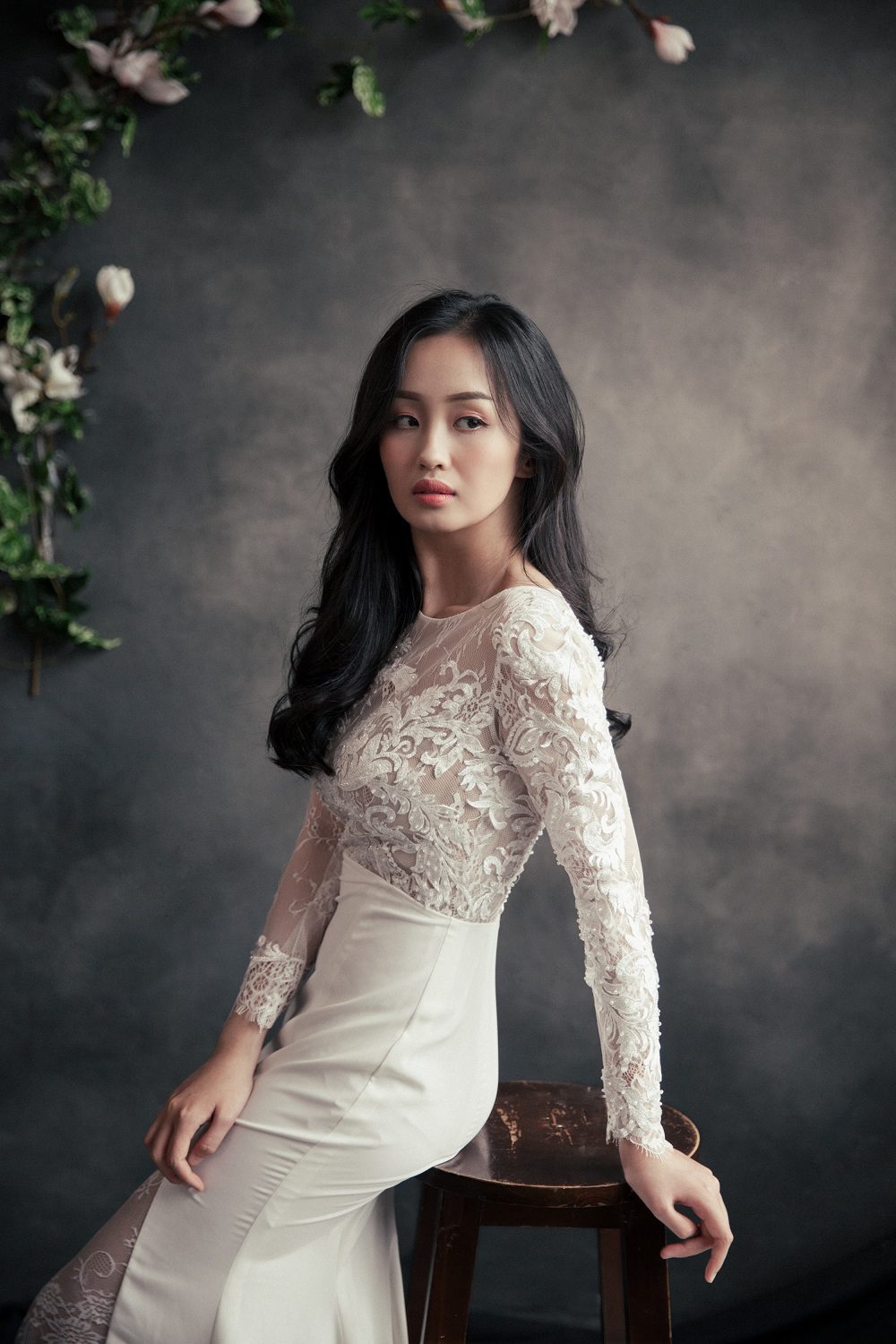 Related products
Camelia

The highlight of the Camellia design is the extremely cute and subtle lace texture that combines with cherries and stones to create a natural sparkle. The shirt is especially suitable for brides who love the beauty of privacy, elegance.

Hannah

At Nicole or fun to make a couple of wedding dress is "hot girl". Simply because they are not only beautiful but they are also loved by many, and Hannah is one of those designs.

Hannah has modern but subtle, classic satin and high quality lace with cutting lines that make her real attractive and luxurious as a princess haughty

Megan

MAY Collection – Megan Design
Prompted with classic and royal motifs on soft lace backgrounds, the sophistication and charm of the Megan design will surely enhance the noble look of the bride.