Kayla
Share this look with your friends ...
Description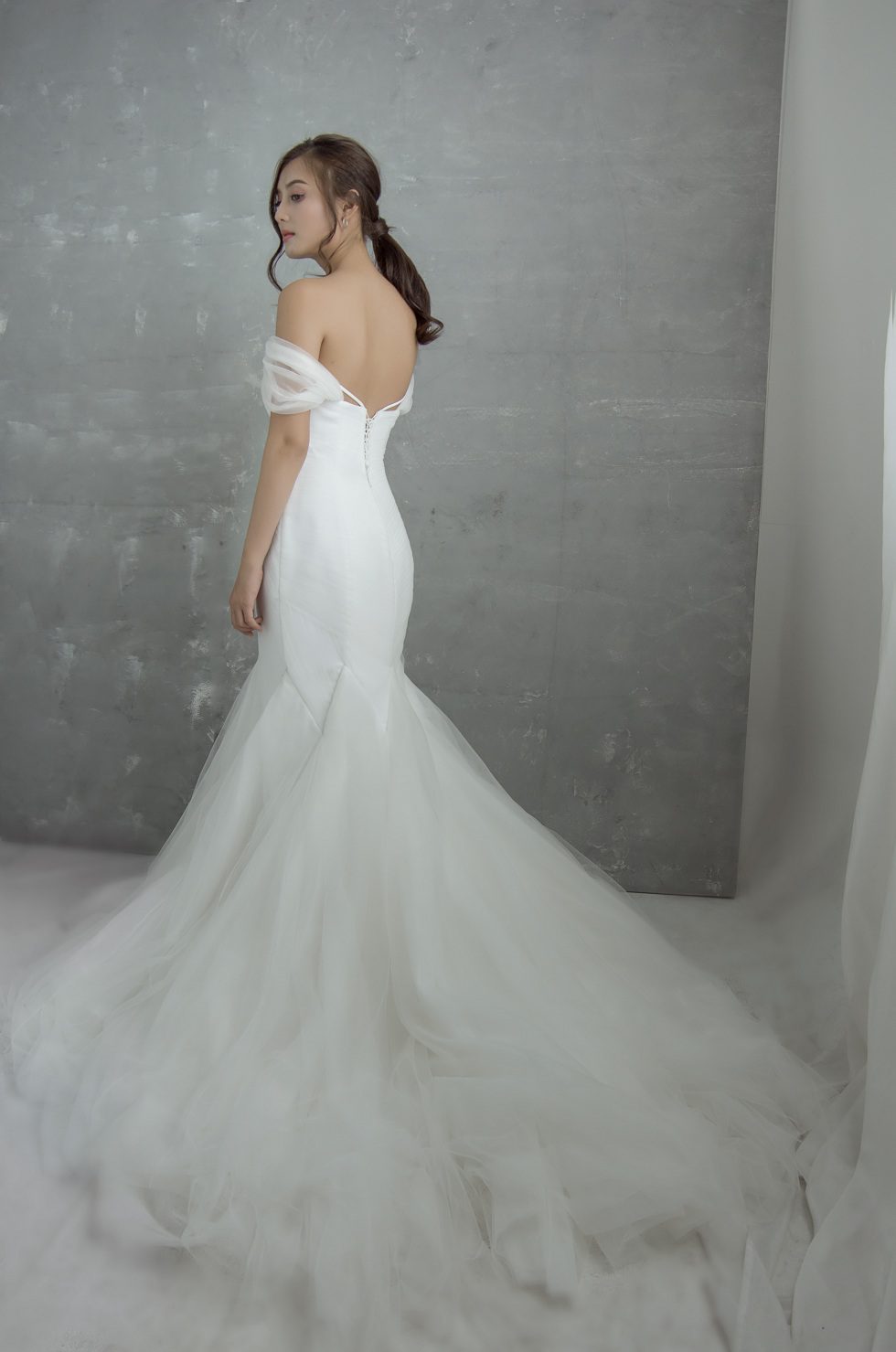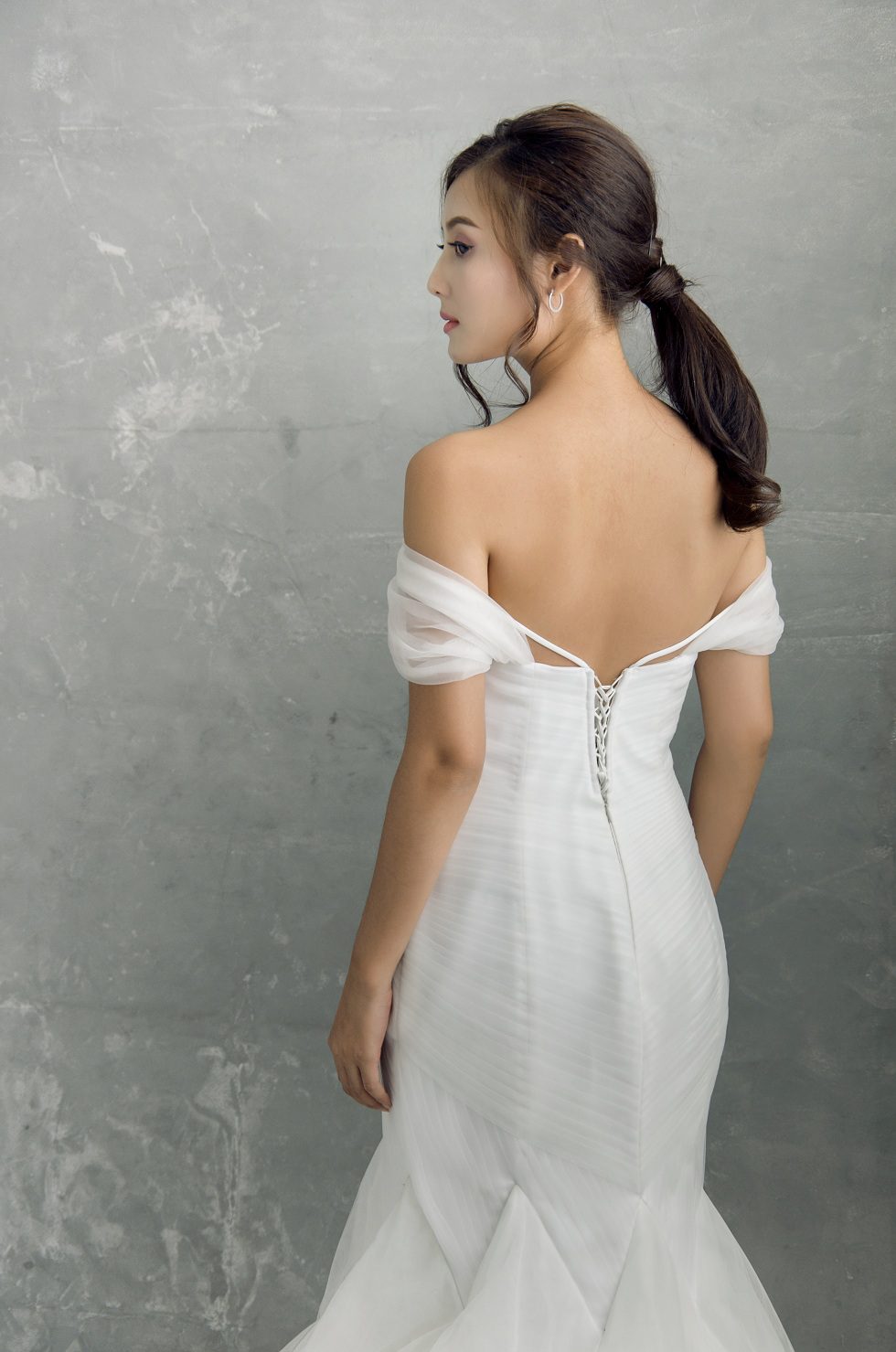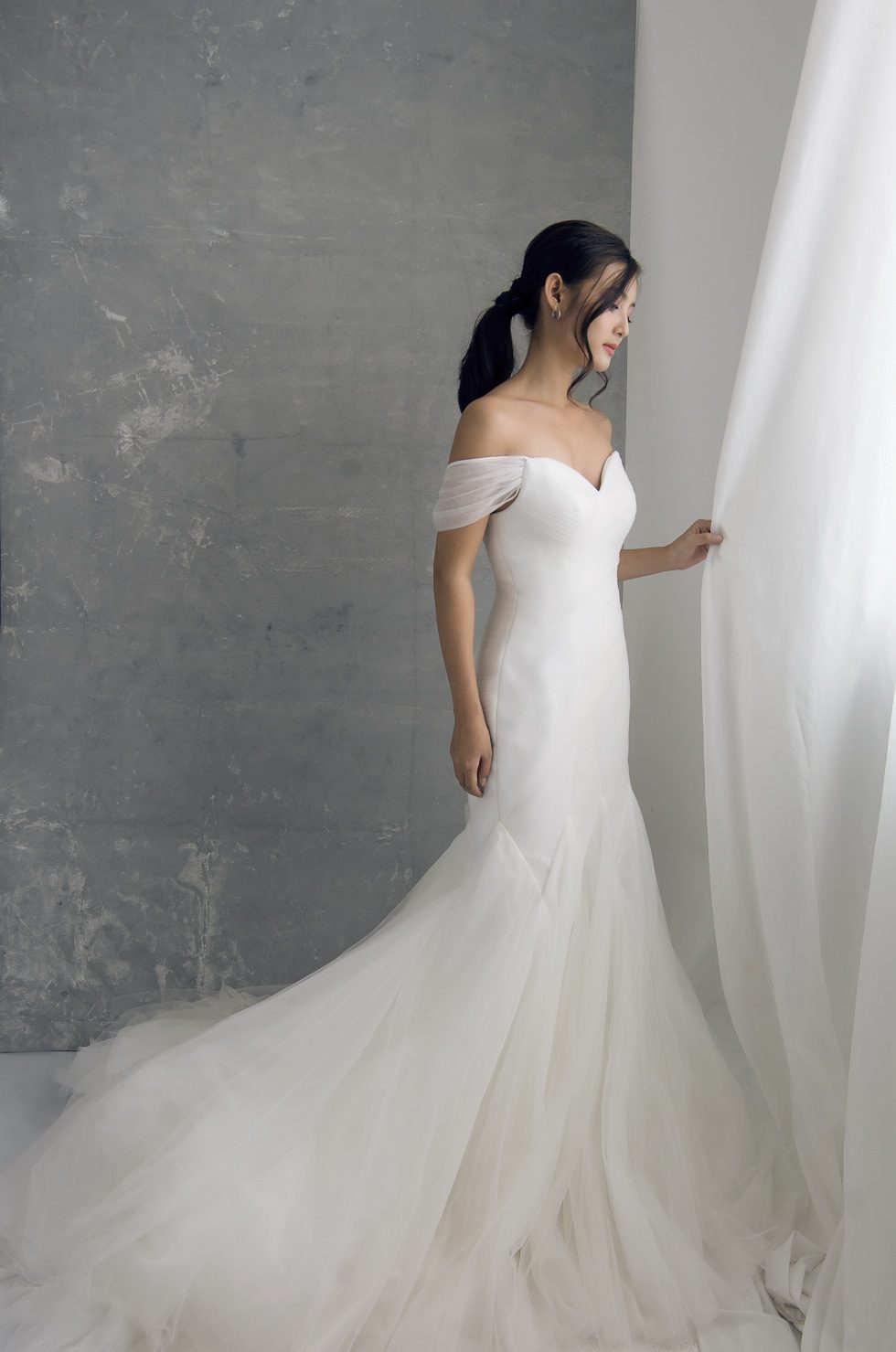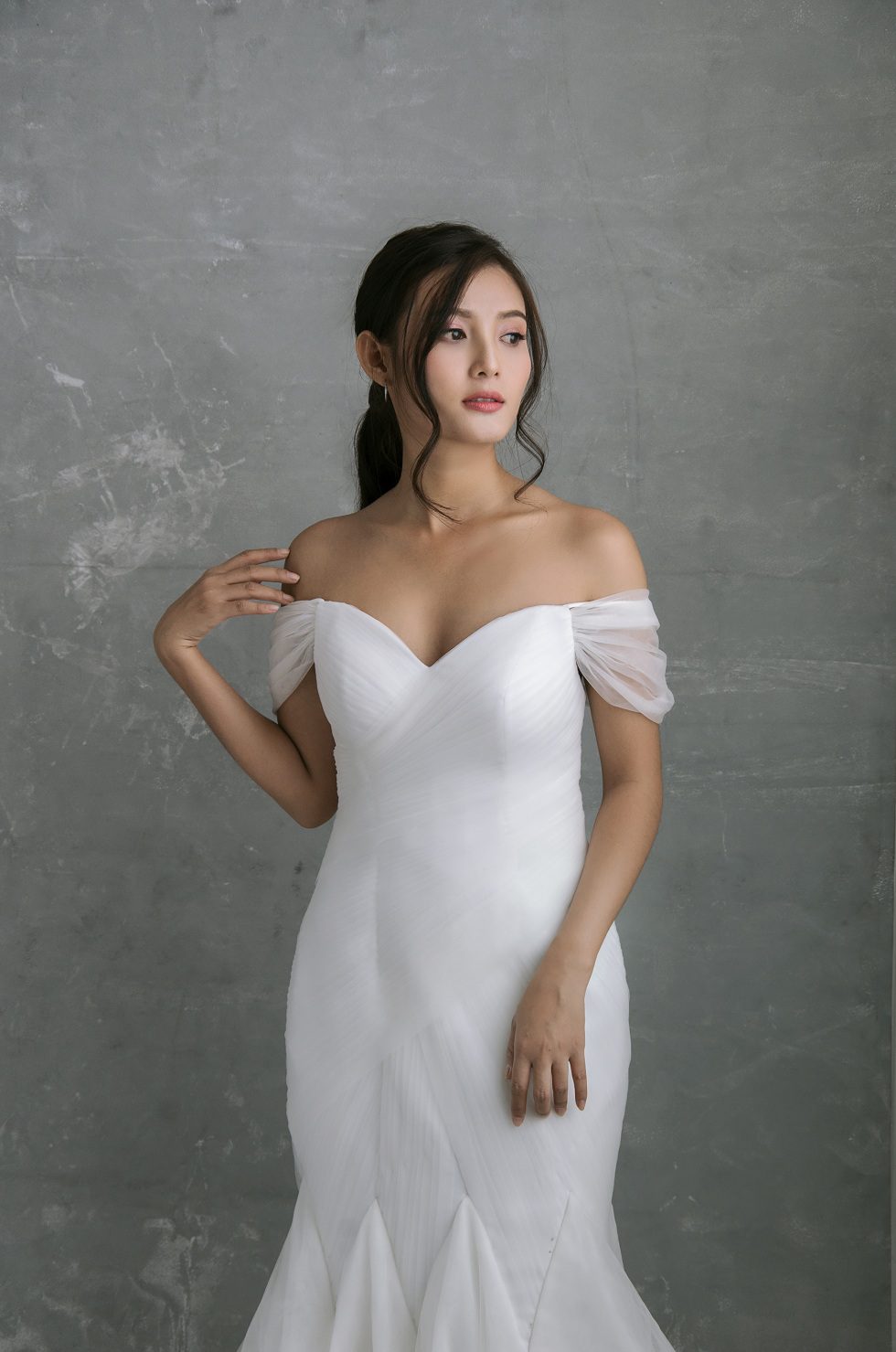 Related products
Noah

COLLECTION – Design Noah

A very simple design, a high-grade satin material, a perfect shape with fine cut lines, but has highlighted the beauty and luxury delicate surprise.
Let's experience this new design with Nicole.

Megan

MAY Collection – Megan Design
Prompted with classic and royal motifs on soft lace backgrounds, the sophistication and charm of the Megan design will surely enhance the noble look of the bride.