The wedding day, a happy day in the life of any woman is full of things to prepare for a smooth wedding day. Especially, wedding outfits are probably one of the biggest worries that couples spend the most time choosing. In order to choose the right outfit that suits their style and preferences, couples will need to be thoroughly consulted by wedding specialists based on their physique, preferences and desires.
WEDDING DRESS AT COMFORT

At Nicole Bridal, we offer WEDDING / WEDDING SUIT rental. With a variety of designs updated every quarter, Nicole Bridal is oriented to be the place to provide countless ideas for wedding decorations for brides in Saigon and Hanoi. The reason you should choose Nicole Bridal:
– Diverse designs and colors: With the launch of regular wedding collections, Nicole Bridal confidently brings many choices for every Vietnamese bride when she comes to experience.
– Quality of finished clothing: With a team of skilled tailors over 8 years of experience working for famous Vietnamese designers, Nicole Bridal confidently ensures every needle line – stitch is carefully cared for.
– Supporting wedding day: With the motto of wedding love at ease, our basic support such as editing wedding dresses according to personal measurements as well as dedicated customer care will always bring a pleasant experience.
– Offers and after-sales: Always offer many promotions for customers who order more services or rent from 2 or more wedding dresses. Take care and share your worries during and after the wedding so that the bride-in-law is really satisfied.
WEDDING FASHION RENTAL SERVICE
Wedding dress rental service at Nicole Bridal offers exquisite and suitable wedding dresses, the advantages when choosing Nicole Bridal:
The cost of renting designer wedding dresses ranges from 04 to 15 million depending on the dress line
Supported editing wedding dresses according to the measurements for the best fit
Consultation to calibrate on wedding dress is available when tailoring
Wedding dresses can be kept for up to 05 days, and support for wedding couples outside Saigon
You can borrow free jewelry, magnifying, and hair accessories for your wedding day
QUOTATION FOR WEDDING DRESS COMBO @NICOLE BRIDAL
PREMIUM RENTAL COMBO: 8,000,000 VND

2 Wedding Dresses in Premium line

MODERN RENTAL COMBO: 9,000,000 VND

2 Wedding Dresses in Premium line
2 Suits

WEDDING COSTUME PAGKAGE: 10,500,000 VND

2 Wedding Dresses in Premium line
2 Suits
1 Ao dai
6 Ao dai for bridemaids

LUXURY WEDDING COSTUME PAGKAGE: 15,500,000 VND

1 Wedding Dresses in Premium line
1 Wedding Dresses in Luxury line
2 Suits
1 Ao dai
6 Ao dai for bridemaids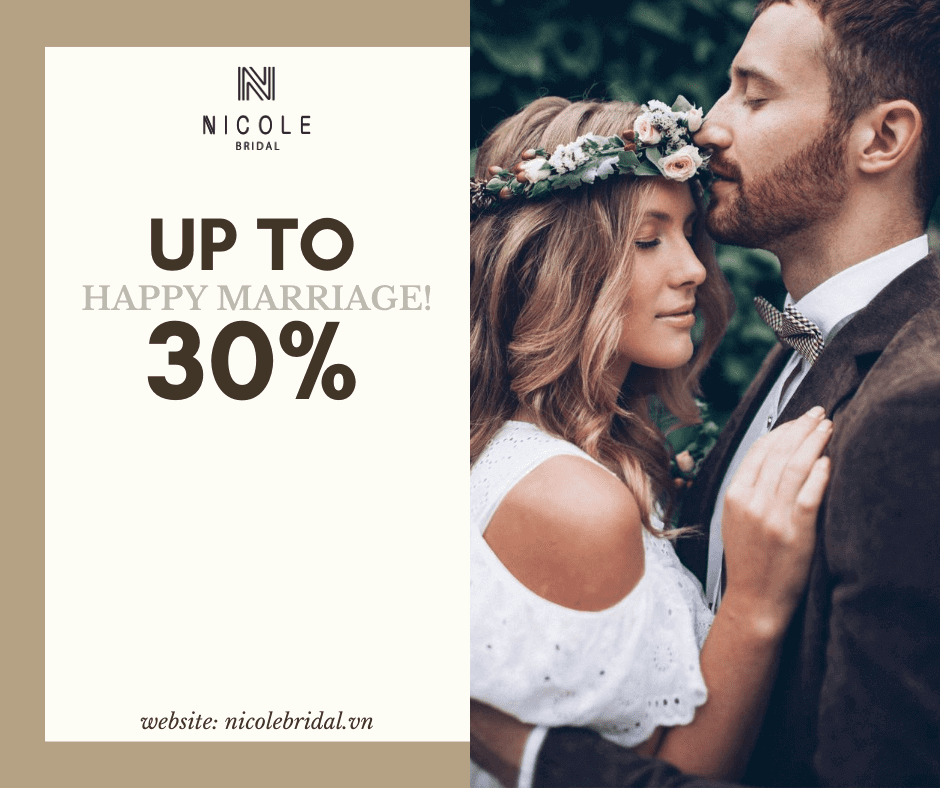 BIGGEST PRMOTION IN AUG – UPTO 20% RENTAL COMBO
Find your dreaming dresses, take a glance "Top 20 wedding dresses in 2020-2021"
In addition, the bride can also use the bridal gown according to the bride's measurements or preferences that we call "MAKE-TO-RENTAL" be the first to experience that design. This rental sewing service will surely satisfy the bride's personal fashion sense.
The cost is more reasonable than the tailored wedding dress tailoring service, priced from 5 million to 15 million VND depending on the dress line
Expressing the bride's ego and soul
This service will perfectly meet the individual requirements according to preferences
Be the first to experience a meticulously tailored wedding dress
Don't worry about handling / liquidating your wedding gowns after the wedding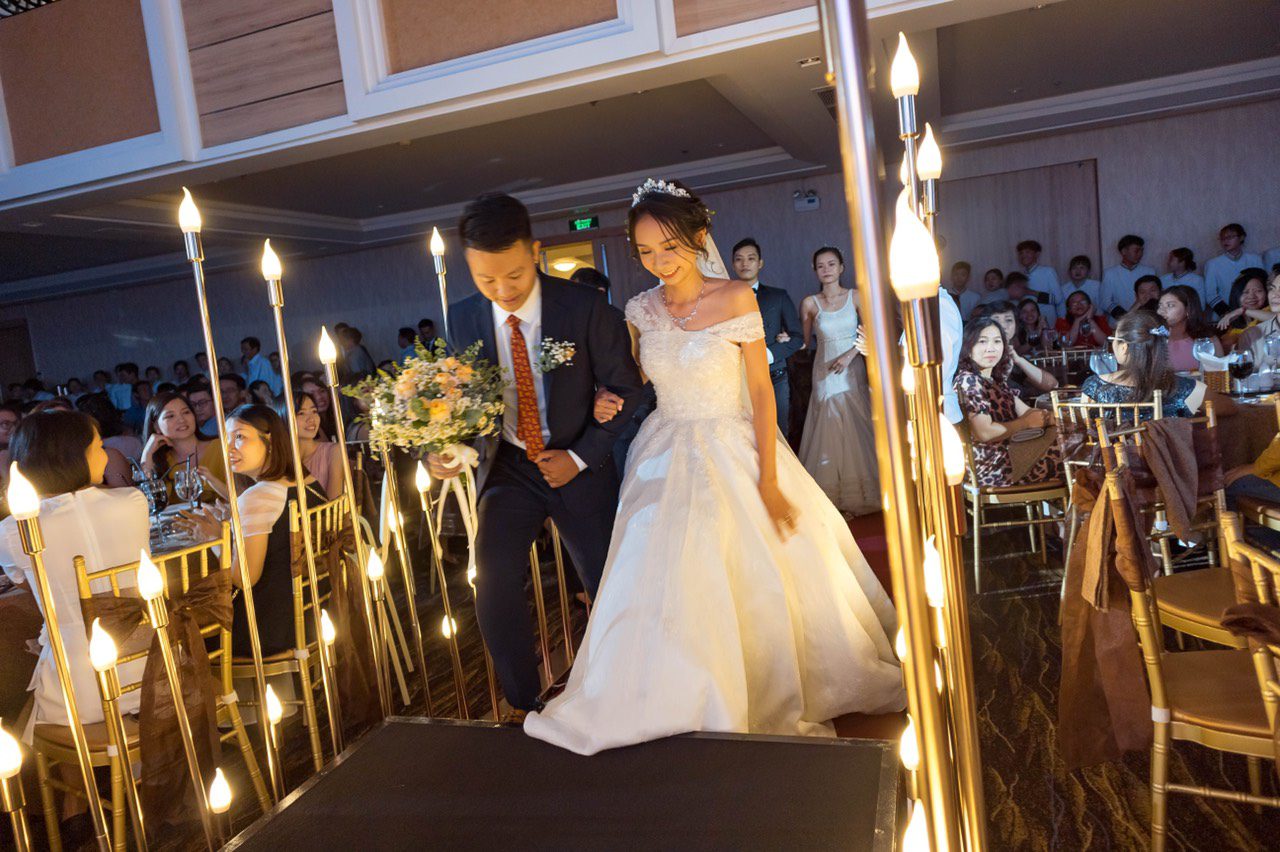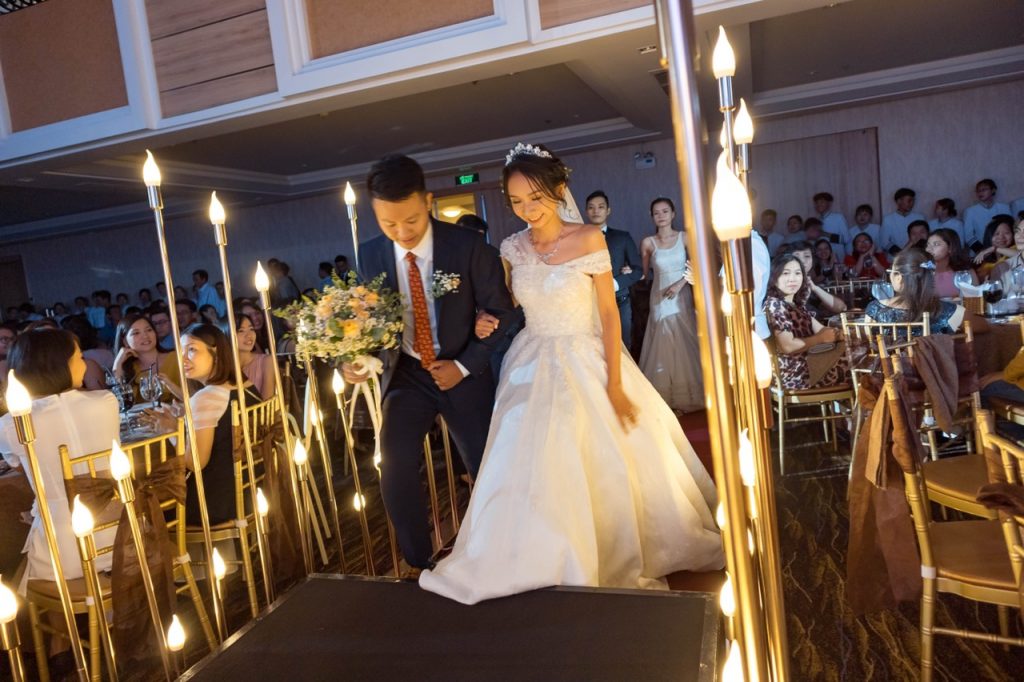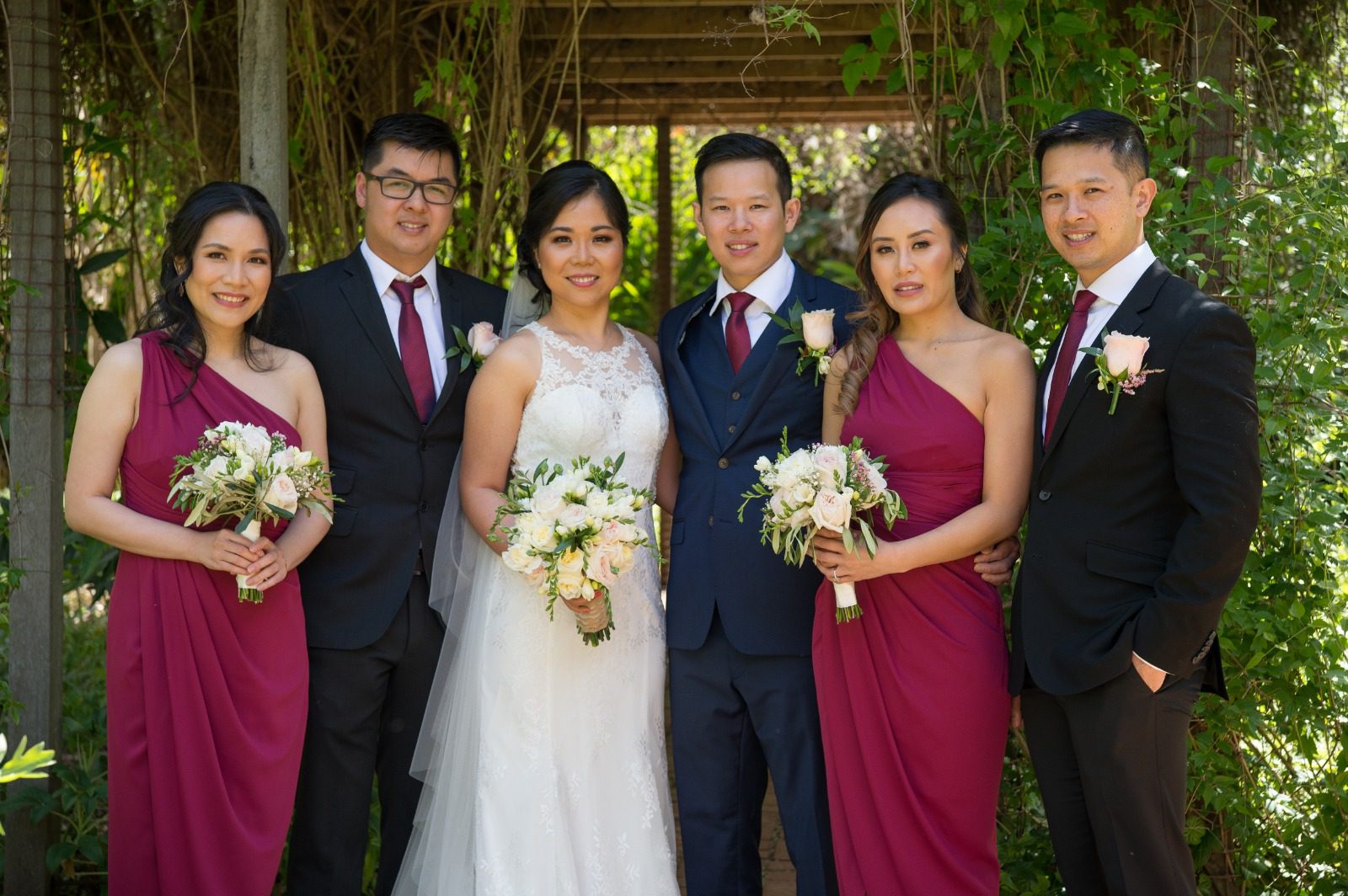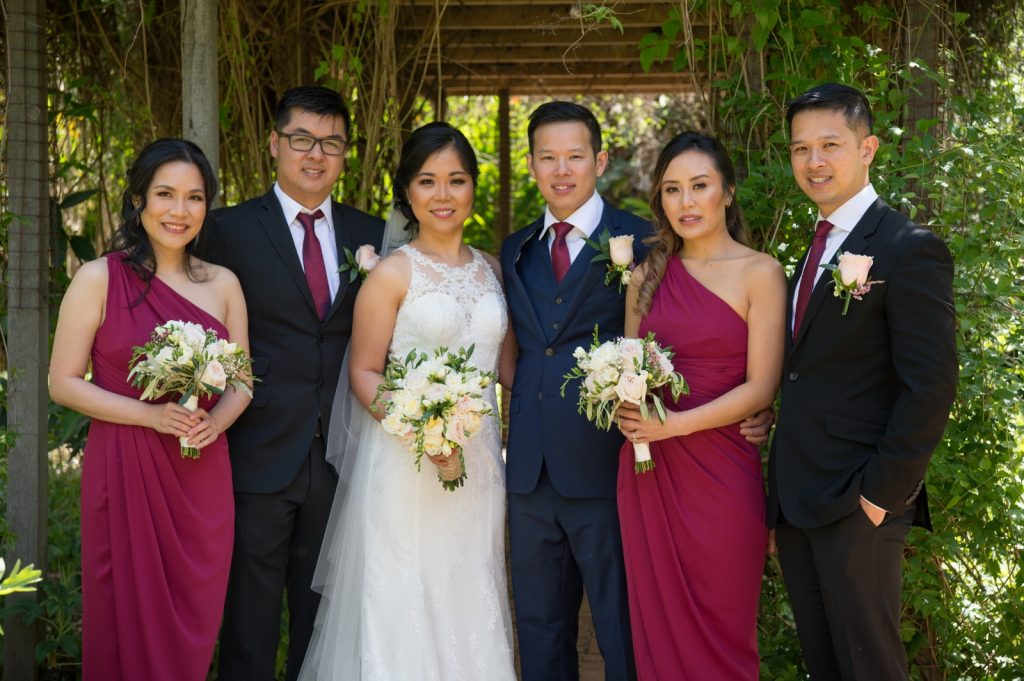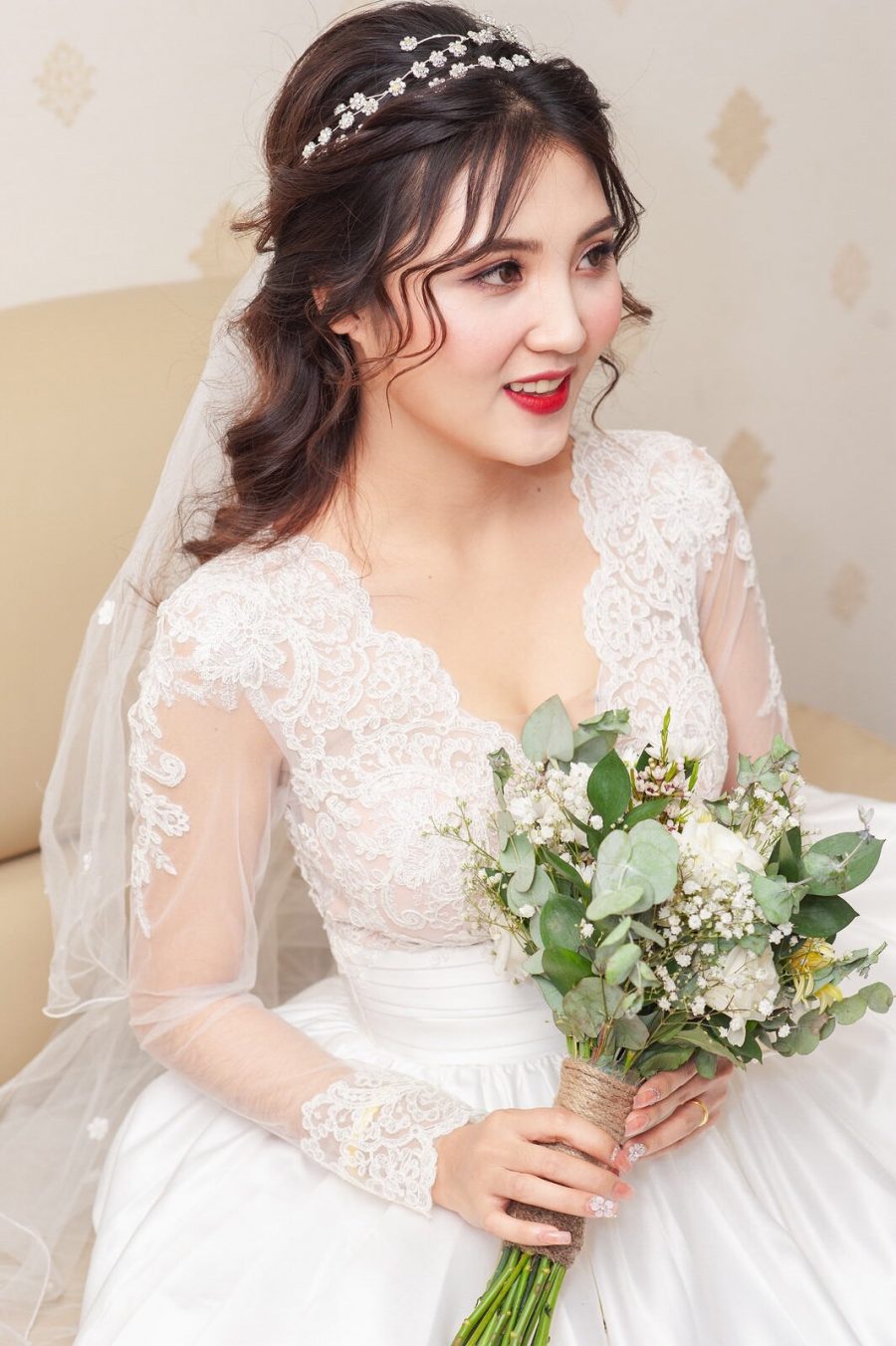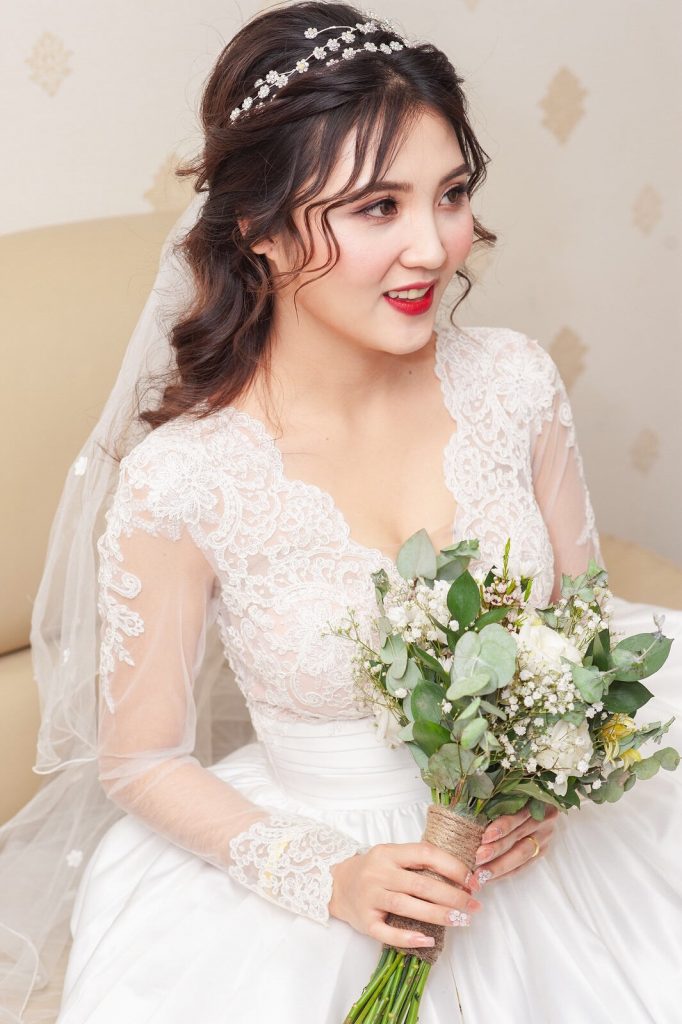 Nicole Bridal always aims at wedding values with the spirit of optimism, coziness and comfort, especially the artistic value of beautiful wedding dresses. The beautiful wedding dresses according to Nicole Bridal itself is just 50% of the beauty. Plus with the dress on brides make more confident and your beauty which is truly perfect 100%.
"Make an appointment" with team Nicole to experience wedding dress ideas as well as get wedding ideas that are suitable for you.