FLORAL collection by Nicole Bridal
Each flower, whether it has a different color, shape or fragrance, seems to have its own charm and attraction. Inspired by the rich beauty of flowers, Nicole Bridal launches Floral collection with elegant WHITE wedding dress. Combine a variety of materials harmoniously while preserving the sophistication inherent in Nicole's wedding dresses.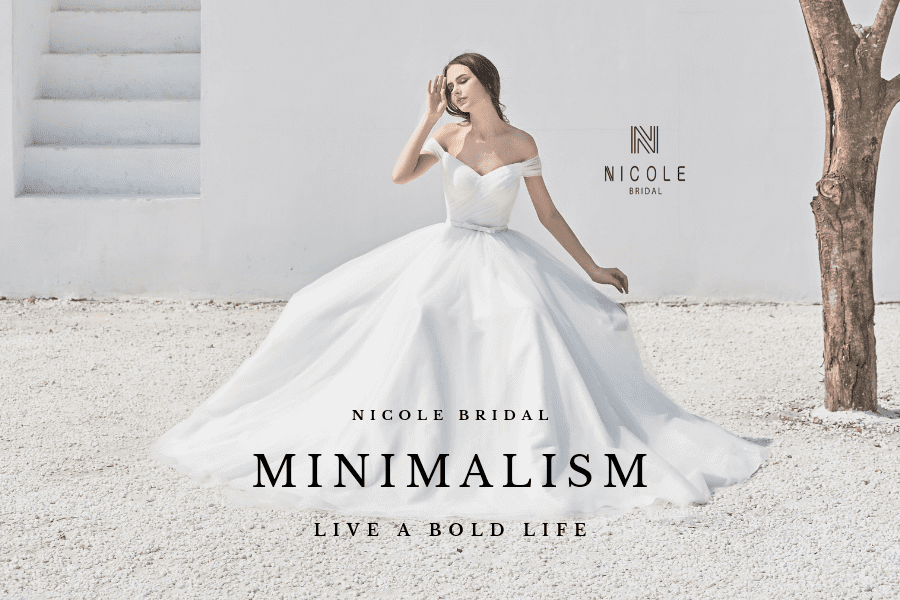 You will be the rays of sunshine shining radiant beauty for the flowers you love. Please see some demo images of this BST.