Thanks for visiting our page for your bridal gown ideas. We'd love to introduce our spirits and designs to all our friends from worldwide. We have brought our Nicole Bridal brand to many places in the world and keep fighting to introduce our wedding dress to new places.
Our bridal dress spirit is covered by the philosophy of Minimalism style. Our dresses reveal "the beauty on your way" which emphasizes the essence of being yourself, encouraging the unique beauty in this world because "fashion is no road. If it makes you happy, wear it"
Our production
Normally it will take from 04-08 weeks to finish a dress based on the sophisticated level. Besides, we can urgently make a wedding dress within 2 weeks with a small extra fee. Furthermore, in order for the best product, we encourage brides to take at least a one-time trial so we can adjust if needed.
Every dress made is a unique wedding dress for you on the most special date so we prefer to have your accurate measurements. We can instruct you how to take your measurement via video call.
*** Please note that WE ARE OFFERING FREE SKETCHING/CONSULTATION ONLINE
Payment
We are pleased to have your 50% as a deposit before proceeding. Then, we received the last 50% for the rest of the dress and you can take it home. In case, you are far away from our showroom. We can take photos of the dress at a few corners. After you confirm the dress is ok and settle another 50% transfer of the invoice, we will ship your custom dress to your zip code place.
– We received cash/bank transfer via transferwise.com/Visa/Mastercard
– You can transfer via Remitly (https://www.remitly.com) or Wise (https://wise.com/). Those 2 online services is trust-worthy online transferring services
Shipping
We normally transport via Fedex/DHL Express for the best and fastest service which might cost from usd 130 to 220 for every 7kg-14kg chargeable package, it is up to your zipcode/volume weight.
Please notice that our dress price is only our cost to make the dress simple. It means the price excludes shipping fees, import tax or any kind of fees related to shipping. The shipping fee is covered by buyers both ways.
You need to provide us: Your full name / Phone number / Specific Address (including zipcode) / Email if have any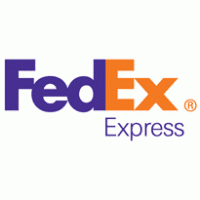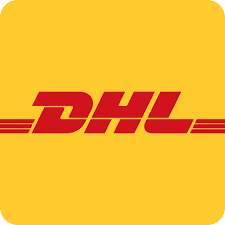 Packing
For international shipping, dresses will be packed in 3 layers. Firstly, the dress will be folded inside out to protect decorative lace/beading/crystals… The 1st layer is in the 1m8 plastic bridal bag. They will be triply folded and put in our Nicole Bridal suitcase as the 2nd layer. Then, a carton is an outer layer. This type of packing will limit the damage to the dress inside, however, the dimension weight might be quite big.
As you received the dress, it needs to be steam-ironed as soon as possible after shipping.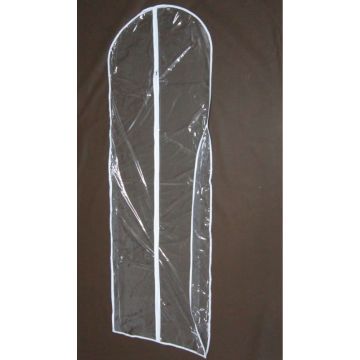 First Layer: The plastic wedding gown bag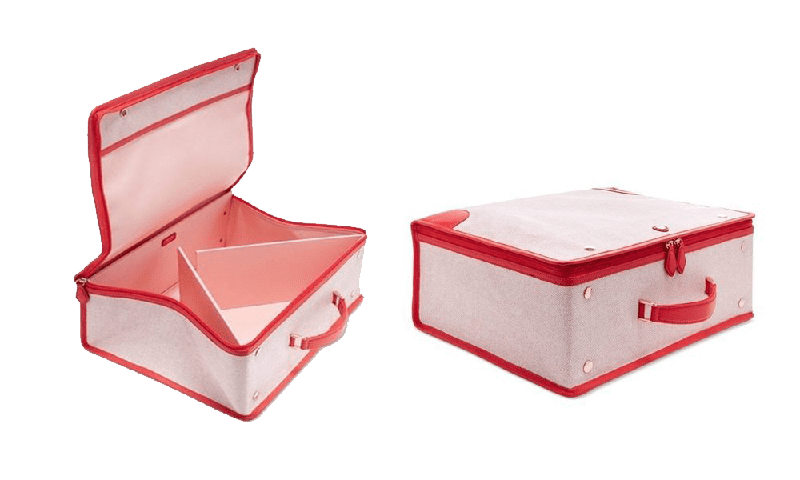 Second Layer: The foldable suitcase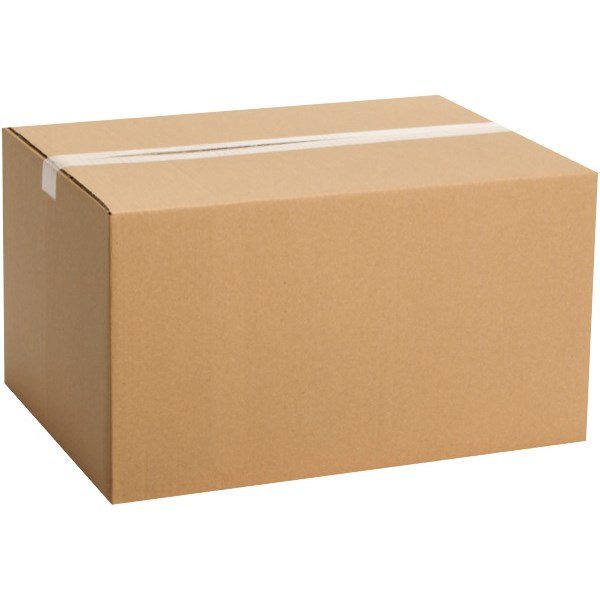 Third layer: The carton  covering
Other information
– Due to this custom-made wedding dress for your size, we can't accept refunds and exchanges.
– After making the contract and deposit, it can't be canceled for any reason while proceeding.
– About the measurement, you can ask a professional tailor to perform your measurement for the most accurate digits which is so helpful. Or we can help you out to get your measurement via Video call which needs to be arranged in advance.
You can take a tour of our collection here or place a reservation FOR FREE SKETCHING/CONSULTATION here.