Tailor & Design
At Nicole Bridal, we will assist in shaping the perfect wedding gown:
– Support the idea of ​​designing wedding gowns for individuals
– Sketching your dress ideas
– Choose the suitable material for your wished effects
– Make the dress from 4 to 6 weeks
In addition, Nicole Bridal also assist brides and grooms in certain cases within 2 weeks with a small service charge.
– Cost of wedding dresses varies from 8 to 25 million depending on the sample
– Ensure the quality and appearance of skirt same as 90% of designs on the drawings
– A simple veil and a suitcase enclosed.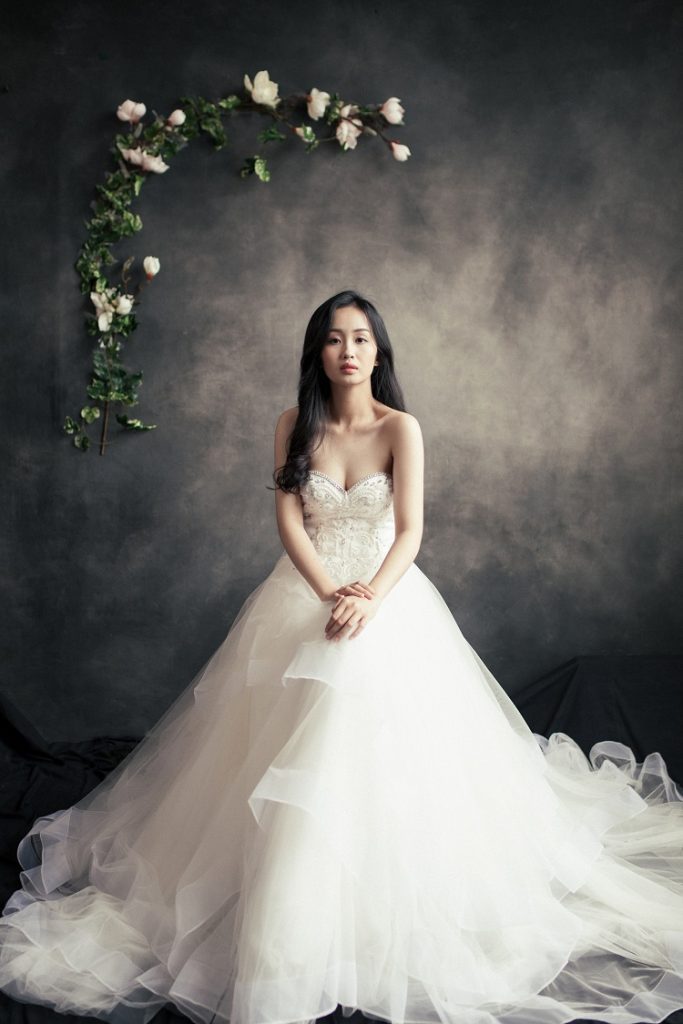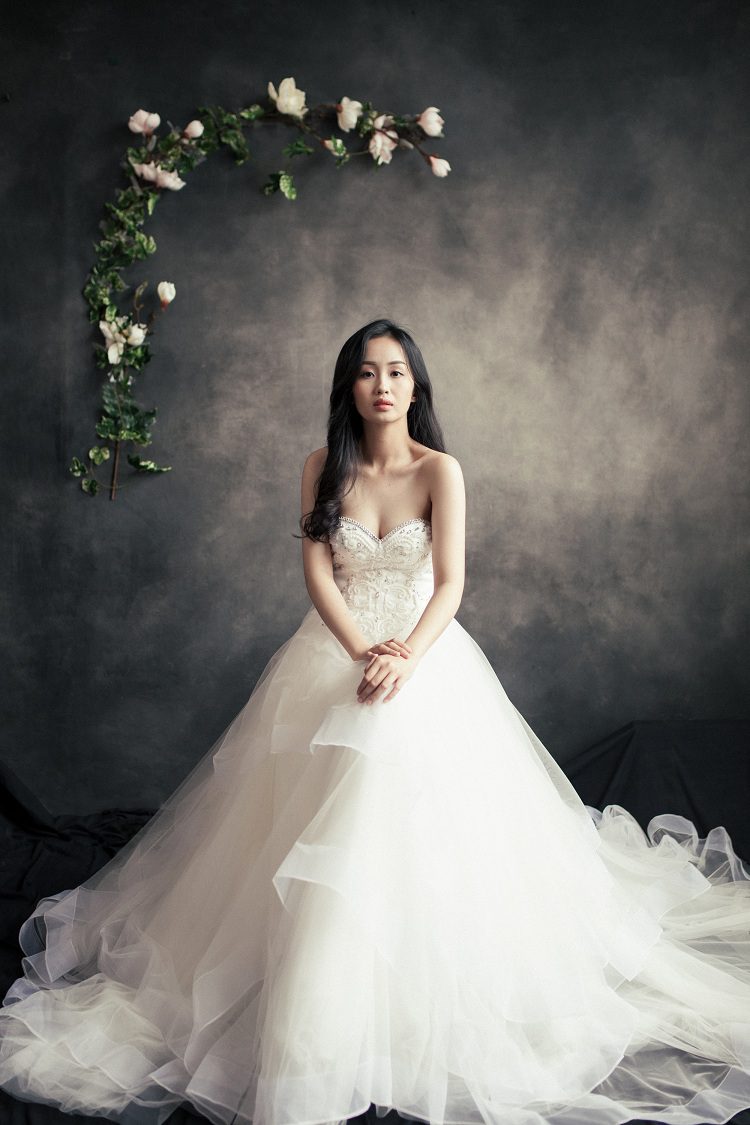 Áo cưới công chúa Mysteri với sự sắp đặt và đính kết pha lê công phu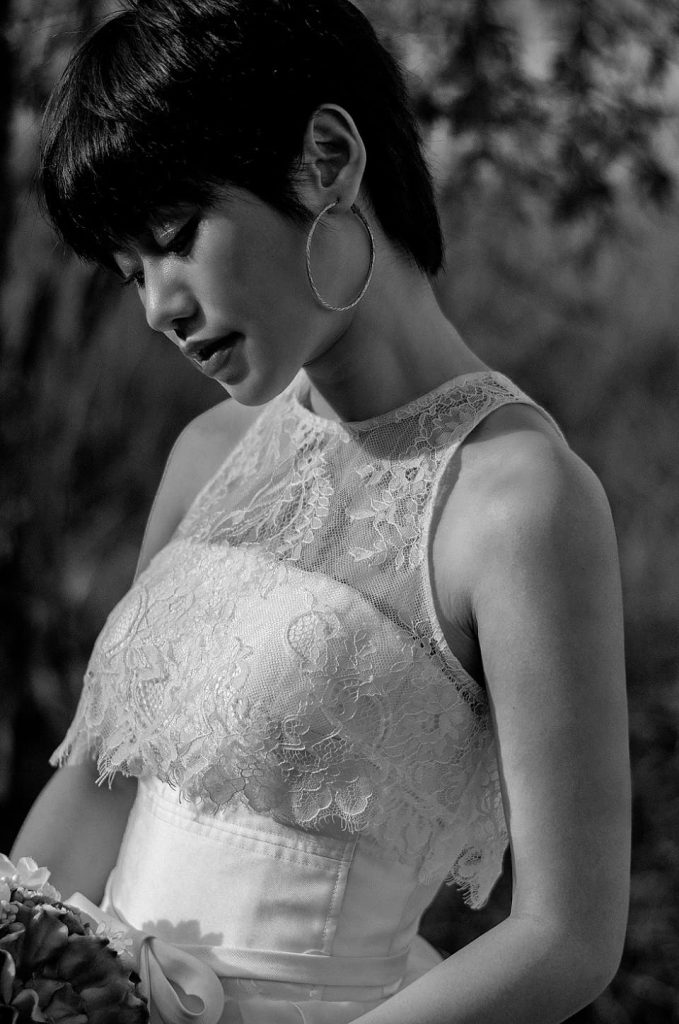 Áo cưới Amy 3 trong 1 trên nền chất liệu Organza nhập ngoại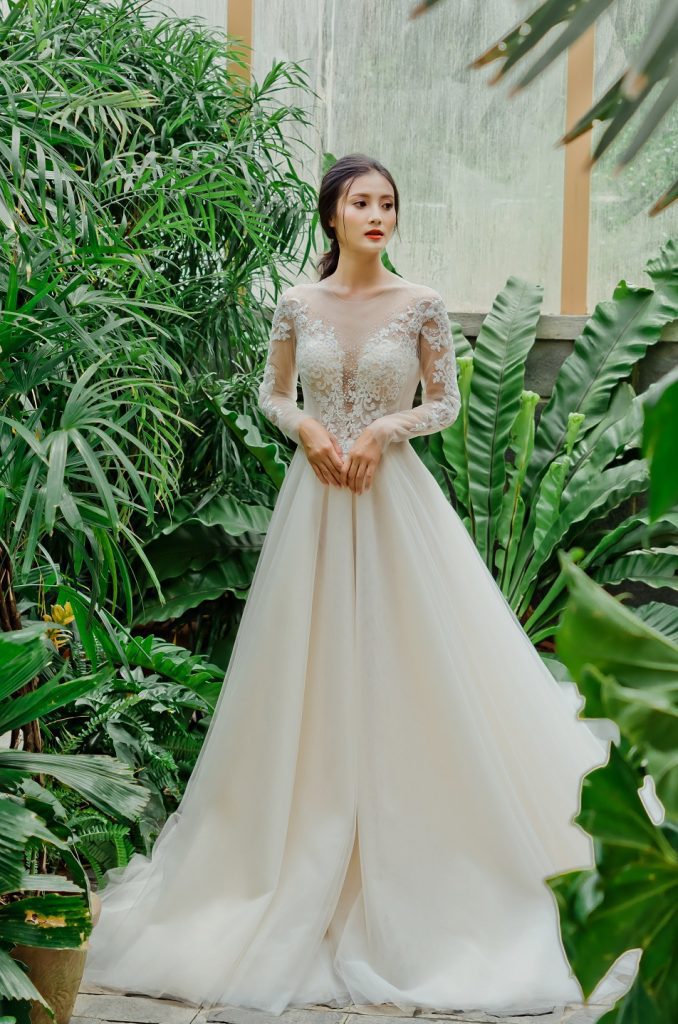 Áo cưới chữ A Jane nhẹ nhàng và thanh tao
Áo cưới đuôi cá cúp ngực Doris nhẹ nhàng với điểm nhấn nơ eo nổi bật
Nicole Bridal focuses on material handling based on high sewing techniques to create beautiful and perfect wedding dresses. Besides, Nicole Bridal always wish to exchange ideas and advice for the most suitable wedding dresses. Minimal designs with subtle seams on imported materials and along with the sophistication of tailors from the first cut to the final steps create the fine wedding custom dress. That sophistication brings a clean, pure look for the audience and a perfect feeling for the bride.
Contact Nicole Bridal right away for your ideal wedding dress
Fanpage @nicolebridestudio
Address: 49 Ho Van Hue, Ward 9, Phunhuan dist, HCMC