"Love is not only about what you say to other but also what moment you have together. Love is on the way to you live, breathe and together enjoy". That is why many couples deciding to memorize their happy moment via photography or filming. In this article, Nicole Bridal introduce you about our photography package.
Depending on the needs and preferences of customers, the Nicole team offers a lot of wedding photography locations from the city of Saigon to Phan Thiet, Nha Trang to Da Nang, Vinh Hy … However, in this article, Nicole will introduce photographic packages that are chosen by many couples.
WHY IS NICOLE BRIDAL?

There is more than 01 shooting locations: couples can both take photos in the studio / studio and take photos outside of Saigon in the same shooting package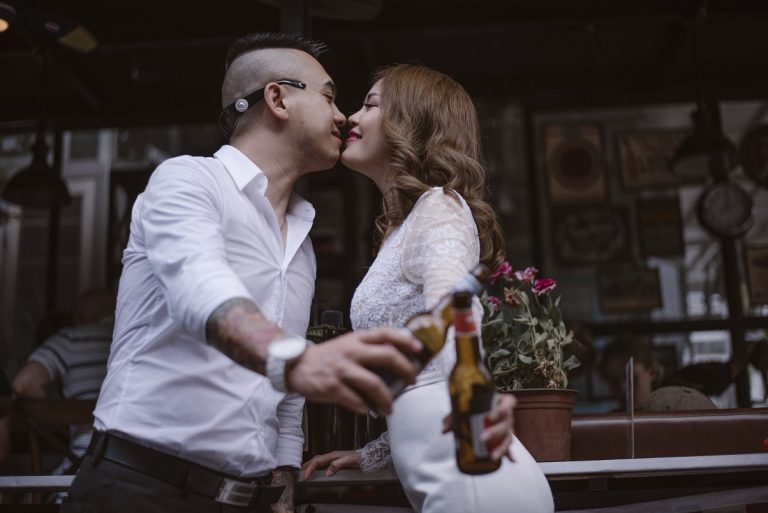 Living with the young nature (source: Nicole Bridal)
The orientation of the Nicole team when making each set of photos is to be QUALITY and PERSONALIZED according to the interests and personalities of the couples – "Like no others" is always the guideline when making each 01 set of wedding photos.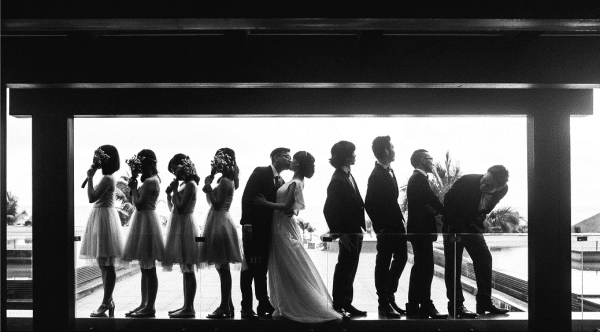 Having fun with the bride and groom in the shot (source: Nicole Bridal)
Costume for the bride and groom are taken care of and selected from the BST Premium wedding dresses as well as support to adjust to fit the best.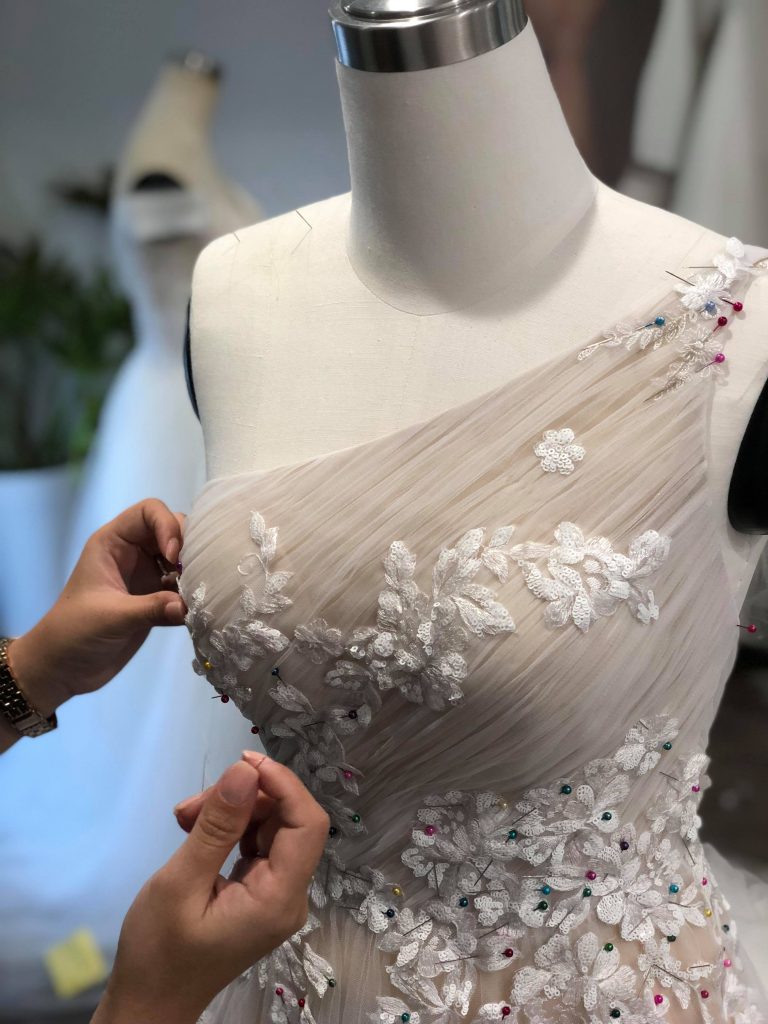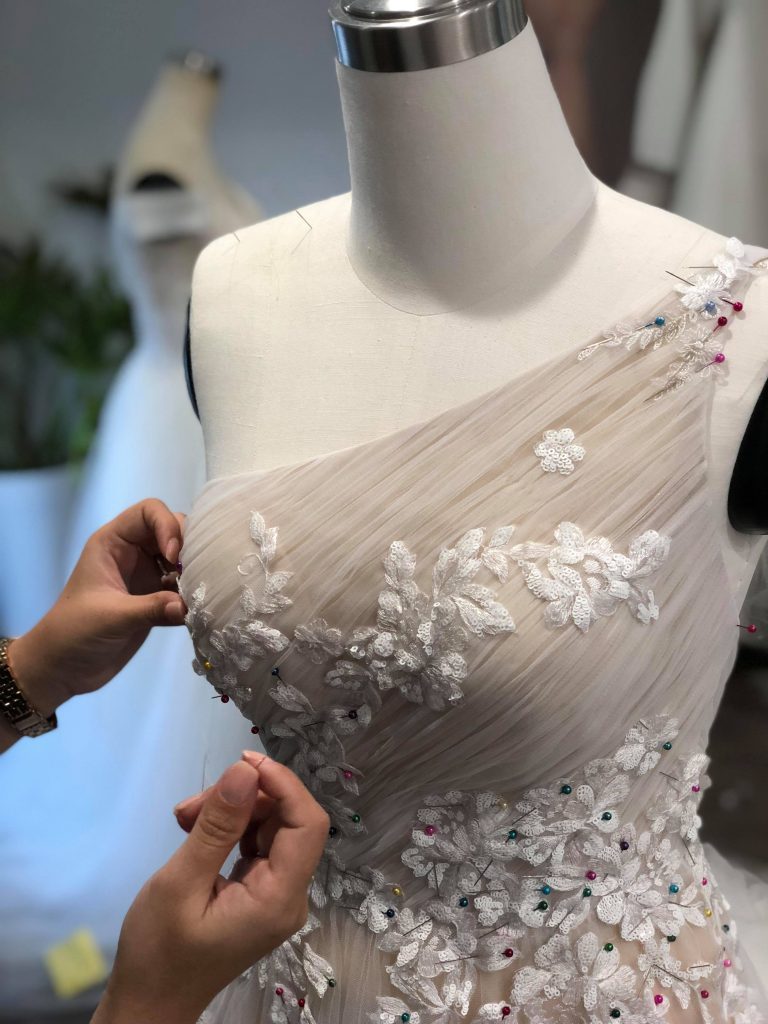 Designs are intricately attached on hands by Nicole's team (source: Nicole Bridal)
The cosmetics that Nicole makeup artists use are all well-known brands and specialize specifically for bridal makeup. Besides, the gentle make-up style that emphasizes the facial contours will help her to be more confident in the shots.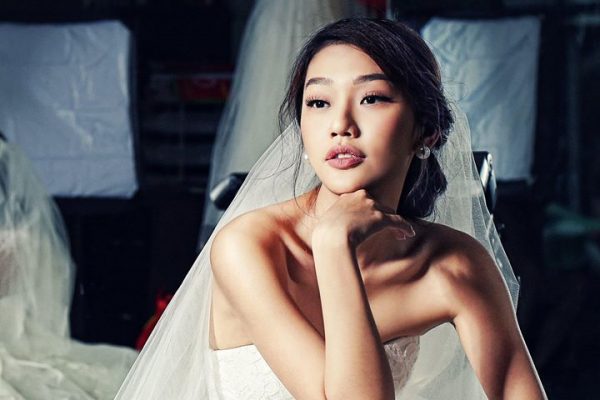 Gentle style of makeup artist by Nicole's team (Source: Nicole Bridal)
Photobook wedding publication of bride and groom printed on art paper background. The paper is tough, water-resistant and durable over time.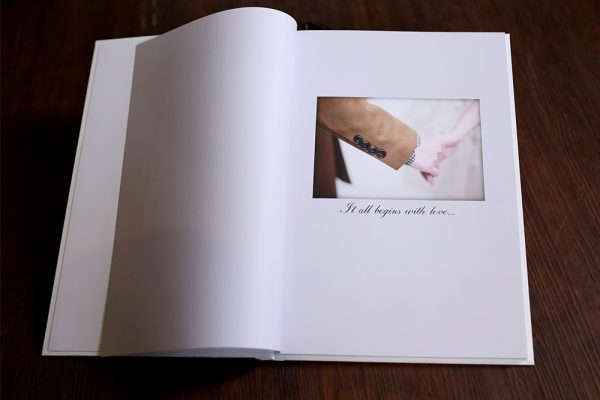 Thin, light, lots of images and waterproof are the advantages of fine art paper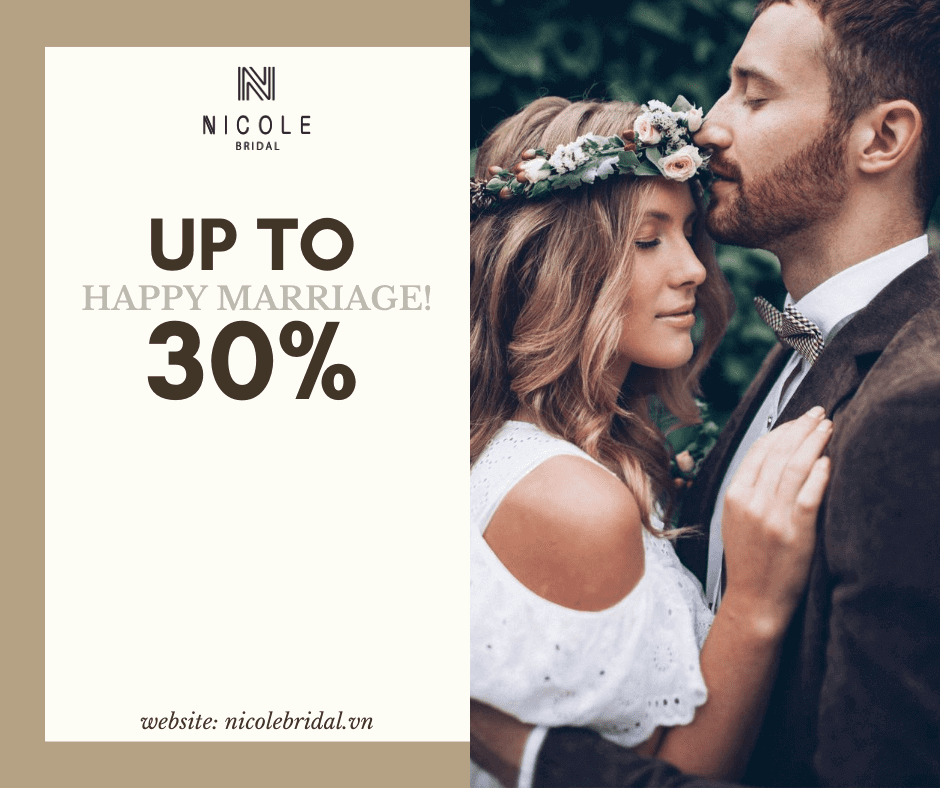 Biggest promotion in August, Click now!
The more importance is every loving moment during the shooting date, we share. Moreover, it is also from companions of the team Nicole Bridal to help you relax and have more fun in each frame.
There are still many shooting locations that Nicole team would like to introduce, please contact Nicole team for more consultation and get your quote! Book an appointment @ Nicole Bridal here book an appointment or discuss directly via Messenger
See more about Nicole Bridal's wedding dresses here