Whether you celebrate your wedding at the beach-side or in the vineyard, carefully screening through all of the best wedding dresses and selecting the best one to mark this occasion. It's quite a difficult task in brides' to-do list. Admitted that different events require different looks but only one same rule: It is your day to shine. The outfits surely reflect your personality and make you feel your best.
Is your ceremony held on the beach? If so, something fleeting will blow in the wind. Or do you make it to the civil hotel/restaurant? Surely it should be something modern. But if someone tells your heart, feel free to shop and wear it, no matter what you've planned.
Backyard Gala
Bringing a simple classic wedding dress to your outdoor celebration that will have been countlessly chosen by many brides worldwide.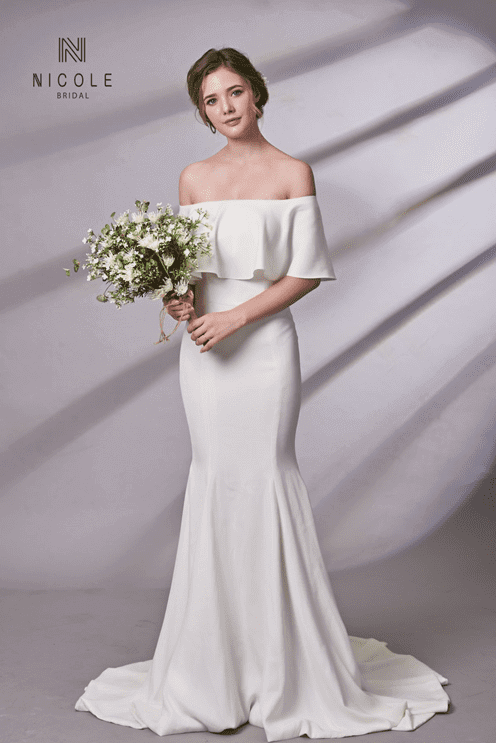 Layla wedding dress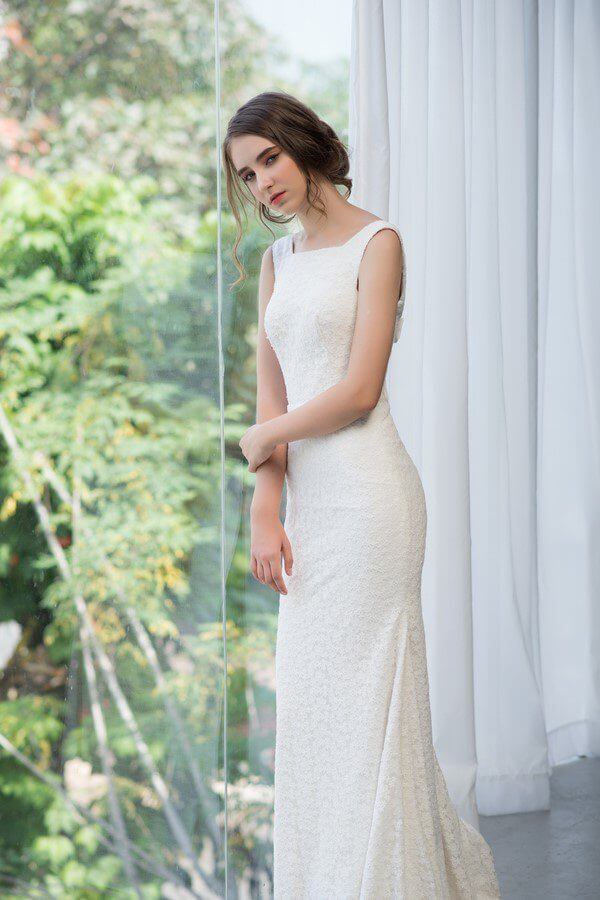 Stella Wedding Dress
Beach Party
The best wedding dress for a beach-side ceremony party surely is something easy to move with your body and keep up your tread on the sand.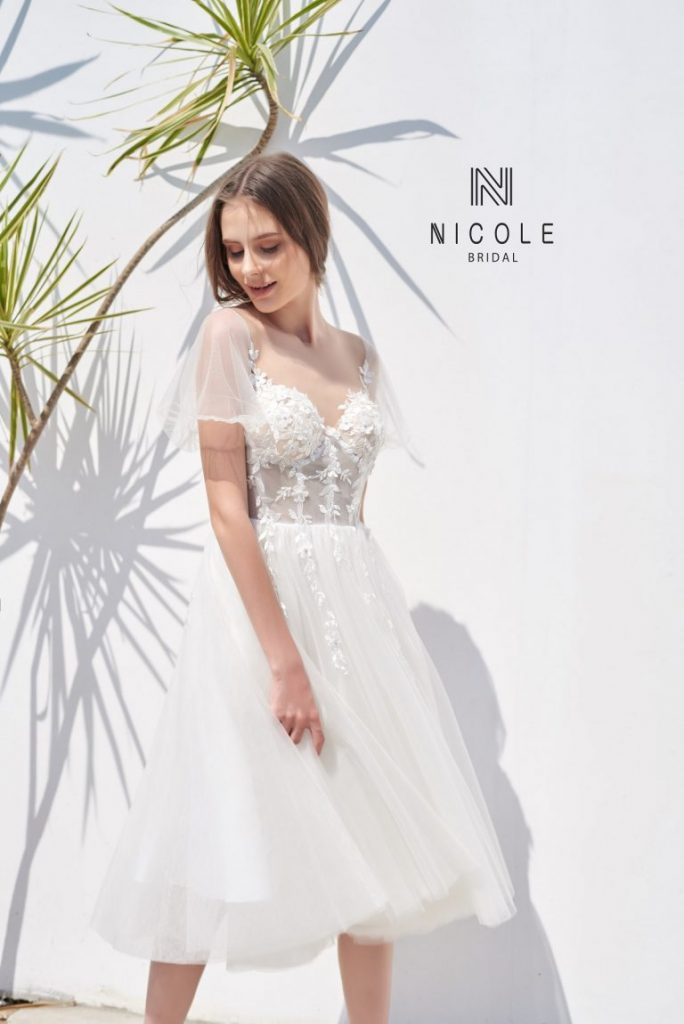 Dahlia wedding dress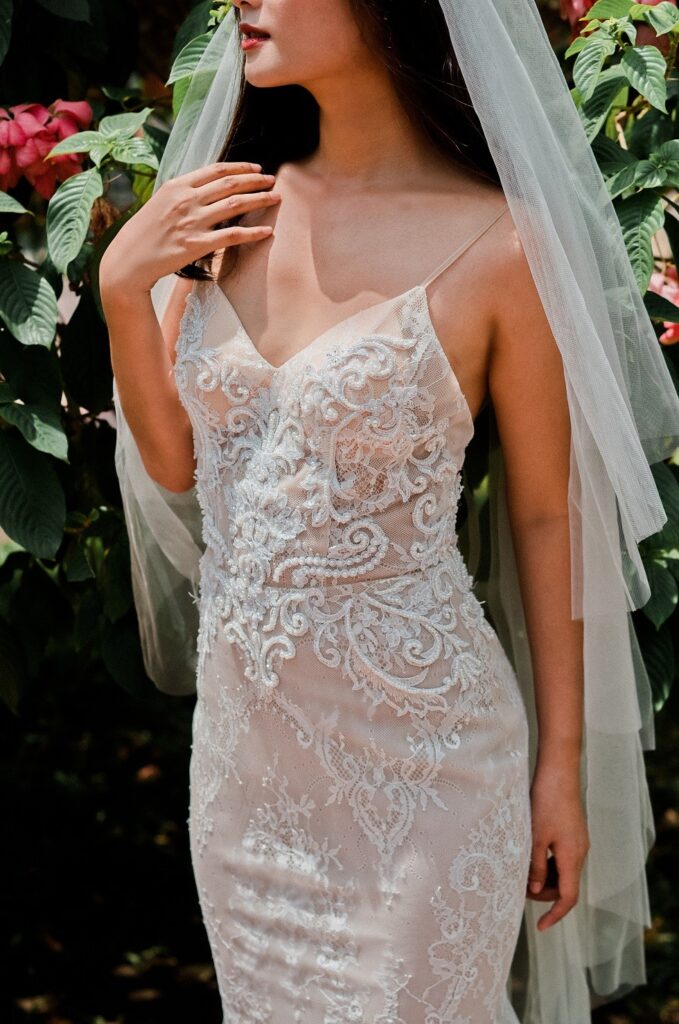 Kelsey wedding dress
Tropical Garden
Pick a dress that is as beautiful as the short one or the backdrop, the asymmetric one.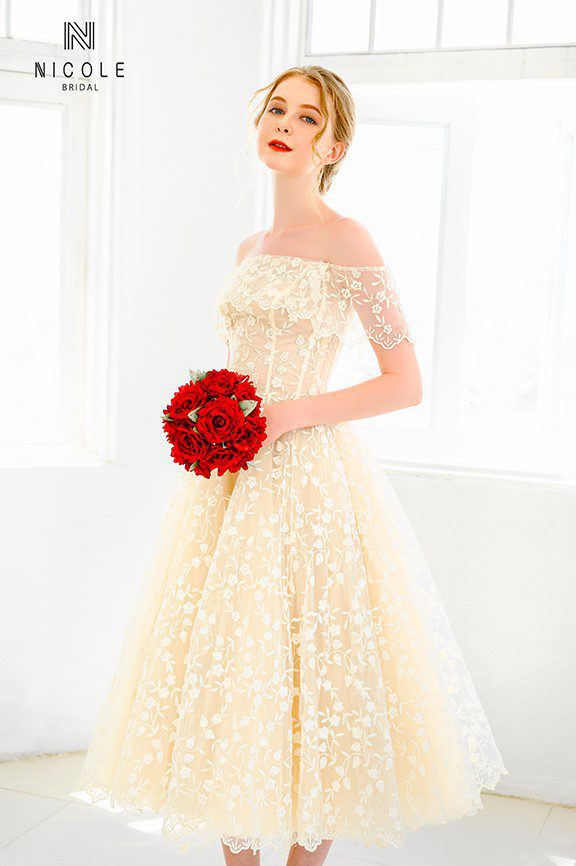 Viva short wedding dress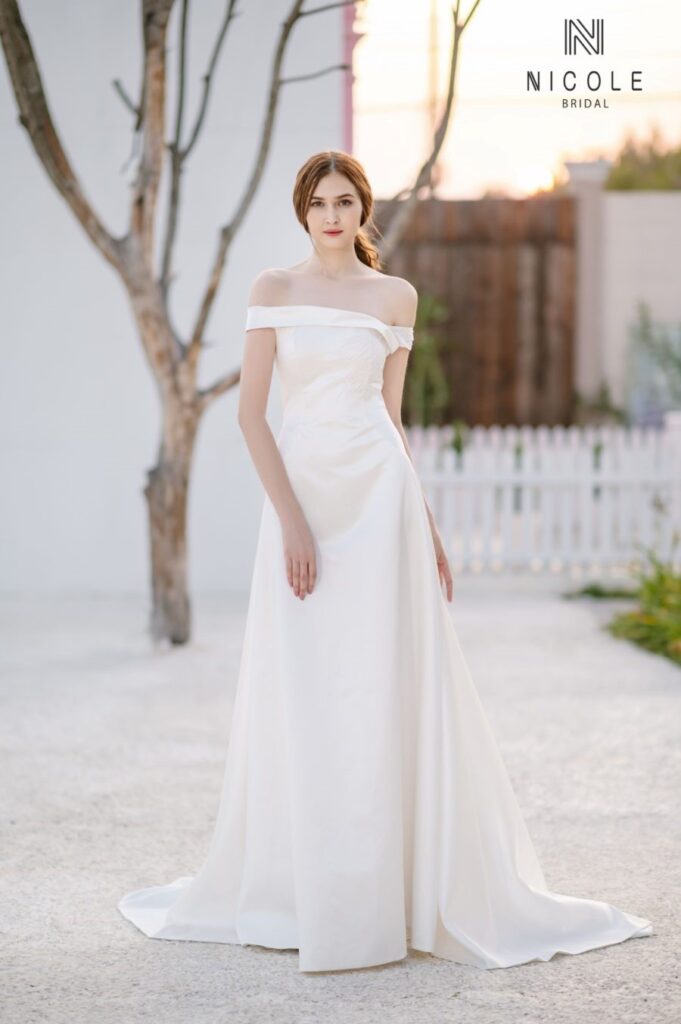 Louisa A-line wedding dress
Civil Ceremony
Don't be afraid to make your outfit special with asymmetric details or a blazer dress. You can think of mix things up with a jumpsuit and a mini dress.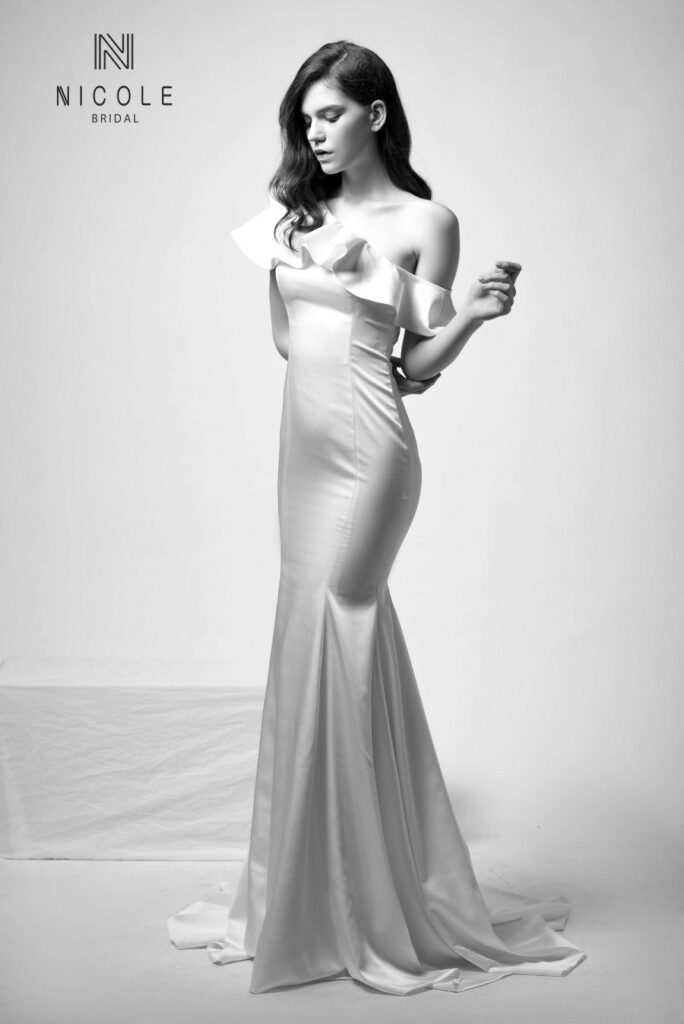 Pheonix wedding dress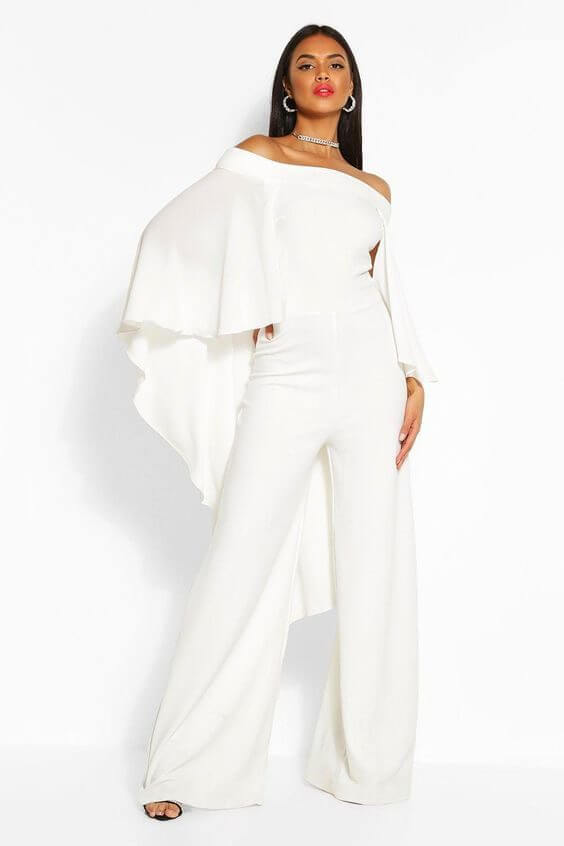 An asymmetric in a jumpsuit outfit (Source: Internet)
Vineyard Ceremony
Keep everything clean and simple because the vineyard is greatly beautiful with its star. Selecting something minimal and royal style.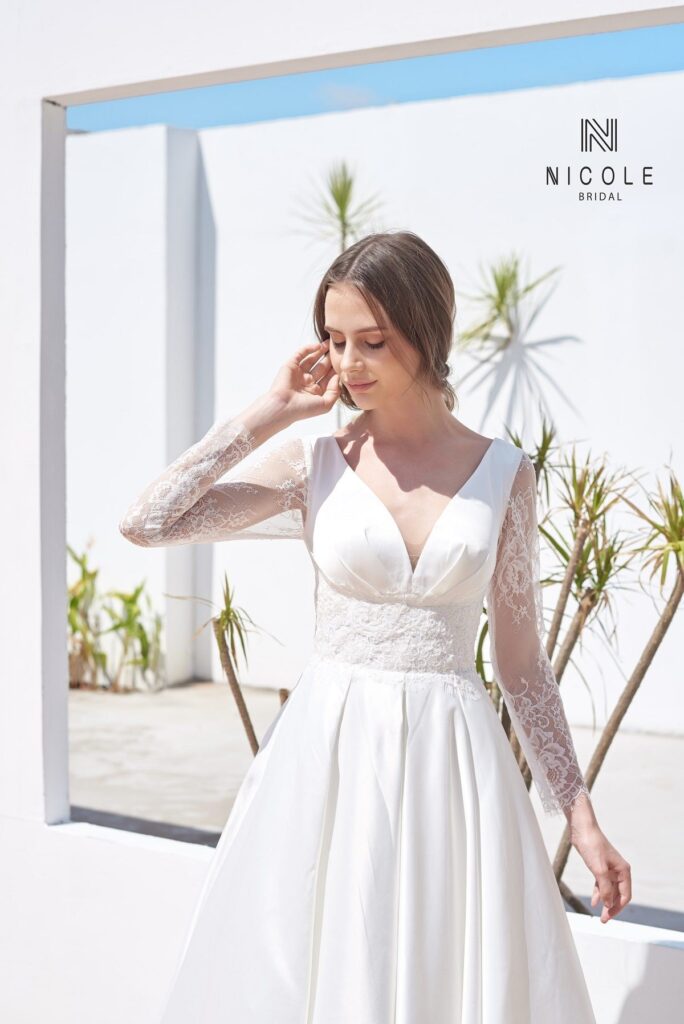 Gladious wedding dress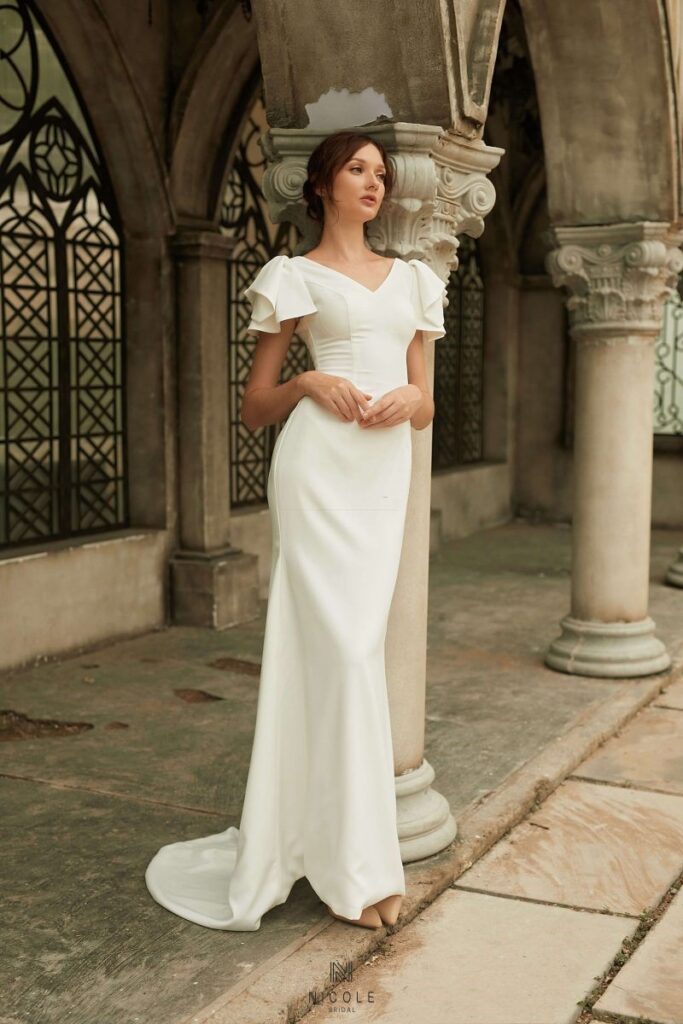 April wedding dress
Winter Wedding
In winter, keep your arm covered with long sleeves that are undeniably attractive
Eva wedding dress
Willow wedding dress