Wedding promotion "Excited Wedding adding Happiness"
Summer has come again, Nicole Bridal brings you with an opportunity to dance with the bride and groom to many beautiful places to record their moments. After the days we are forced to endure to protect our health and the community, this is a valuable time for us to reflect on the future. Team Nicole always wishes "HAPPINESS TO THE PEOPLE ADDED AFTER A LONG TIME WAITING".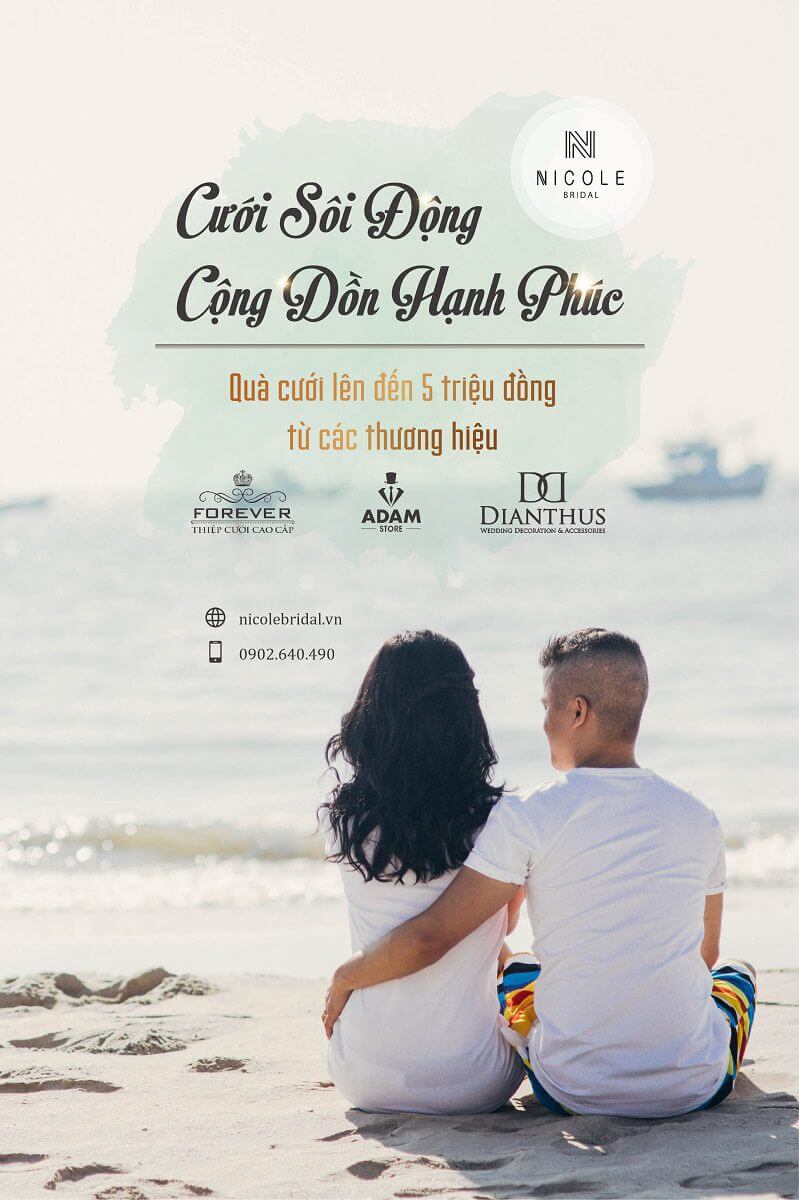 Wedding promotion information
From 25th May, Nicole Bridal HCM has set aside 20 practical and valuable gifts up to VND 5 million, giving to the bride for experience and sign the contract as soon as possible:
– 01 high-quality suit from ADAM Store brand worth 3 million VND applied to the contract value from 20 million
– 01 Gallery from DIANTHUS WEDDING brand worth 4 million VND, applied for contract value from 25 million VND
– 300  luxury wedding cards from FOREVER worth 4.5 million VND applied to the contract value from 25 million
– Home decoration from DIANTHUS WEDDING worth 5 million VND applies to contract value from 30 million
Note: Gifts are limited so please contact us in advance to get more details.
Conditions
Gift Certificates are issued to qualified customers at Nicole Bridal HCM branch.

Applied for partners in Ho Chi Minh City area.

Please present " Gift Certificate " and contract with Nicole Bridal to the partner before receiving the gift.

Gift Certificates are not redeemable for cash or cash back.

Gift Certificate 'is eligible when there is sufficient Customer Information / ID Code of Nicole Bridal / Signature and full signature.
Contact
Wedding Partner information
Adam Store
With passion for suits and persistent efforts in every moment, Adam Store has pioneered the fashion industry, changed the mindset of customers, became the largest Vietnamese brand in the market of ready-made vest, is Prestigious brand of European products for men. You can see more information about Adam Store at https://adamstoresg.com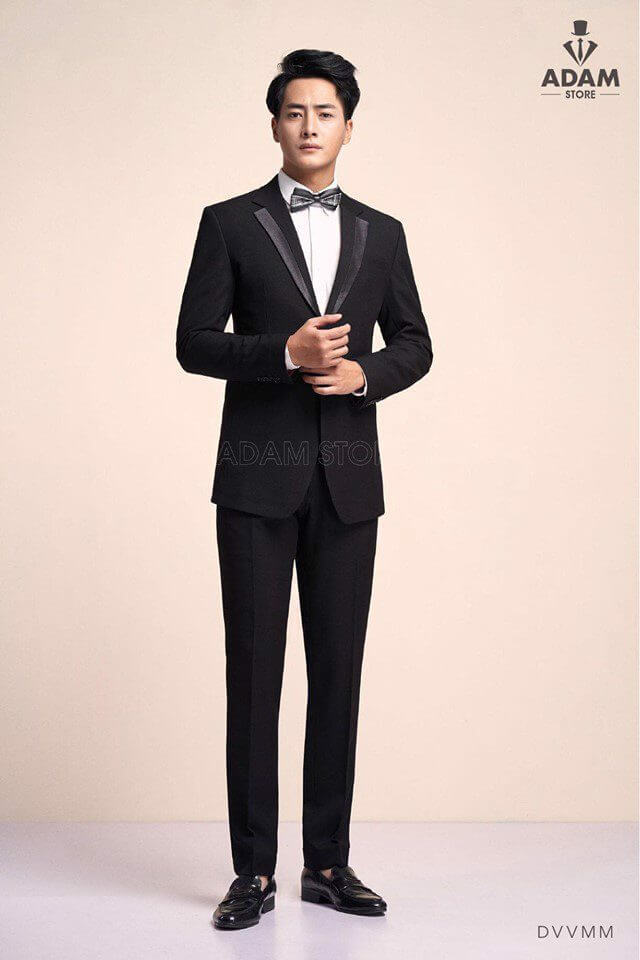 Dianthus Wedding Decor
A long-standing wedding décor with the start of Vietnam Wedding Planner, one of the leading planners of Saigon in 2015. Dianthus Wedding Decor brings the wedding decoration experience to the taste of most customers. Love flair and elegance. You can see more information about Dianthus Wedding Decor at https://weddingdecor.vn/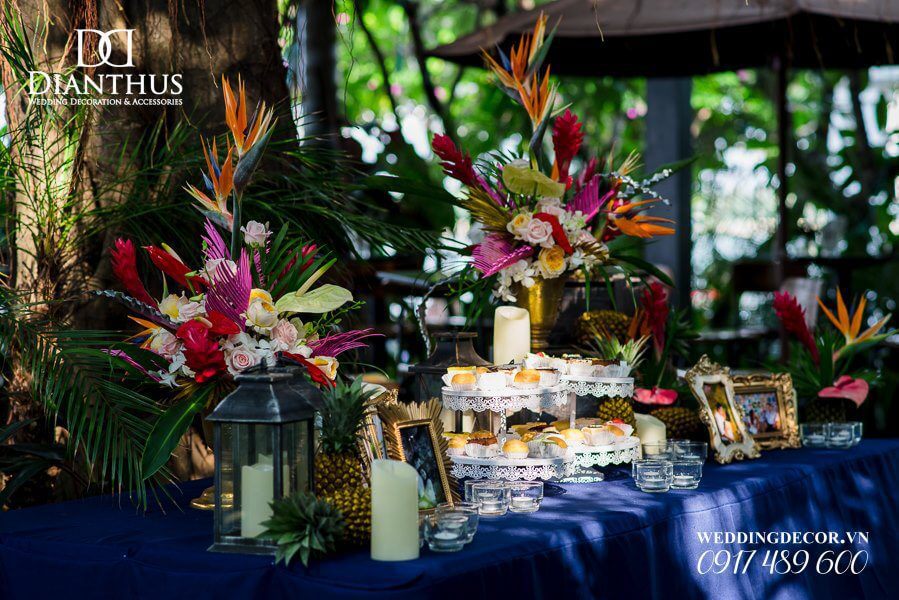 Forever invitation letter
As one of the leading wedding card units in Saigon with a variety of choices from delicate, luxurious to stylized and personalized. A beautiful wedding card not only expresses respect for the guests, but it is also a spokesman for the aesthetic and personality of the lovebirds. Perhaps because of that, Forever's wedding invitation was sought by many couples and solemnly printed their names on it. You can see more information about Forever luxury wedding cards at https://www.facebook.com/thiepcuoicaocapforever/
—-
Team Nicole is always looking forward to bringing the bride-to-be a lot of FUN and REMEMBER experience as part of your good memories of yourself and life.