Certainly, many brides will be concerns of preparation for a lot of work before wedding date. Therefore, today Nicole Bridal would like to share some information about the consultation as well as our made-to-measure wedding dress process.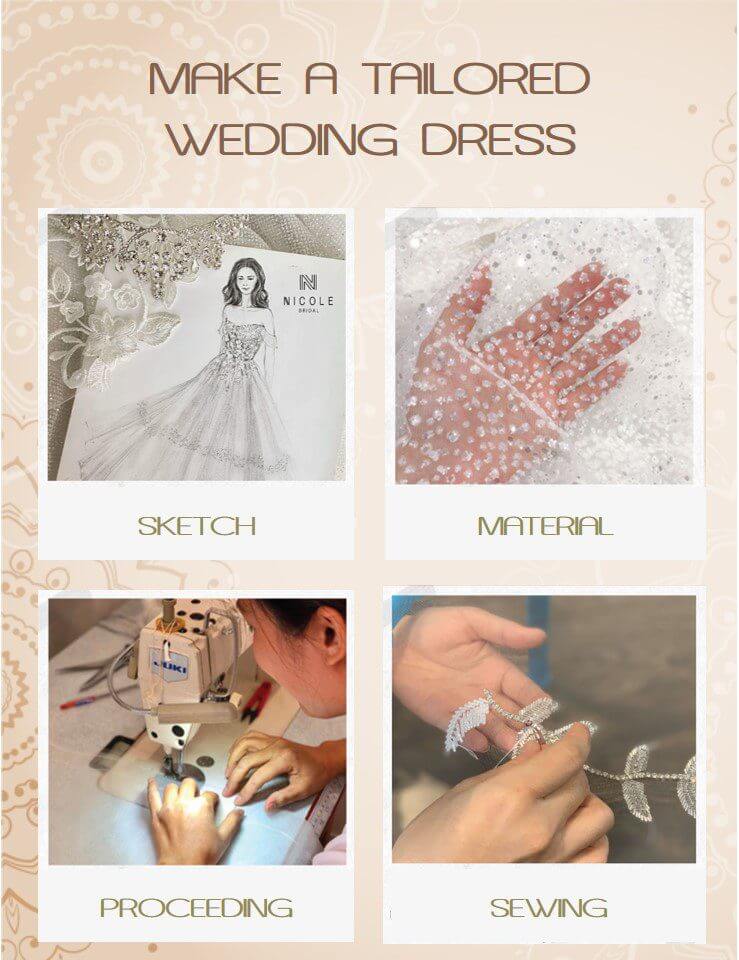 Step 1: The bride will be consulted as well as experienced the wedding dresses to recognize which style she really fits and there are whether hand sleeves or not, arms cup or not and so on. Besides, Nicole Bridal will also advise on the types of wedding dresses, material, colors based on your preference as well as your body shape. The contract will conclude of all detailed information of the tailor-made wedding gowns of each customer.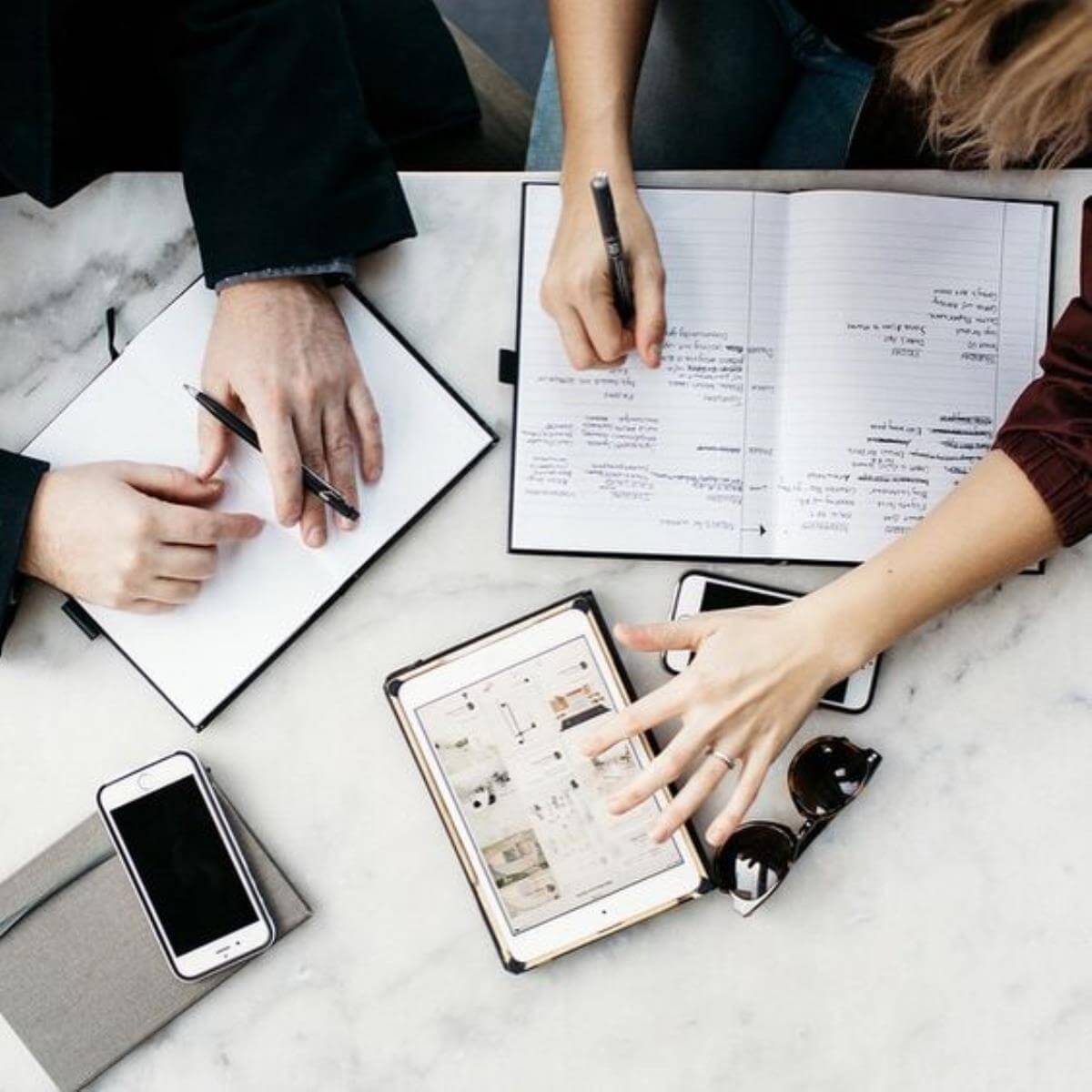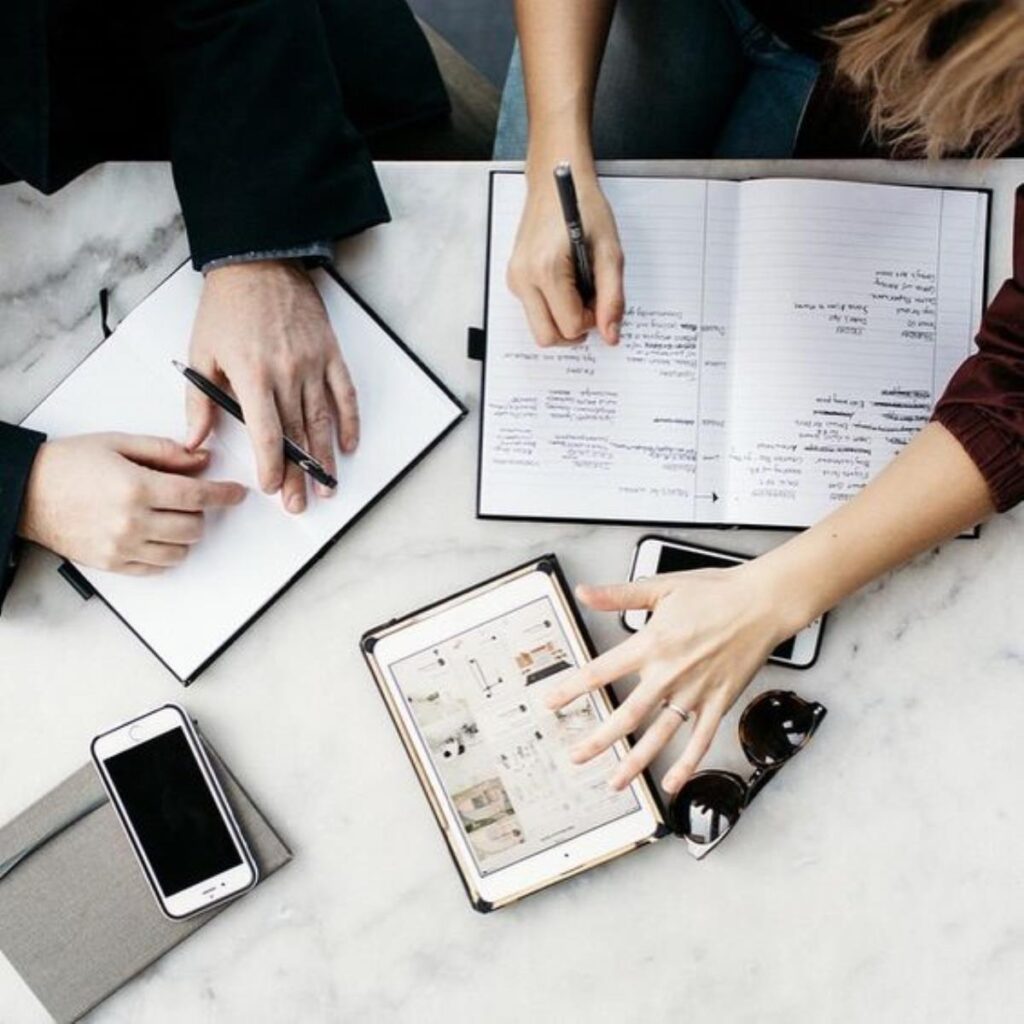 Discussion about dress details before proceeding
Step 2: After signing the contract, the bride can change some initial details within 01 week from the contract signing date or before we proceeds to make it. In contrast, Nicole Bridal will default that the bride still agrees with the design, color, material as the original and does not change any details. Because the experience of wedding dress is extremely important in order to make the suitably final dresses in the contract. In case, the material is not followed to the requirements, we need from 01 to 02 weeks to find new material more suitable to brides' requirements
Step 3: The individually designed wedding gowns always need to be tried before finishing the lace or crystals. If there is a modification on the dress, Nicole Bridal is responsible for consulting and adjusting to solve the problem of the product and setting up an appointment schedule 02.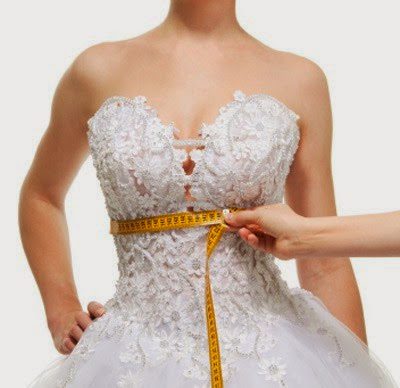 A make-to-measure wedding dress always required for the fittest to the brides
Step 4: Nicole Bridal will finish all decorative details after brides' confirmation. The total time to make a completed wedding dress is normally around 04-08 weeks depended on our sewing schedules.
Besides, Nicole Bridal understands that some people have no much free time to prepare the wedding dress as soon as desired. Therefore, Nicole Bridal will able to assist from 2-4 brides who want to tailor her wedding gown within 10 days or more with a reasonably extra fee from 1,000,000 – 2,000,000 vnd.
If you would like to have the most elegant and finest wedding gowns in each seam as well as to receive Nicole Bridal's advice, please contact Nicole Bridal via hotline: 0909.550.135, email or chat with us via our Fanpage. You can settle an appointment here
Store in Ho Chi Minh City: 49-51 HoVanHue, W.9, PhuNhuant Dist, HCMC, VN
Store in Hanoi City: 60 Kham Thien, Dong Da Dist, Hanoi City, VN