This year the pure white wedding dresses are surely not becoming the trend color of brides because it doesn't enhance your tanned skin. Thus, the nude wedding dress woule be fit well on your specially beautiful skin. The nude dresses bring a gentle, elegant intermingling of the classic is still the most attractive for the bride.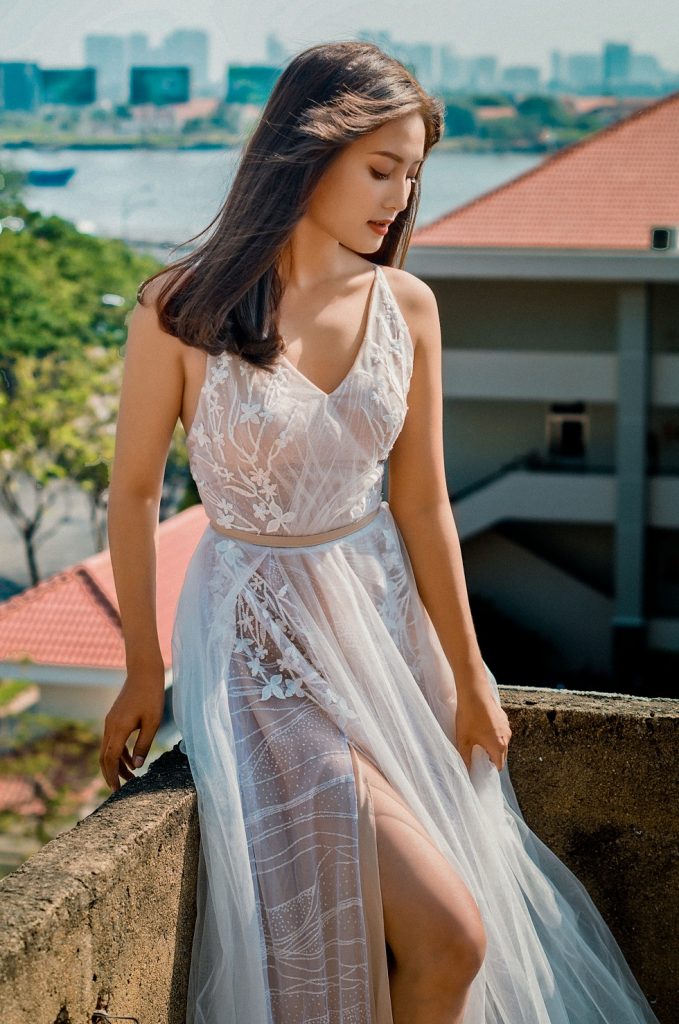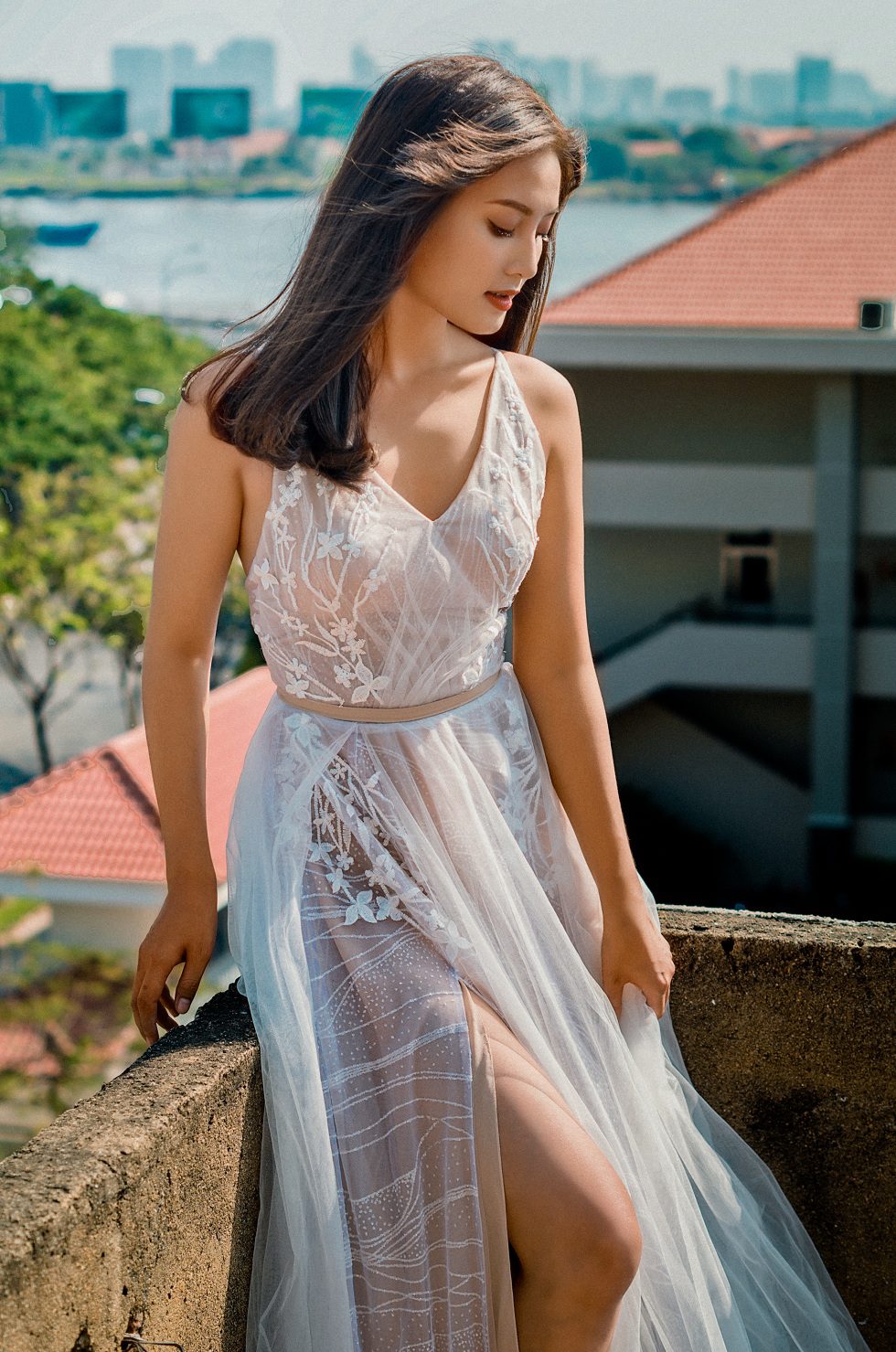 The nude wedding dress with shades (from bronze, dark brown to pastel pink) especially suitable for the skin of the majority of Vietnamese brides as well as Asian people or someone who own a strong healthy tanned skin.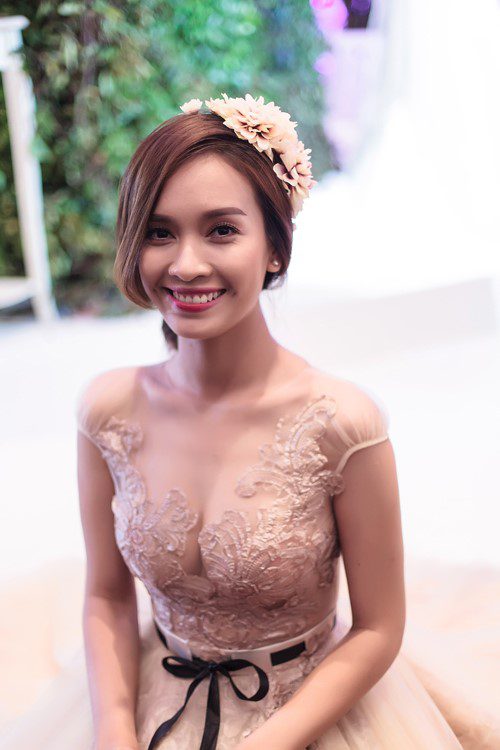 Nude color is the classic color, the nude wedding dress brought luxury but not too luxurious so easily fit to many brides.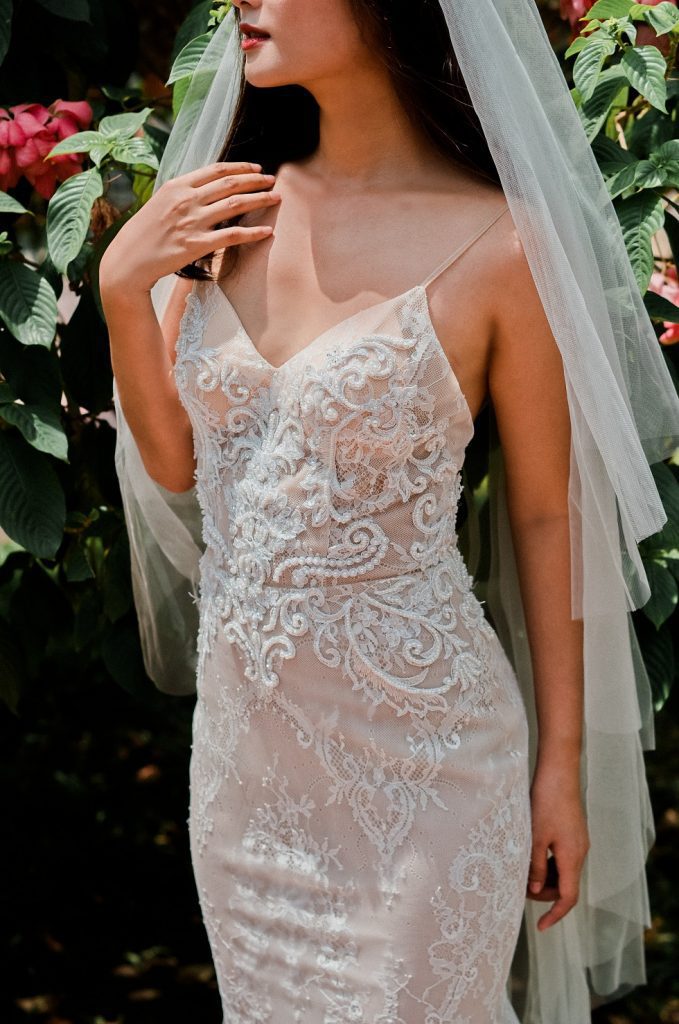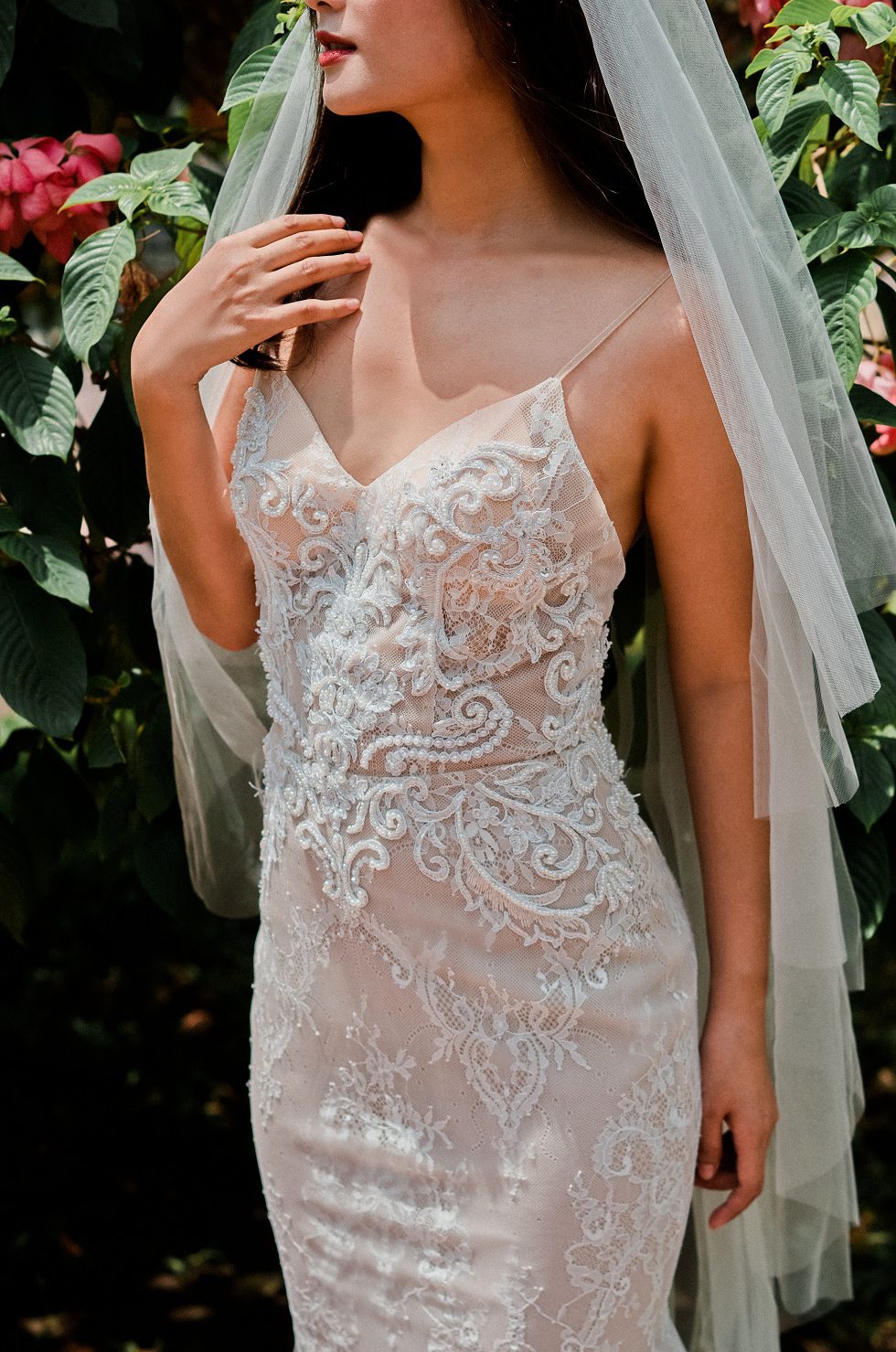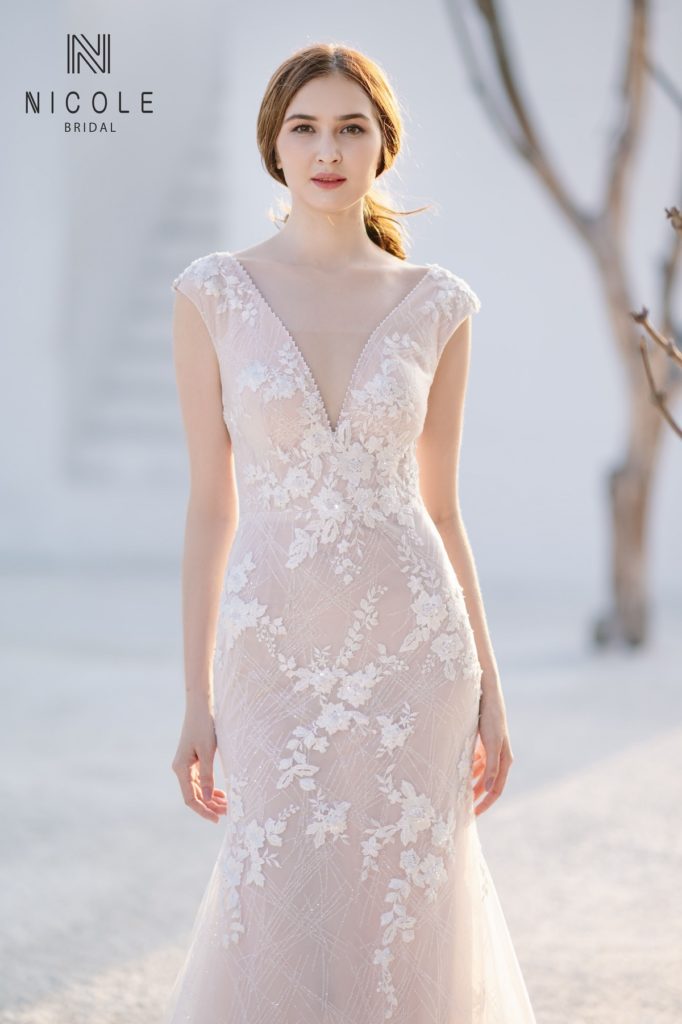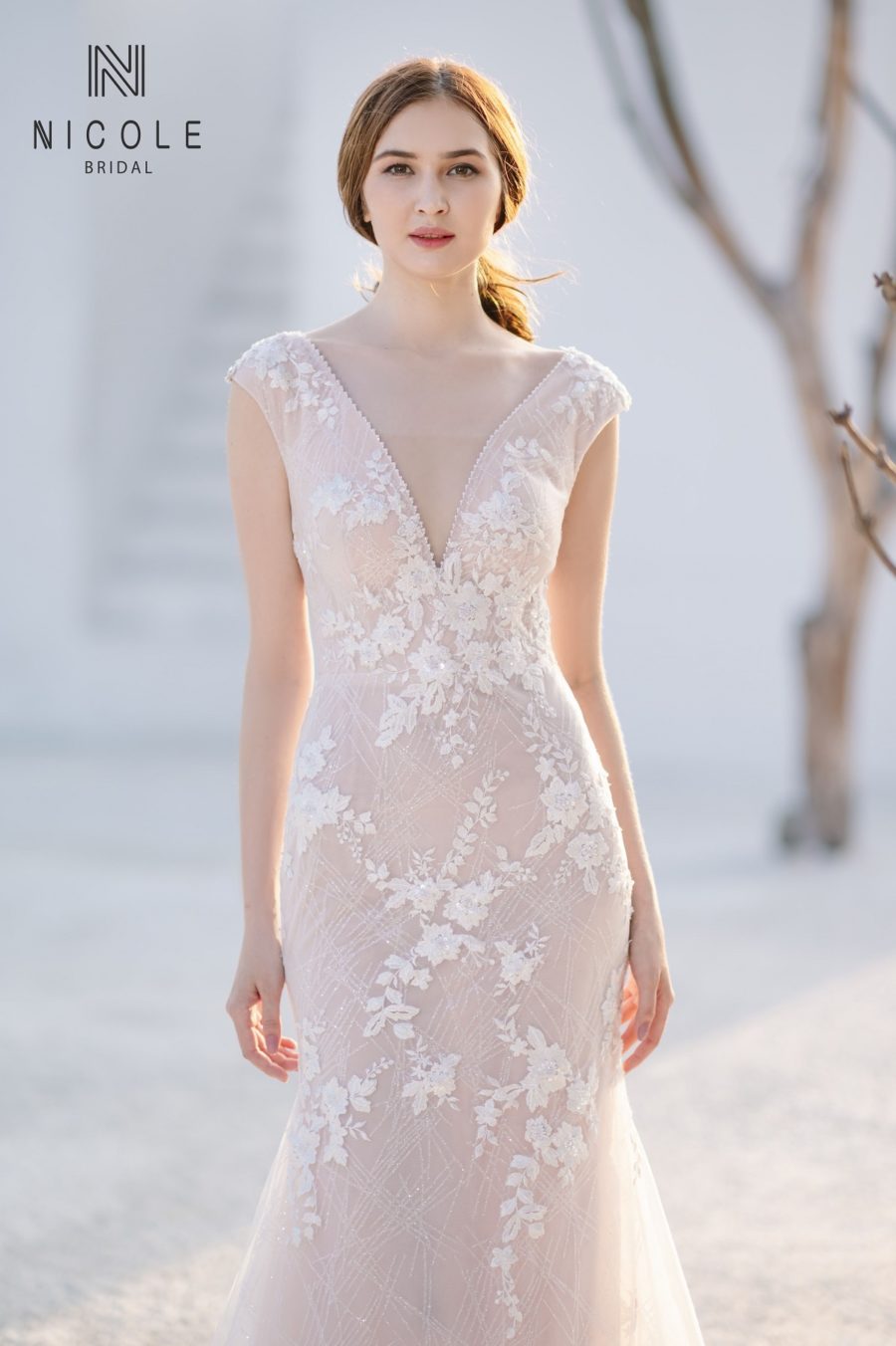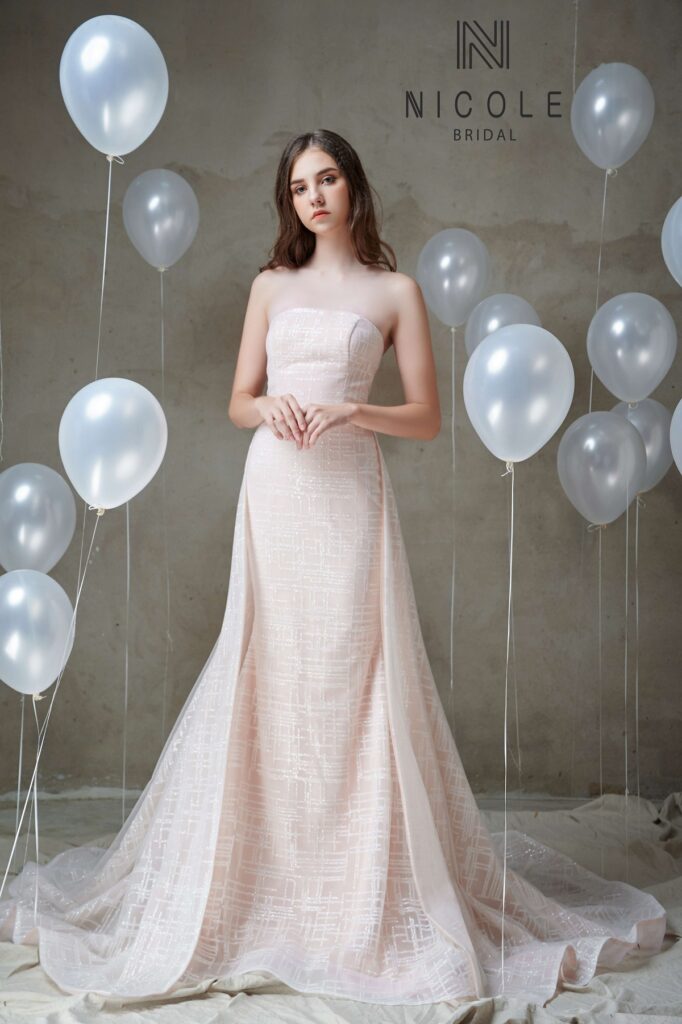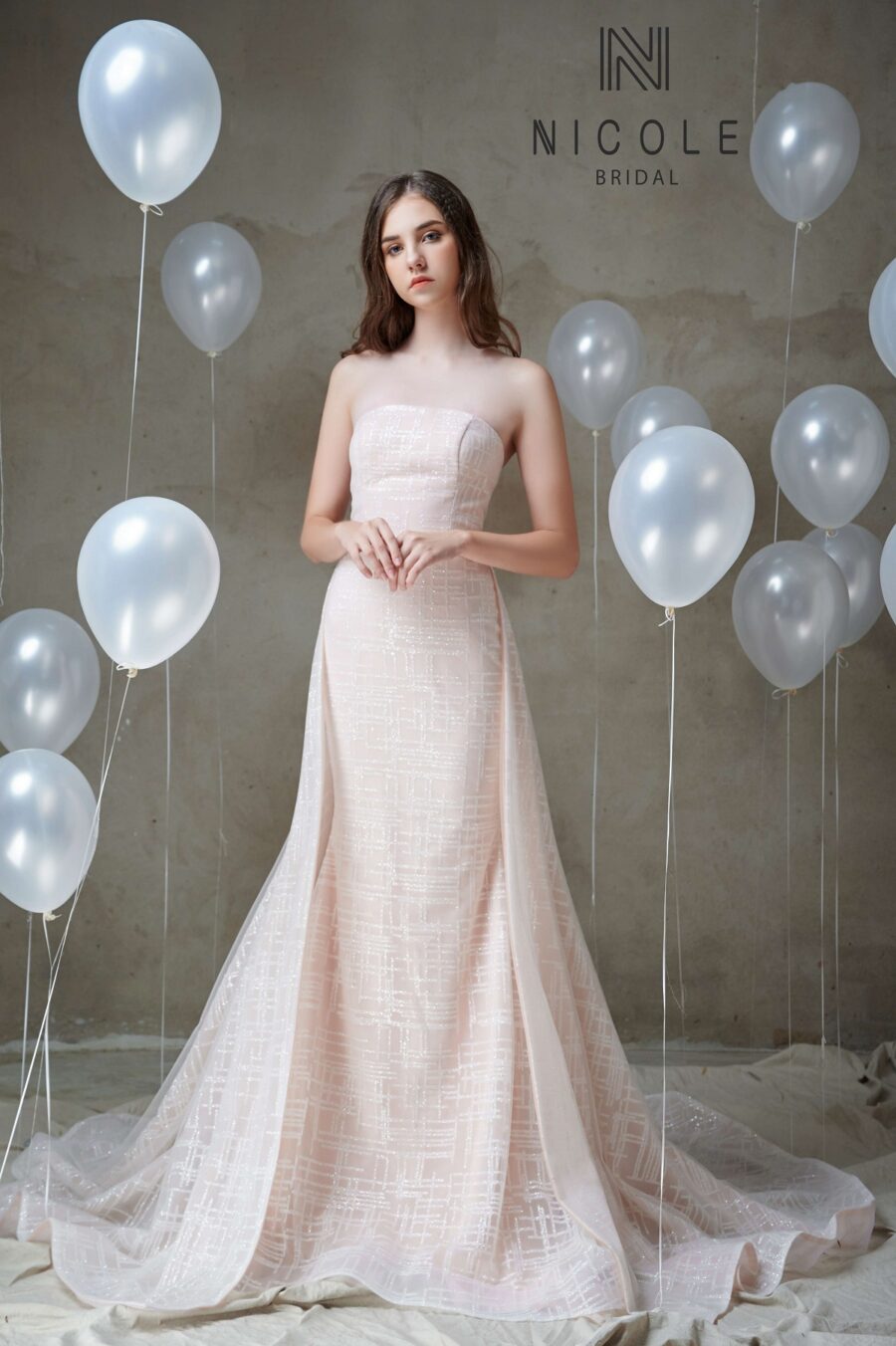 You can easily see the trend of nude wedding dress in 2018 is dedicated to the girl personality, like the highlight but still gentle, feminine.
View details of Nicole Bridal's nude wedding dresses at : Nude wedding dress