The Nature Collection by Nicole Bridal
Always following the natural beauty of women, Nicole Bridal brings delicate and luxurious designs to reveal the self of each bride and show the unique personality of each person.
Nicole regards that what comes naturally is surely to bring joy and beauty in a very personal way. Just as when being comfortable on your own personality, you will become the only beauty with that person and the special moment of your life.
Please take a glance on designs of The Nature Collection
(Maybe you can get further ideas on the previous collection BST Fairy Tales)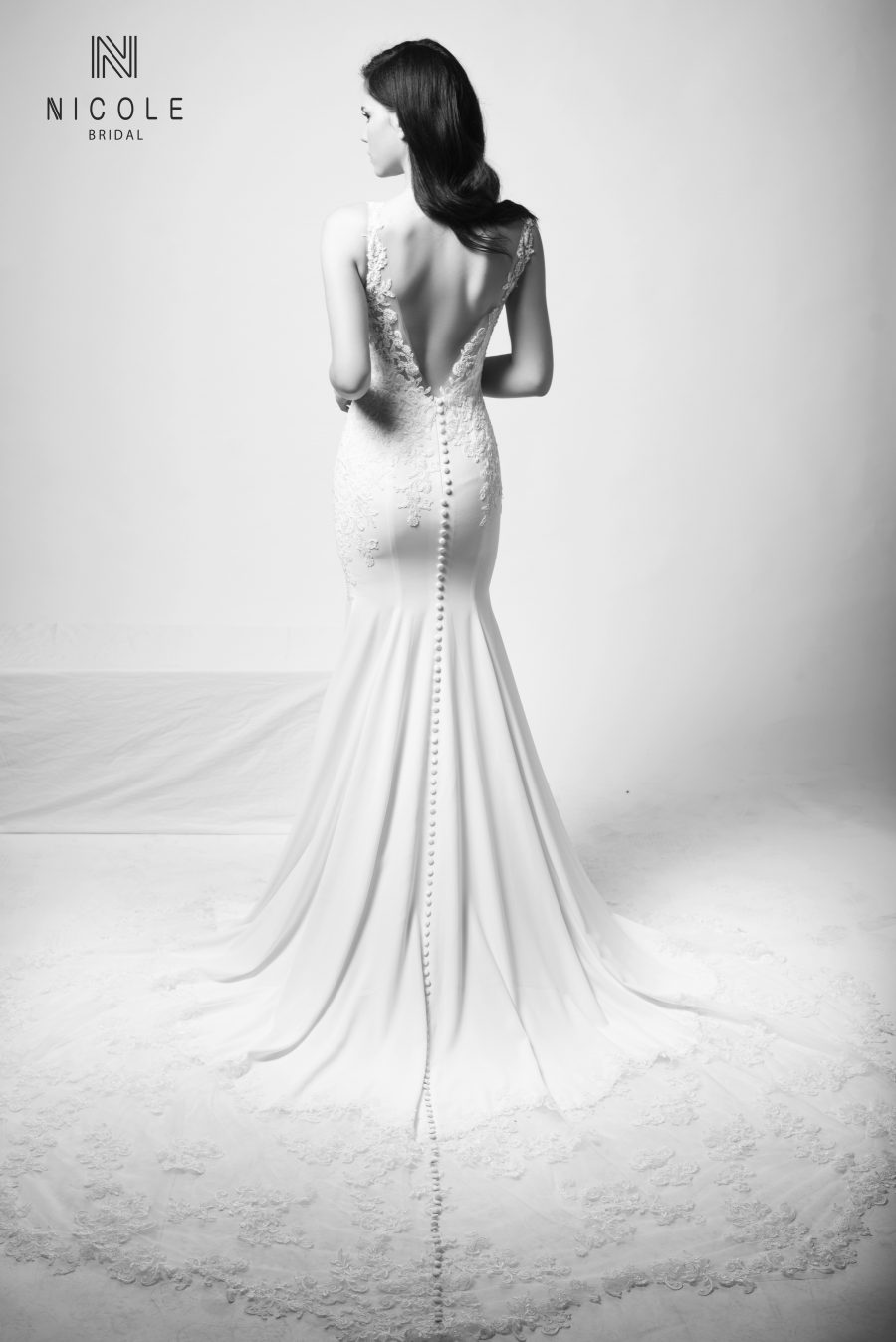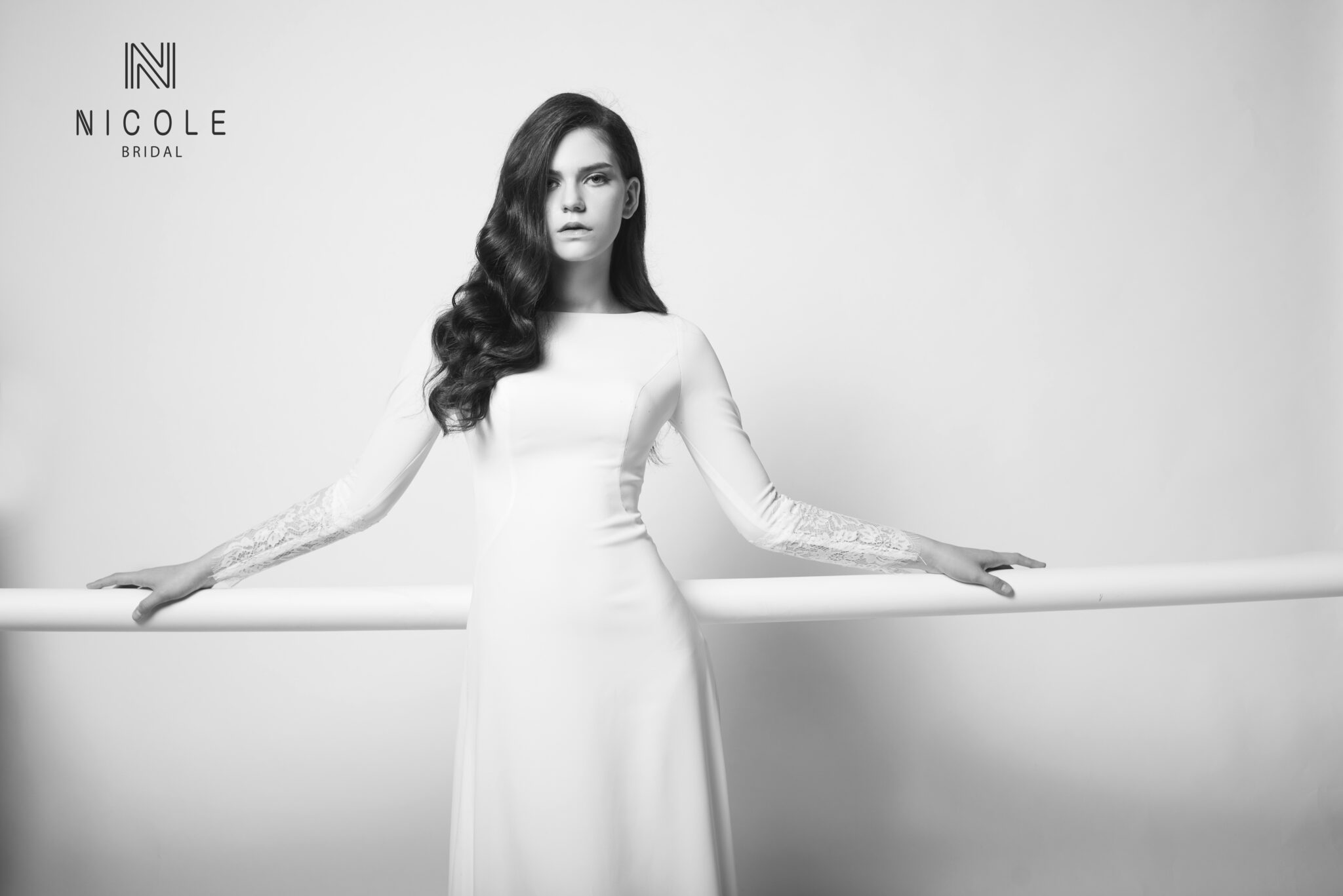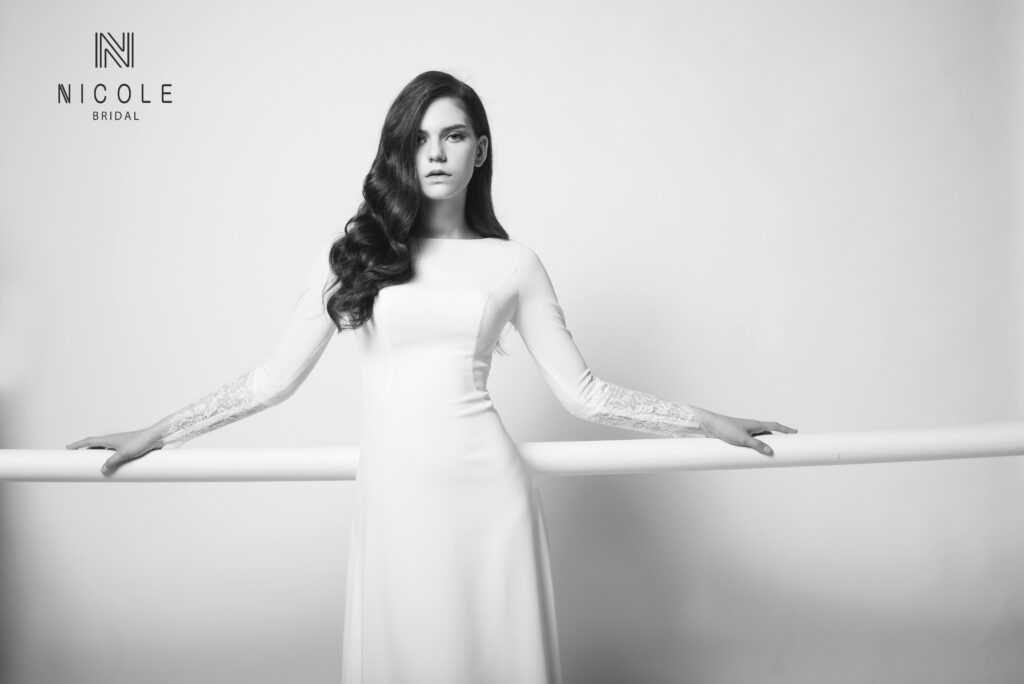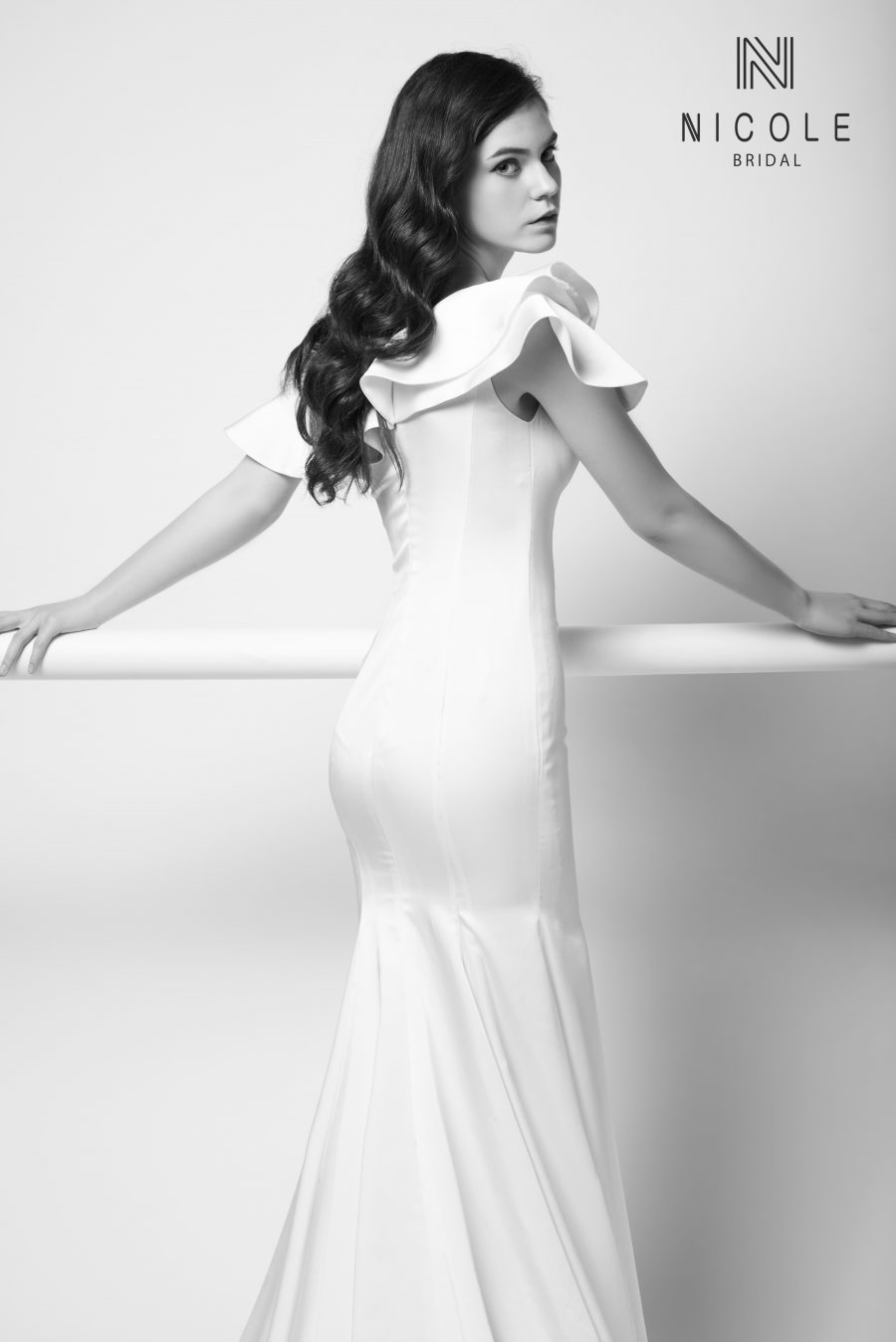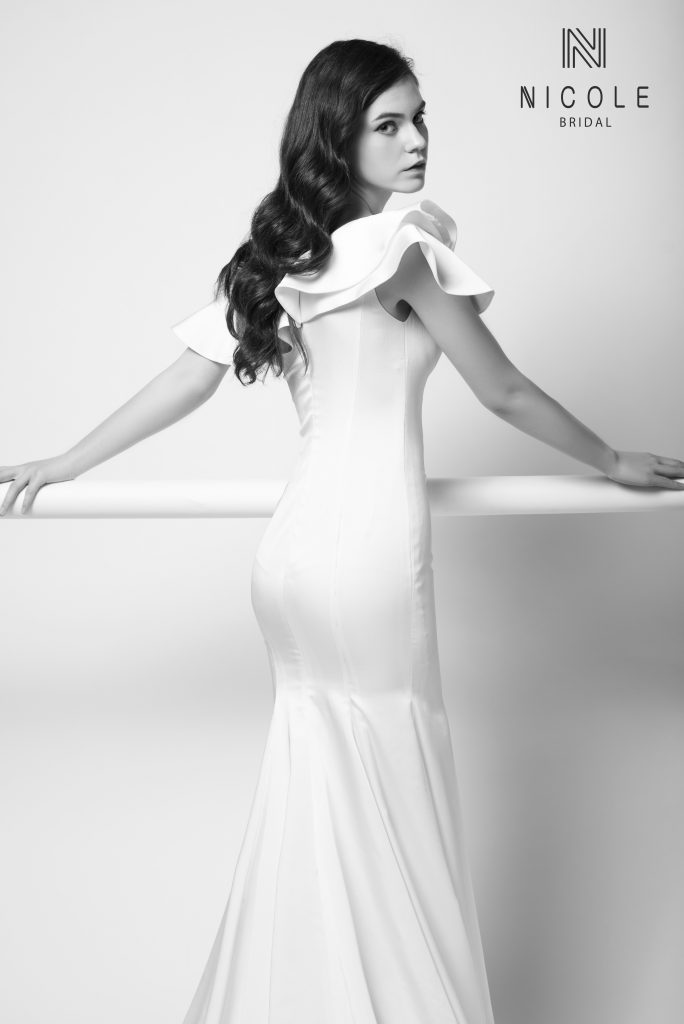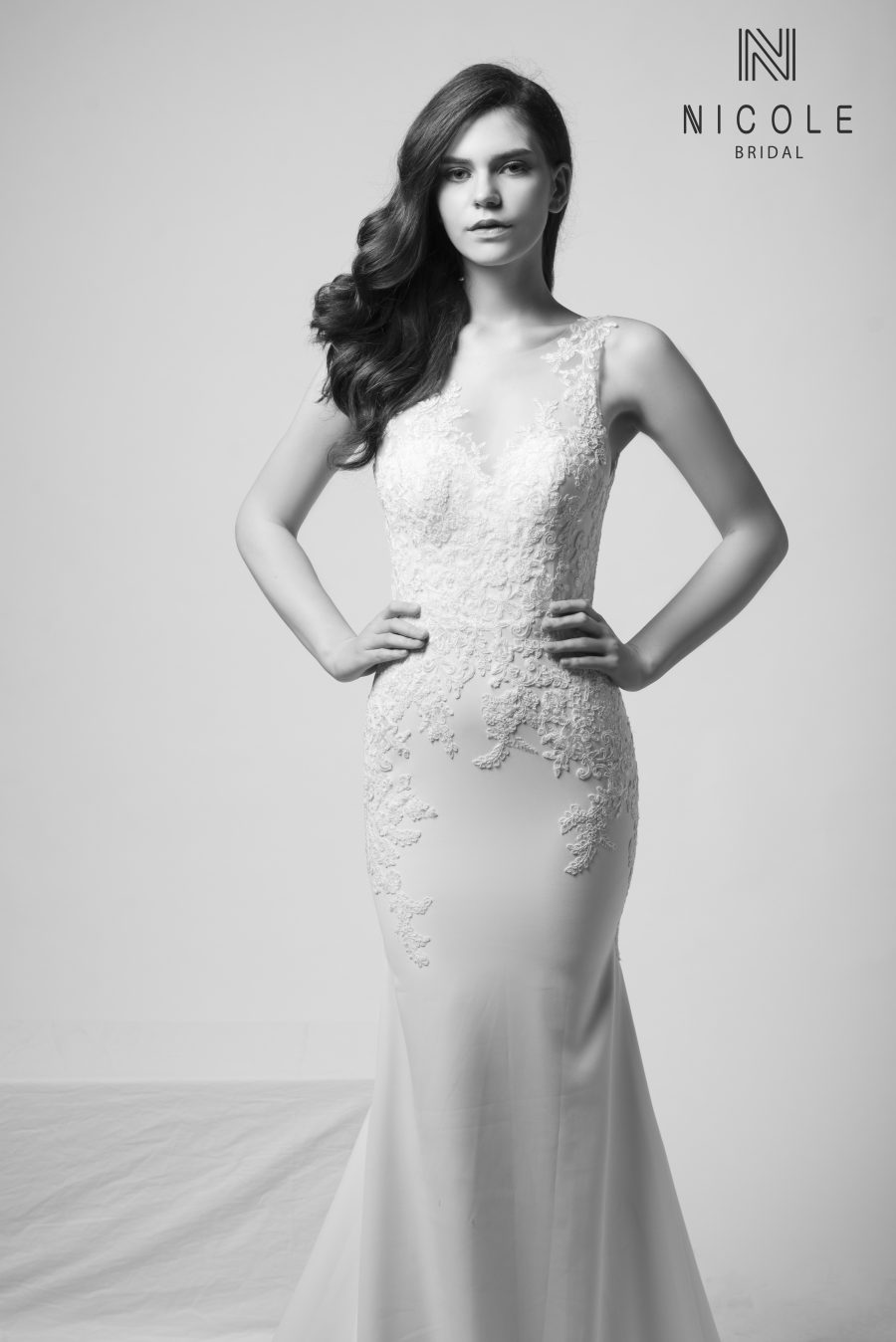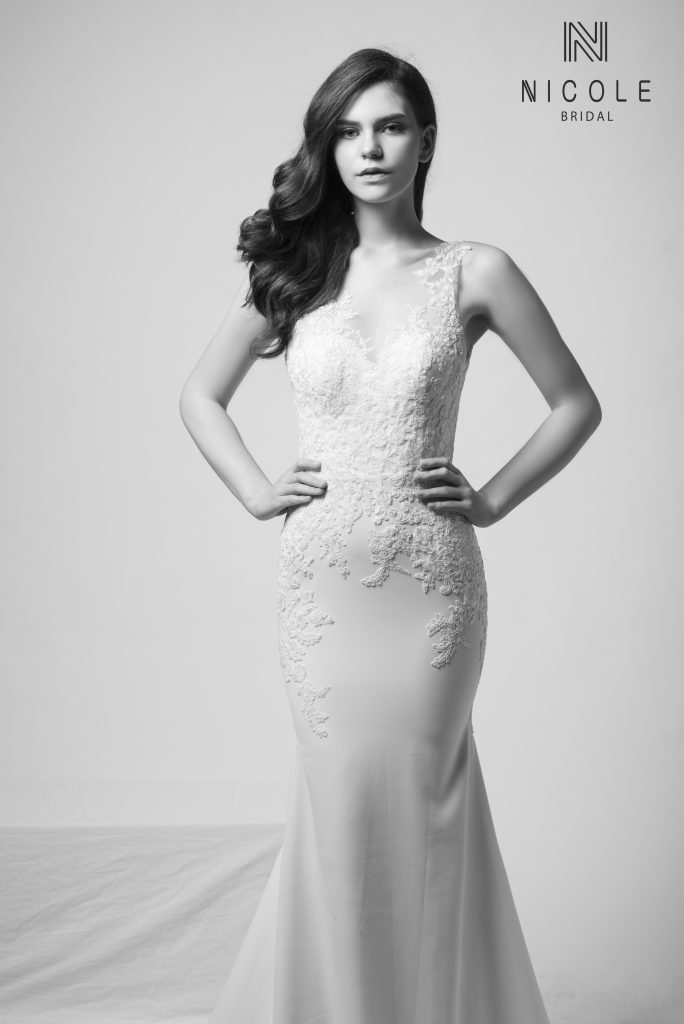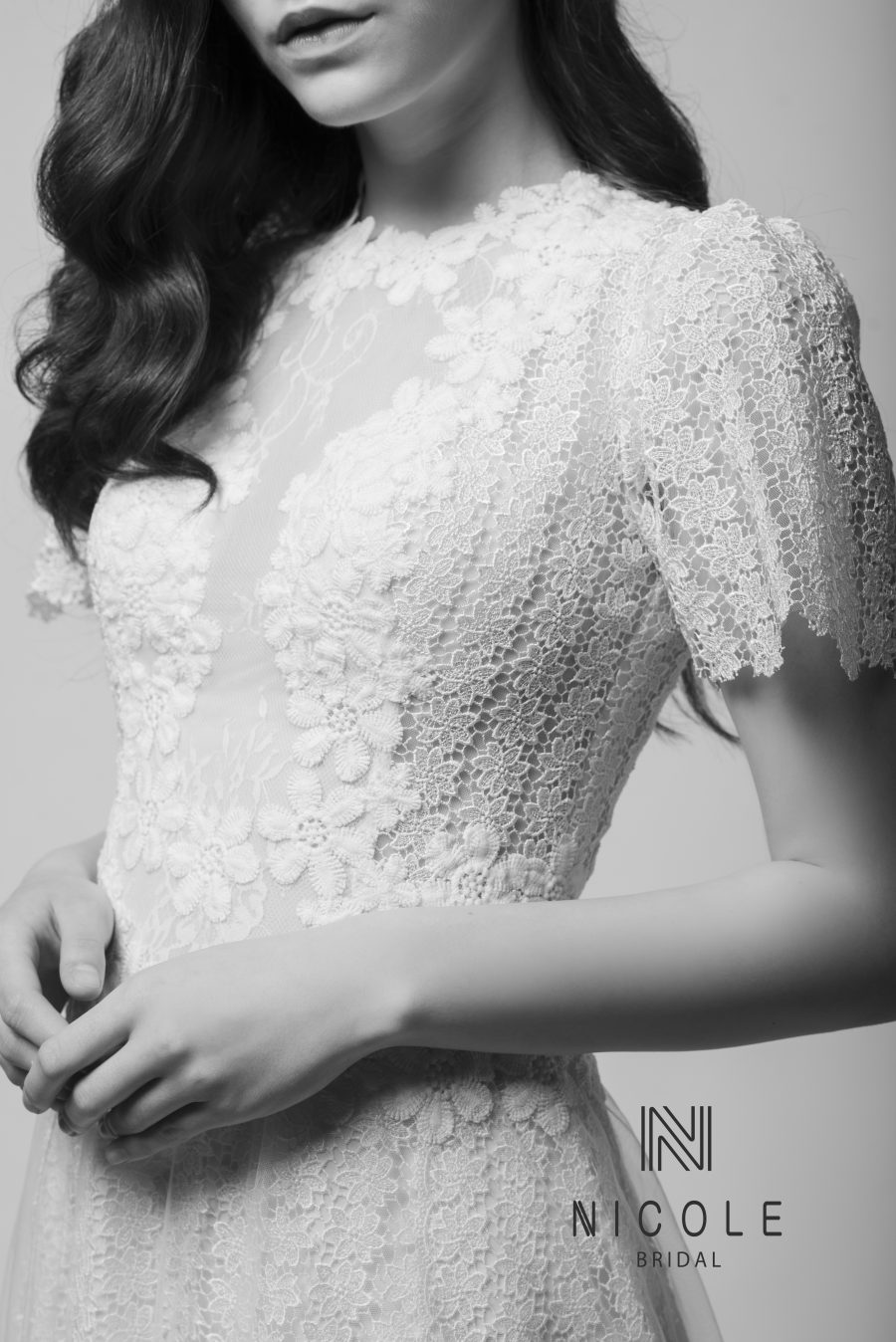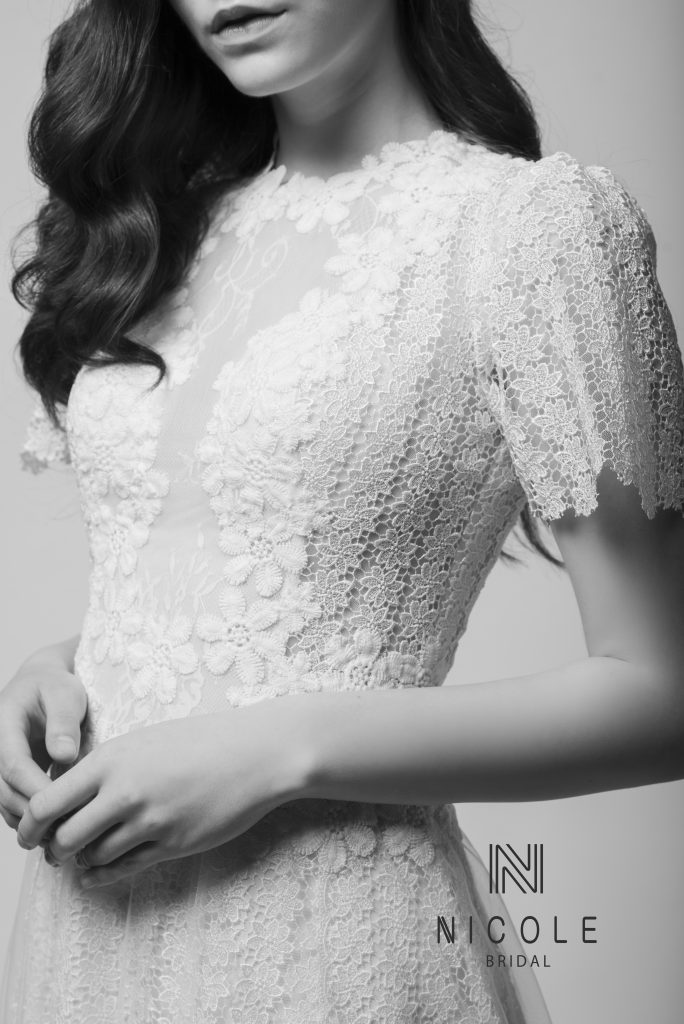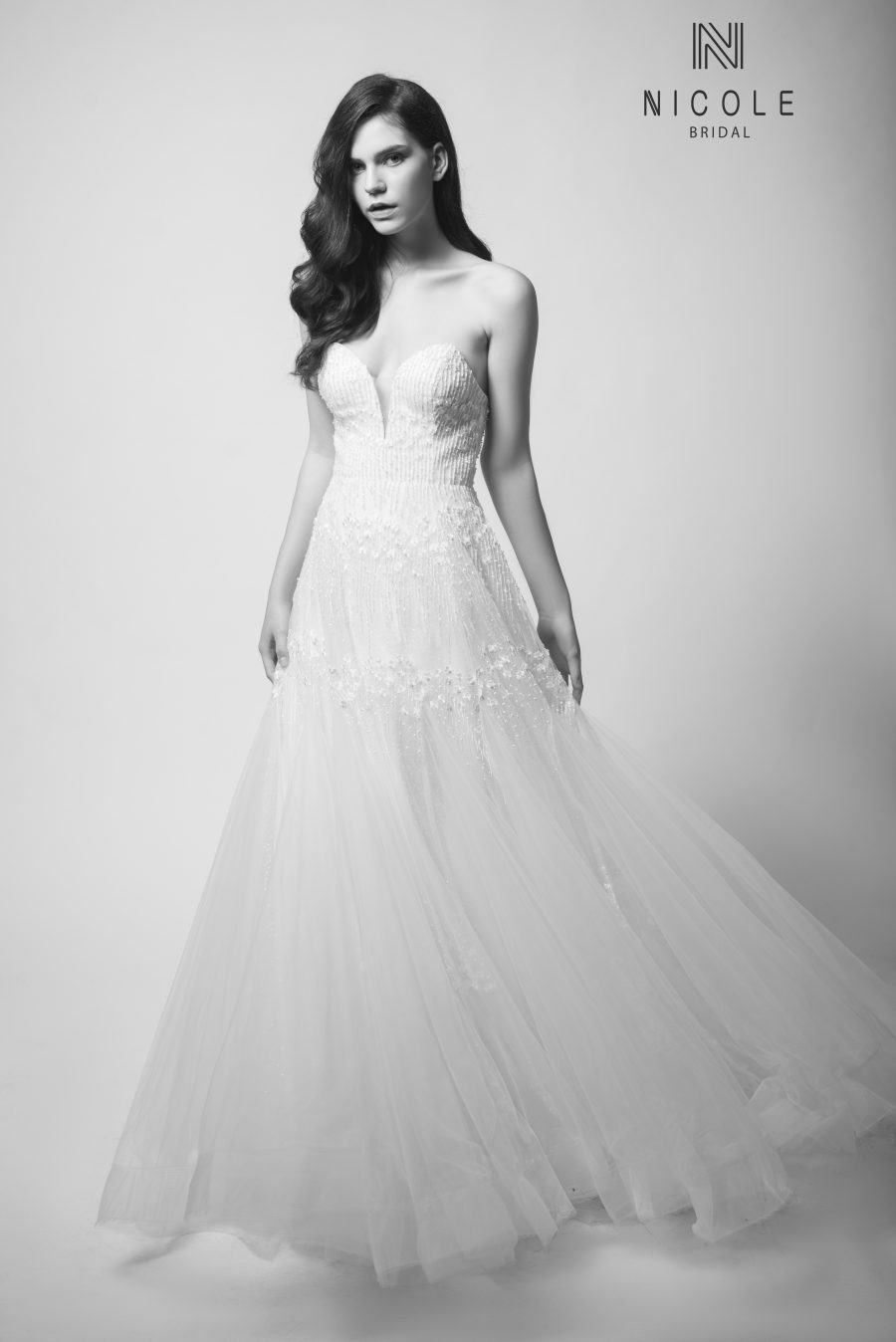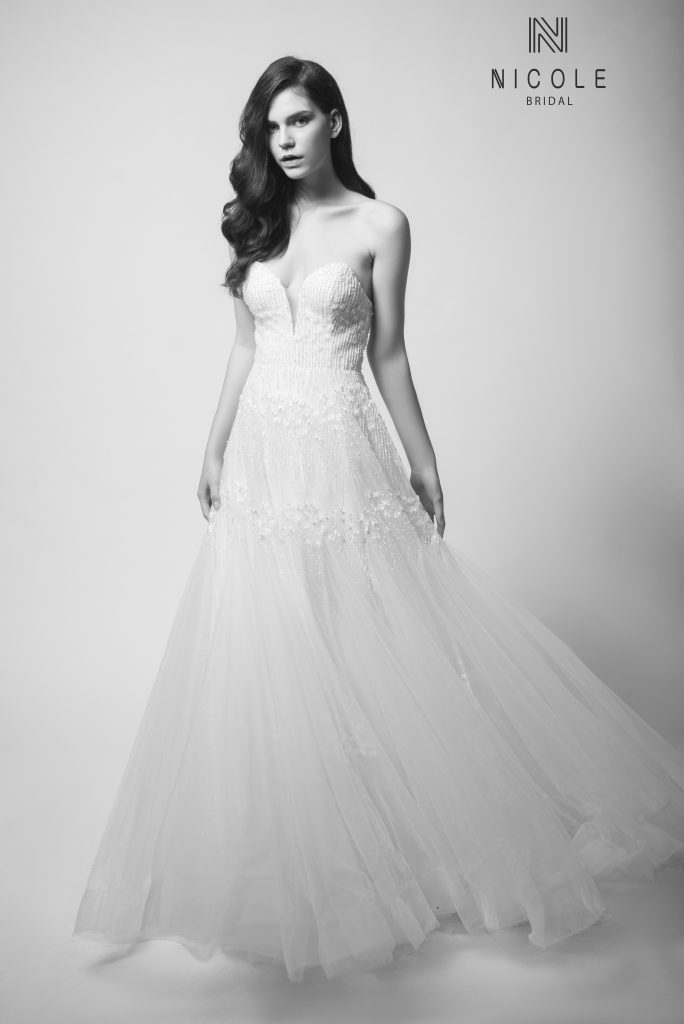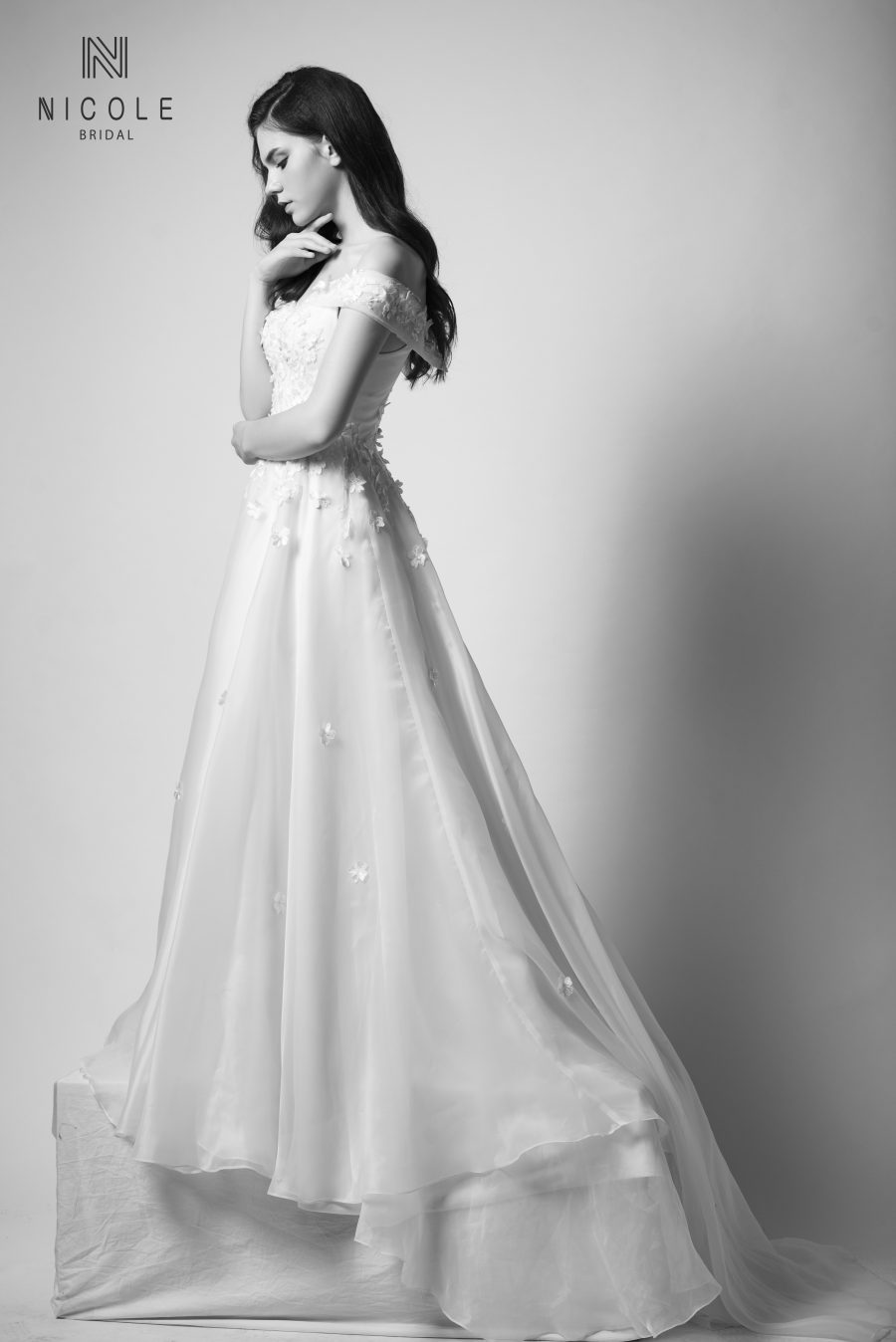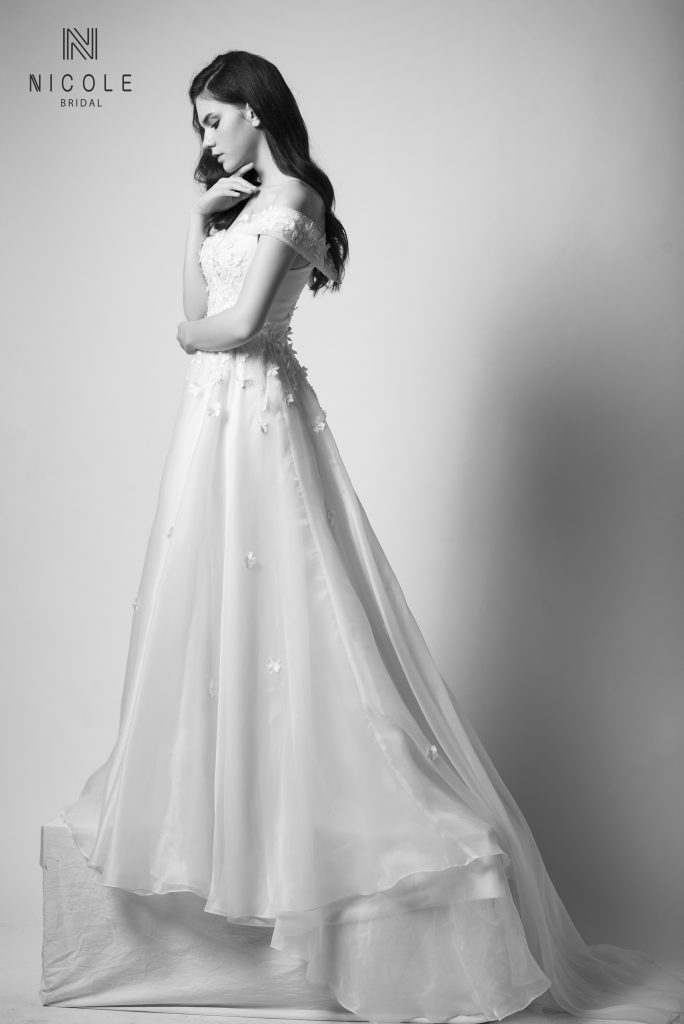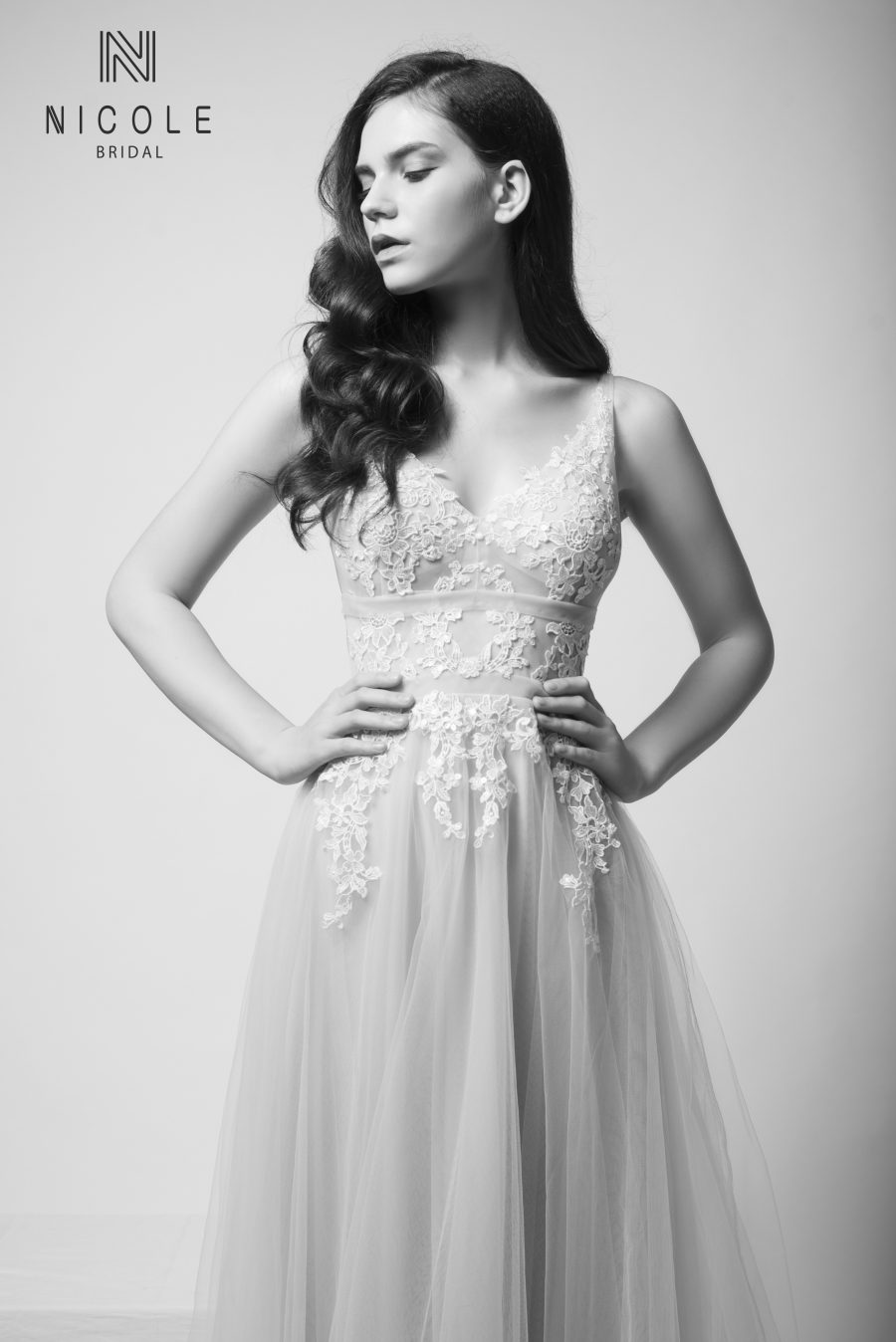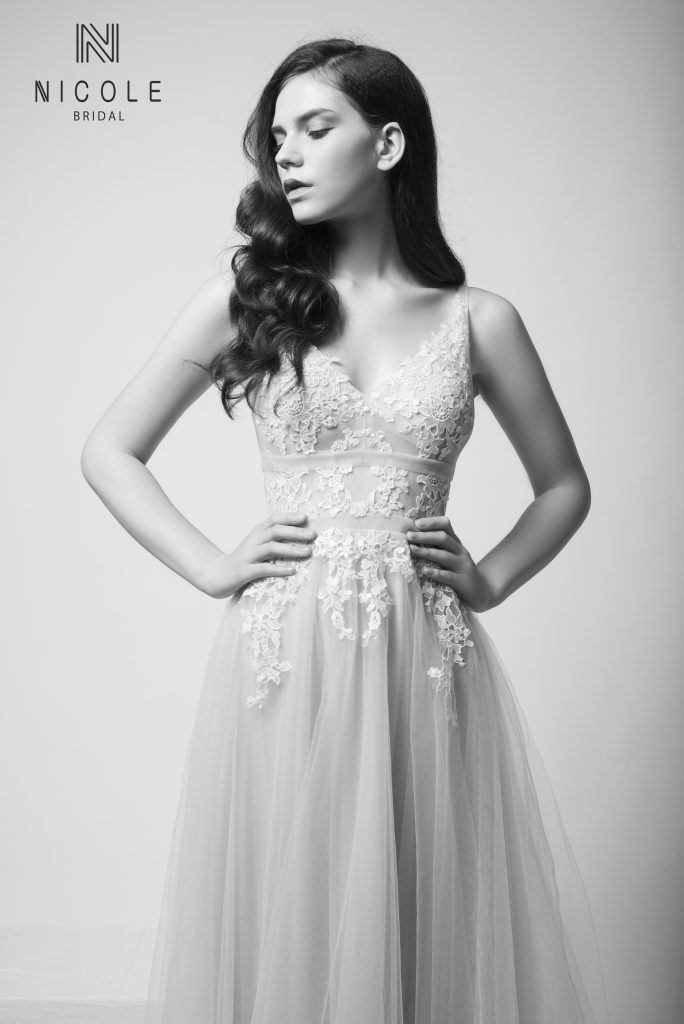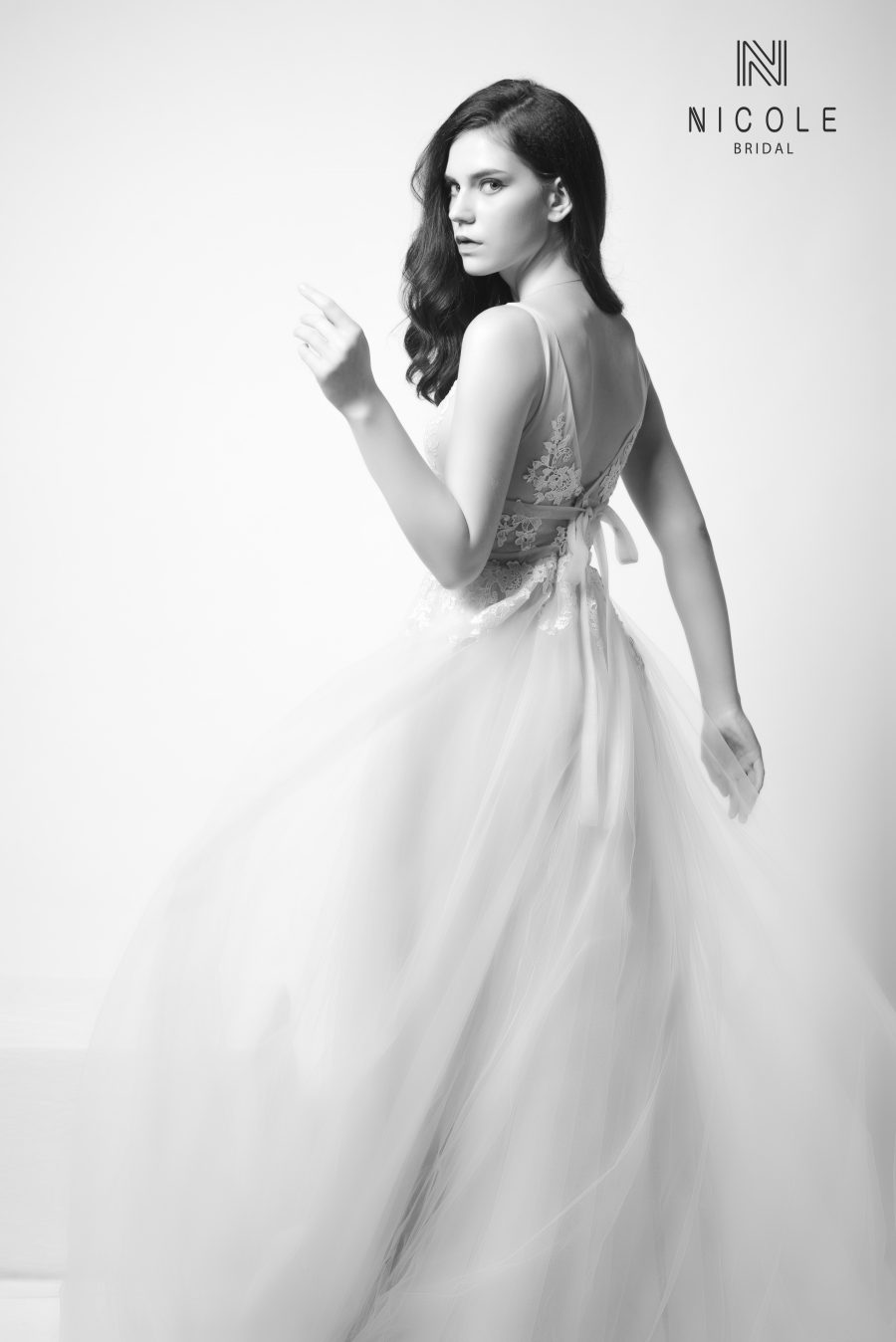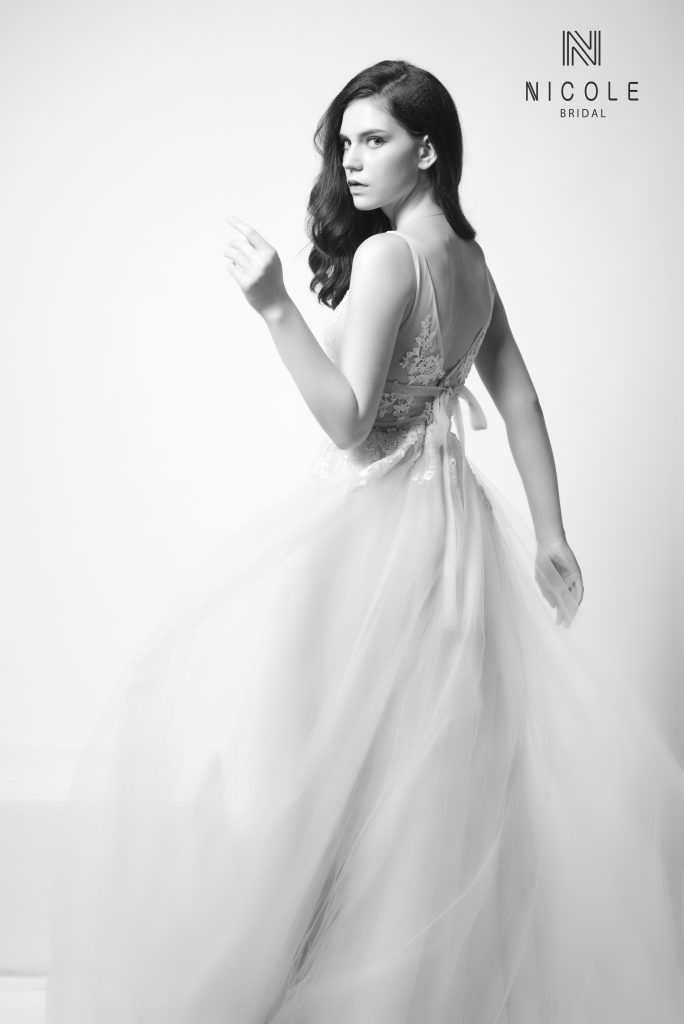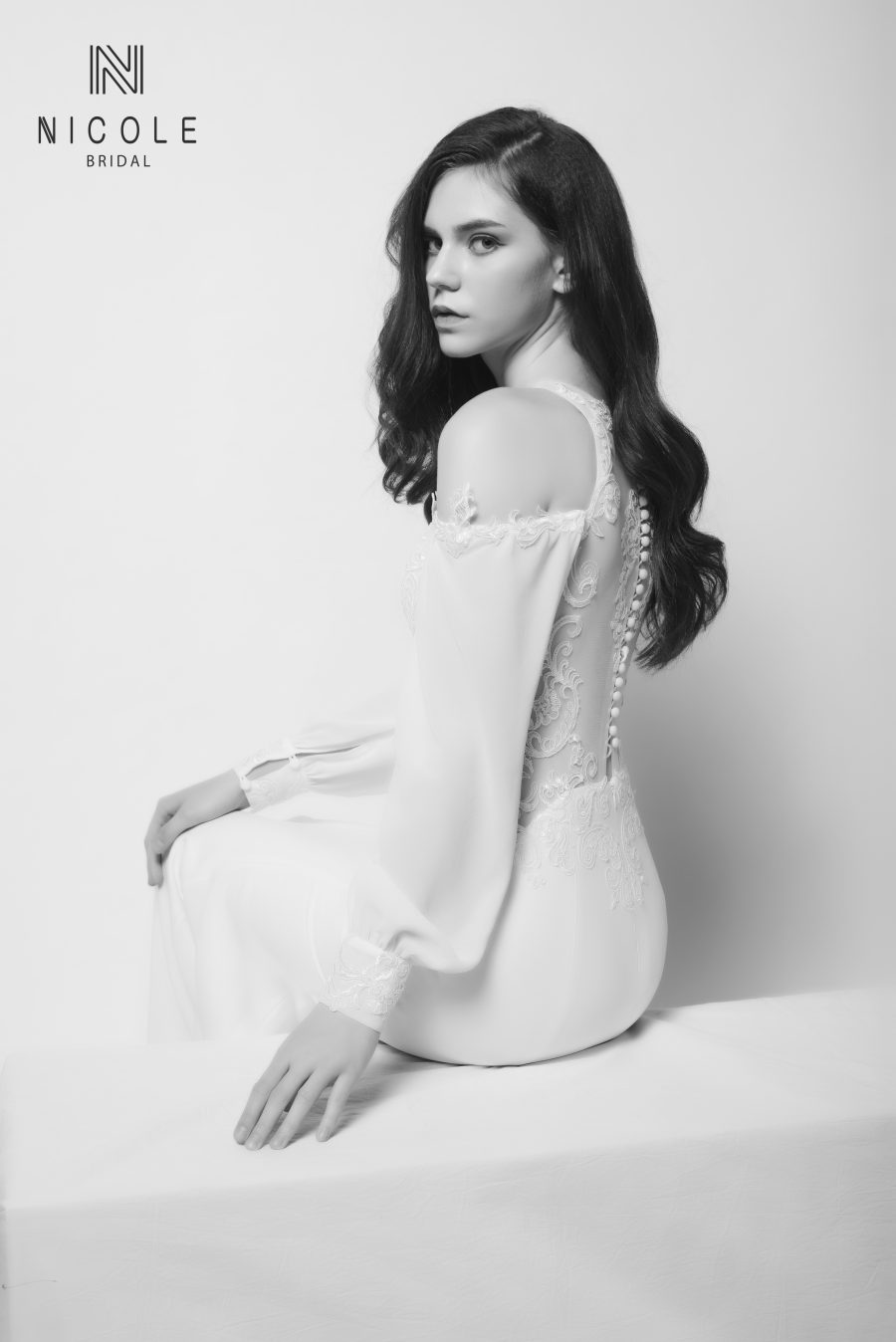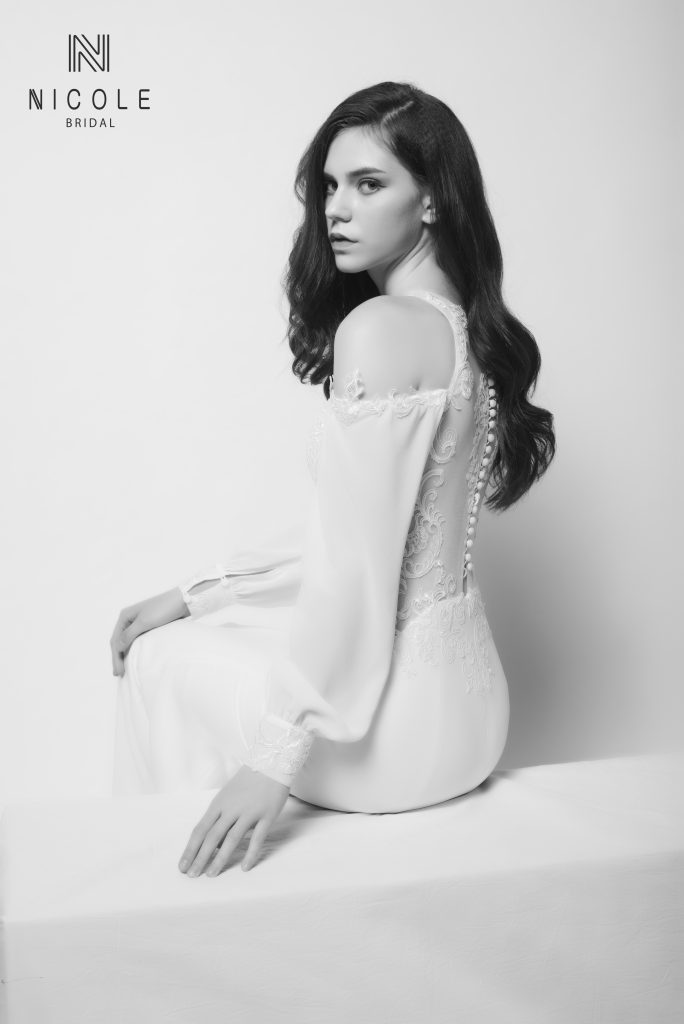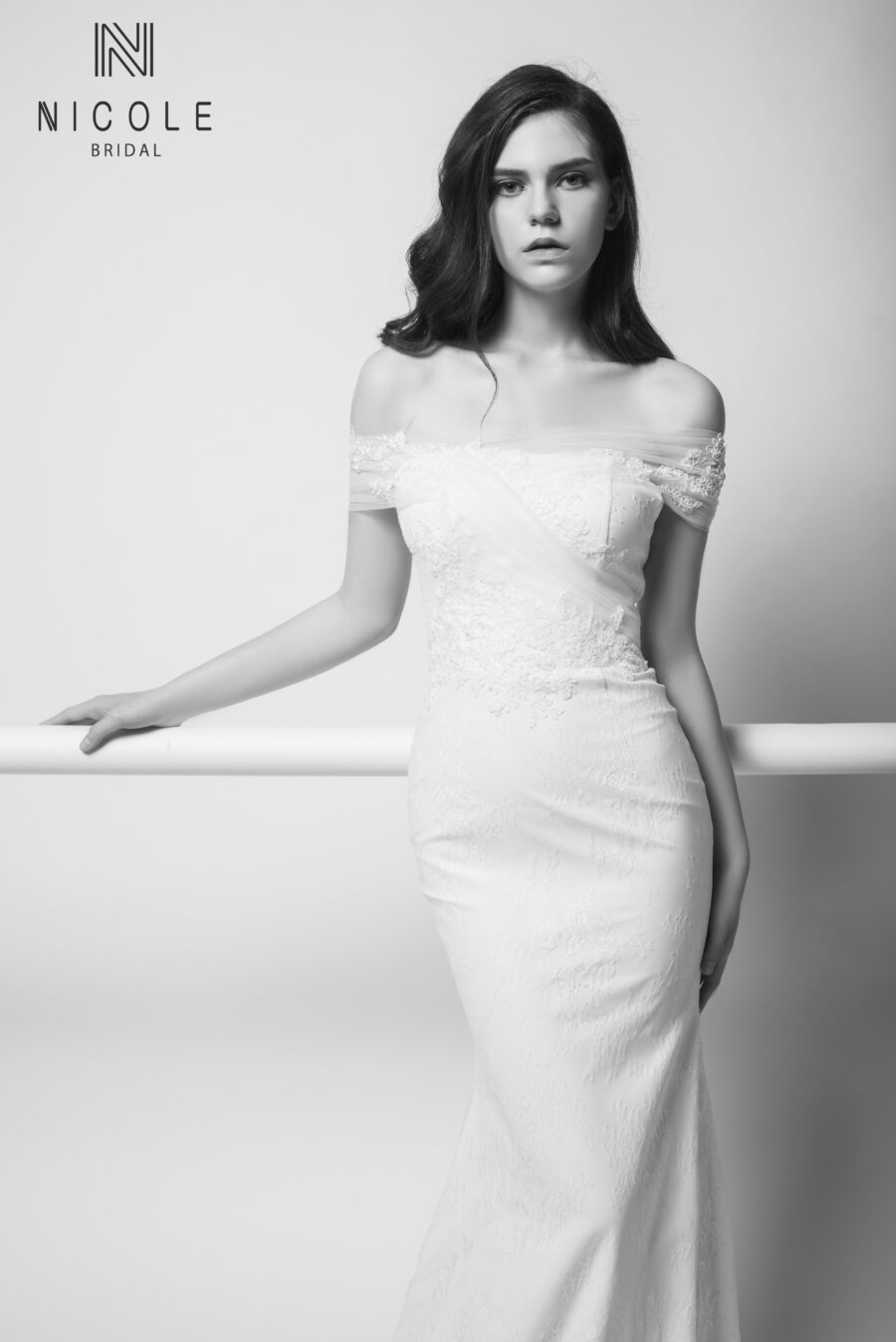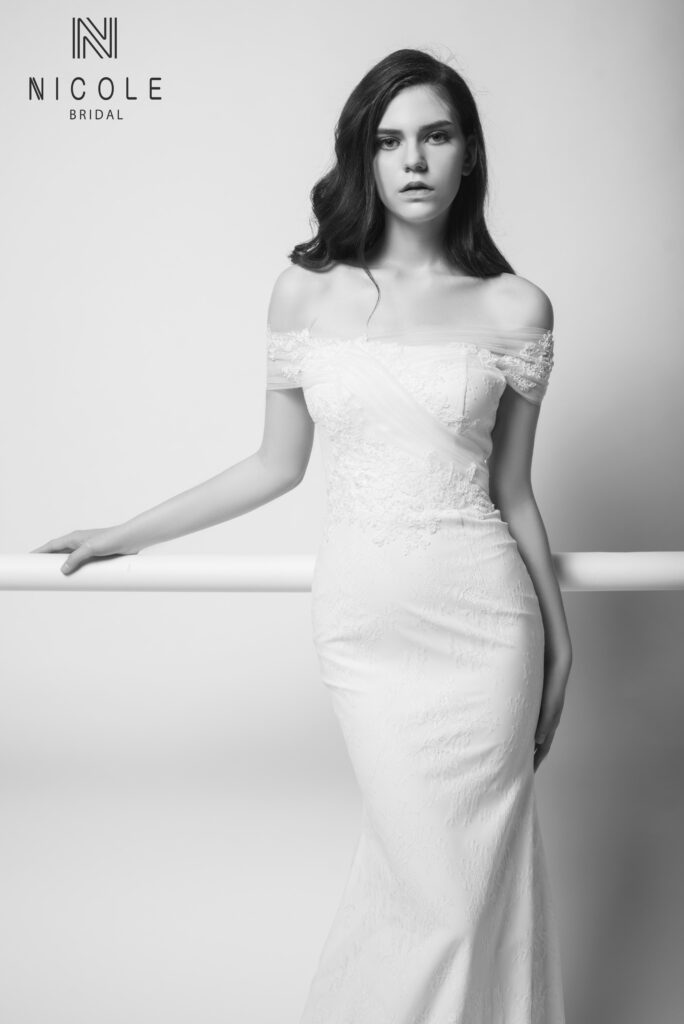 You can settle an appointment via our hotline : 0902.640.490 @ Showroom Sài Gòn và 0984.815.350 @ Showroom Hà Nội