As a special gift for brides on your wedding occasion, the specially custom veil will be up to your ideas  when brides order a dress at Nicole Bridal. This wedding veil design is completely tailored to the wishes of the bride, she can choose any interesting design ideas such as make a mark by embroidering her name or the wedding date on the magnifier. With a carefully tailored dress combined with a 1-0-2 wedding veil, Nicole believes your wedding day will be wonderful and special 💃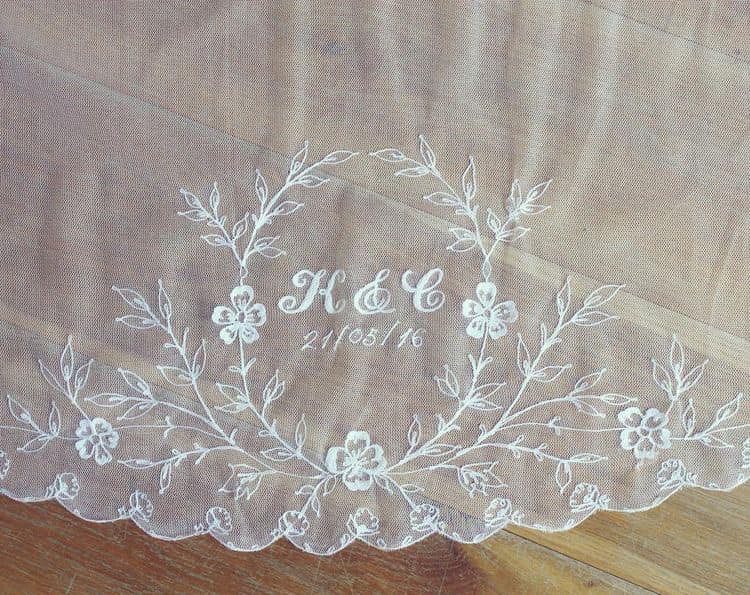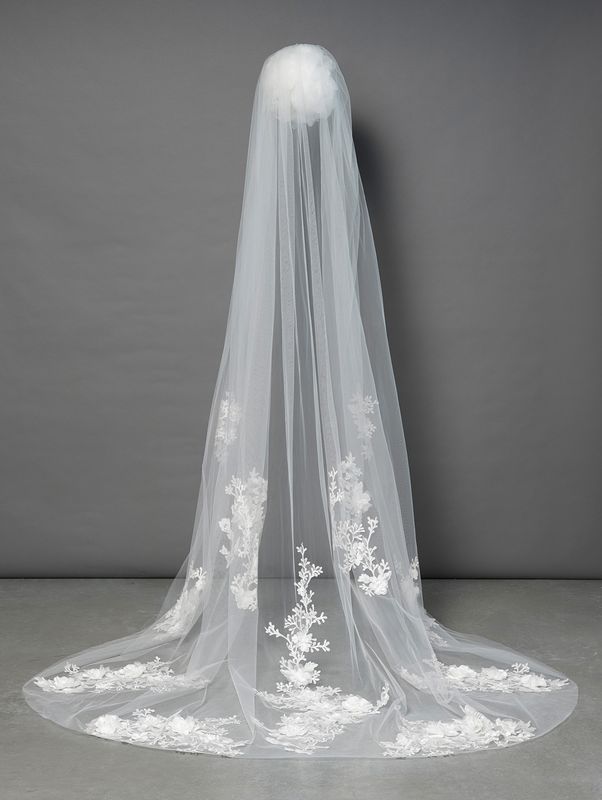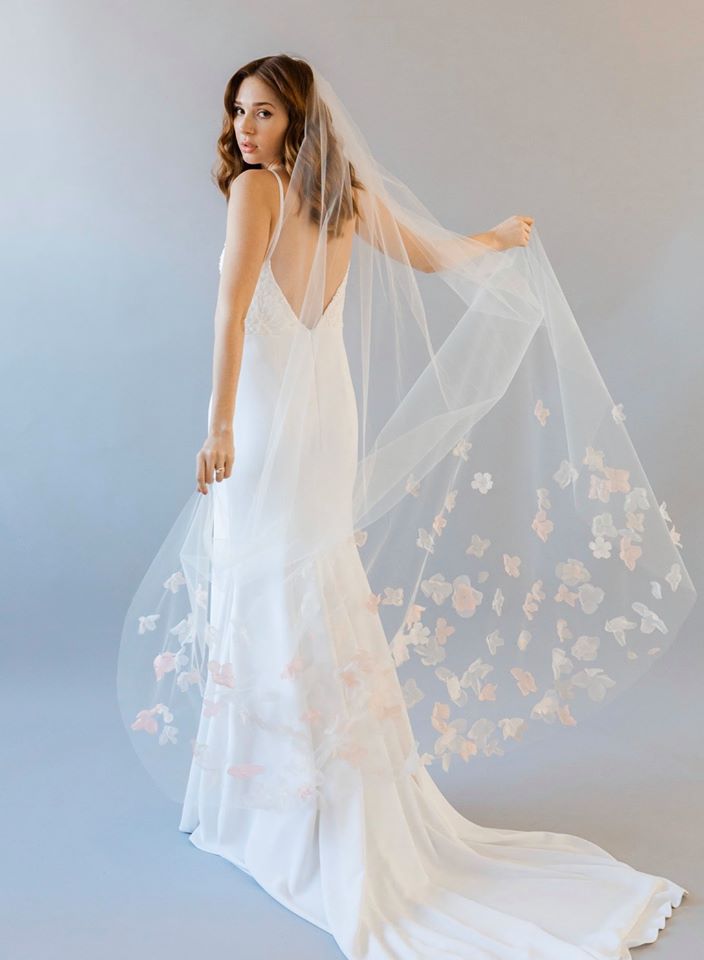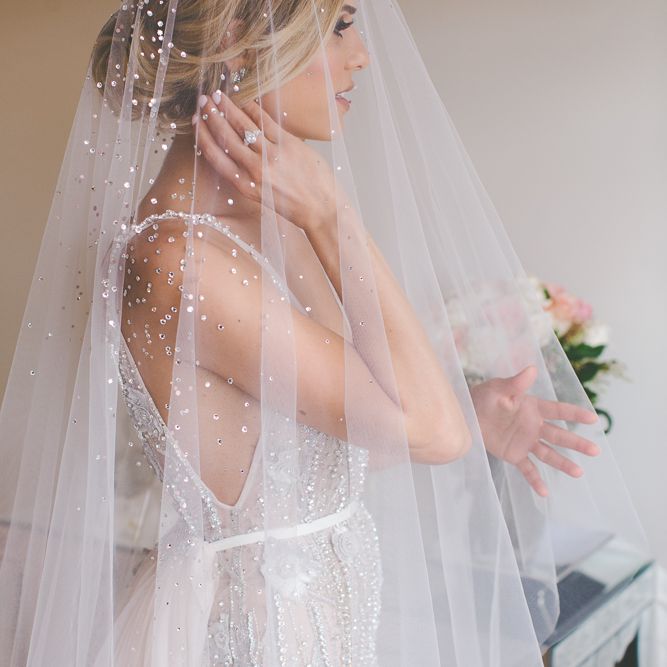 BE NOTICED THAT this gift is only applied until 31.03.2020 so if you have planned to order a customized wedding dress within a coming year, don't miss it!
–
Nicole wedding dresses / wedding veils are exclusively designed with the correct alignment of the stitches, using high quality materials and put a lot of enthusiasm of the Nicole team. Hope this will be a lovely small gift for your wedding date from our team.
The bride can make an appointment HERE or team with Nicole via email nicole.weddingbridal@gmail.com