Surprisingly enhance your beauty with Senorita collection
The latest Senorita collection of designer Nicole Ngo contains 12 impressive designs that will bring up the uplifting notes in this wedding season 2020. Following the success of BST Peace – An Binh after the days we were forced to wait for our happiness in Vietnam.
Inspiring emotions from the longing and personality of youth, Senorita collection is an inspiring series of stories dedicated to modern muse. Catching up with the new trend, the collection offers multi-color designs that focus on soft and graceful lines that adorn the sweet beauty of each bride.


Bring the experience of youth into every color of Senorita Collection
COLOR CHARACTERISTICS
With the main 4 colors of Red, Baby Blue, Cream (beige) and White, which symbolize for 4 different characteristics. They are charming, ethereal, splendid and gorgeous styles. This is a vibrant palette of Senorita collection offering modern brides.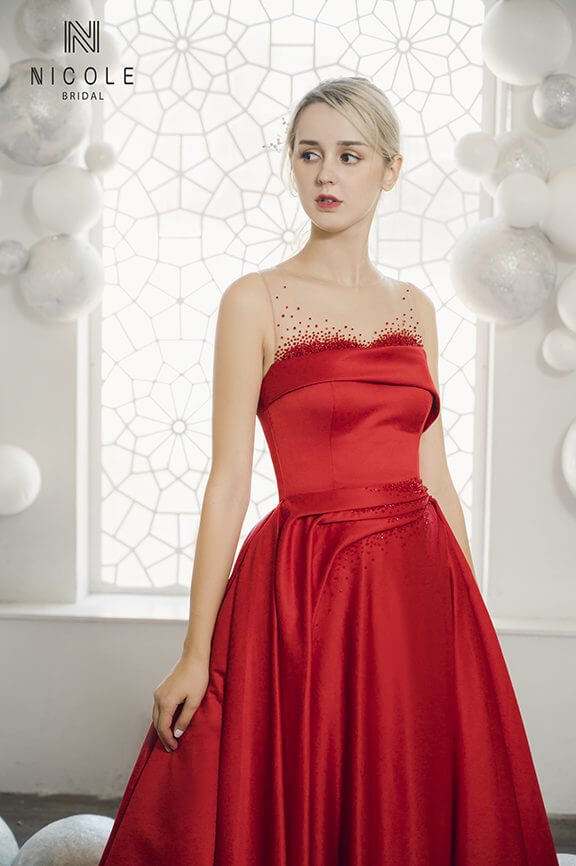 The red for the ultimate charm of every bride with the Suri design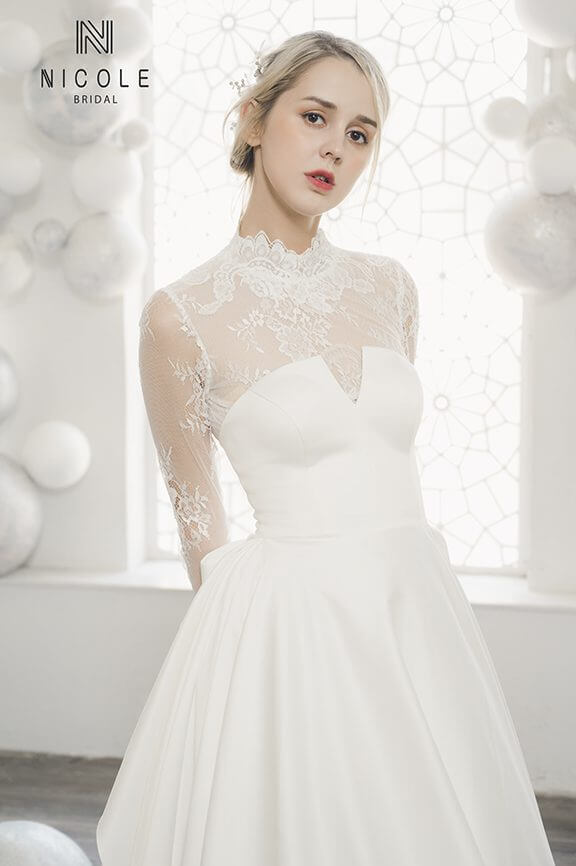 White for classic elegance with a Natalie design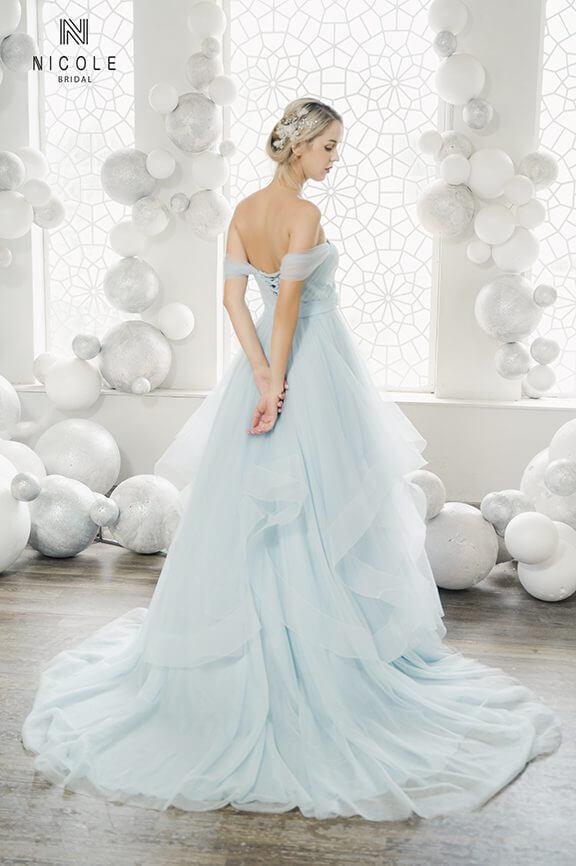 Blue Baby flies gently pursuing Ambition in the heart with Hazel design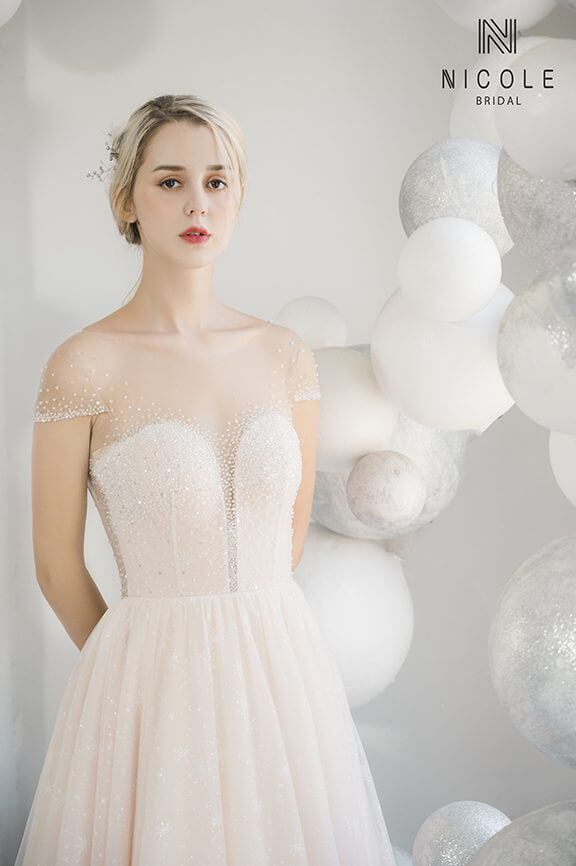 Beige for femininity to the throne with the design of Sophie
DELICATE SEWING ON THE HIGH GRADE MATERIAL
Designer Nicole Ngo has cleverly applied a variety of materials from high-class Satin, high-end Tulle, Alencon and Chantilly lace as well as the ability to mix colors between materials to flying up designs. The designs are soaring and easy to move so it does not become a barrier for the bride to enjoy the happy day.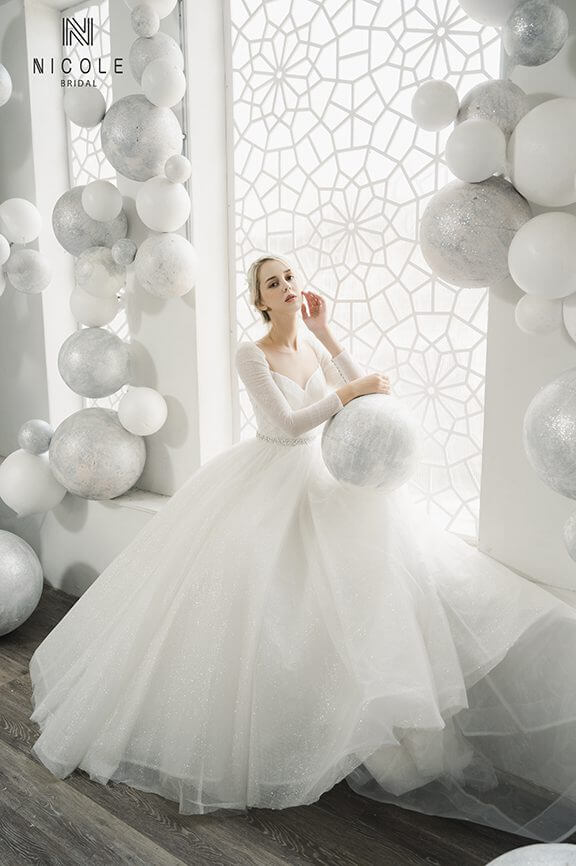 Gorgeous and lovely with imported glitter material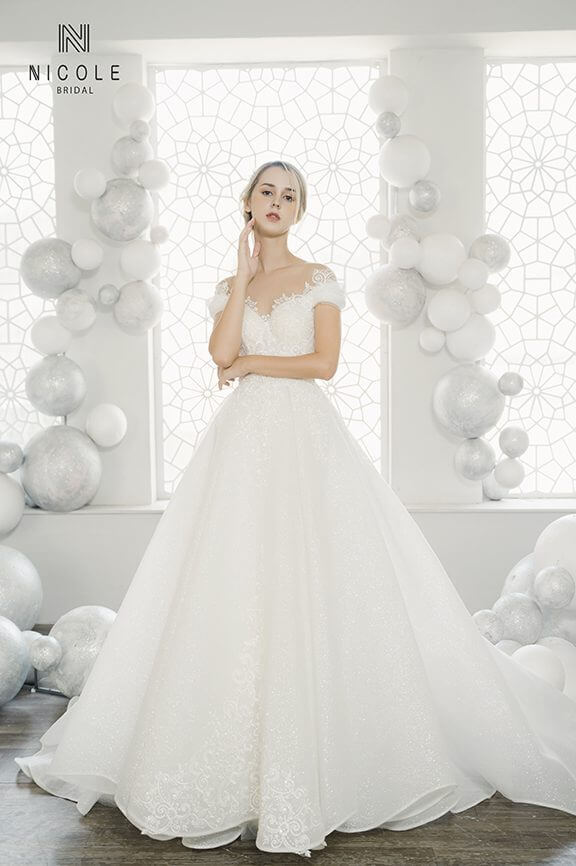 Wavy with luxurious Chantilly floral-lace details posted
PASSION AND DESIRE
Recalling each of our "Used to" images in our youth, the Senorita Collection explodes passion and the desire to live freely.
Designer Nicole Ngo shared "Like the colors of life, the Senorita Collection depicts the different personalities of young girls who share the same ambition and contain great passions in life". This brings values of humanity and beauty in each design.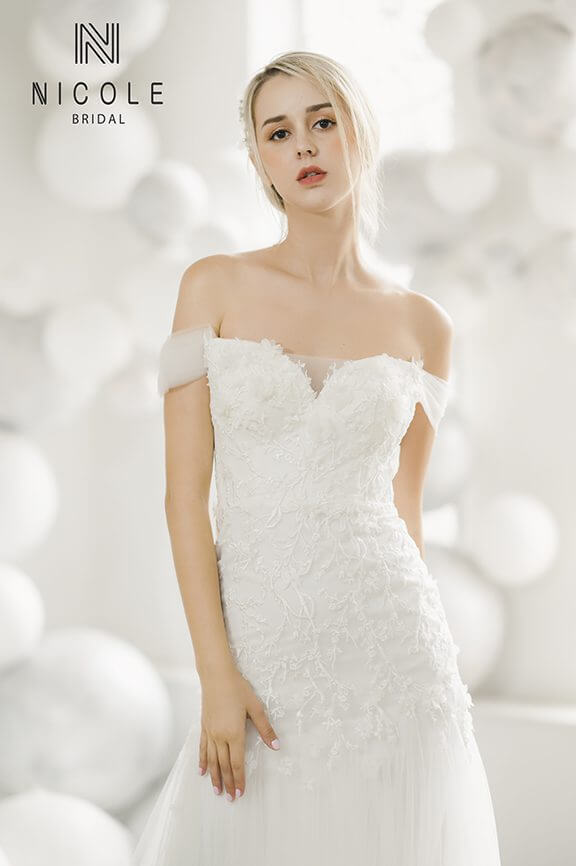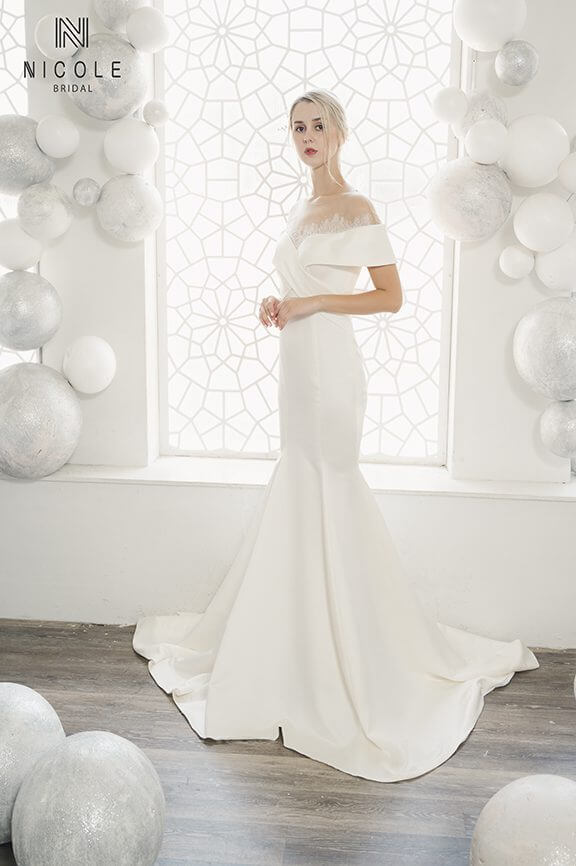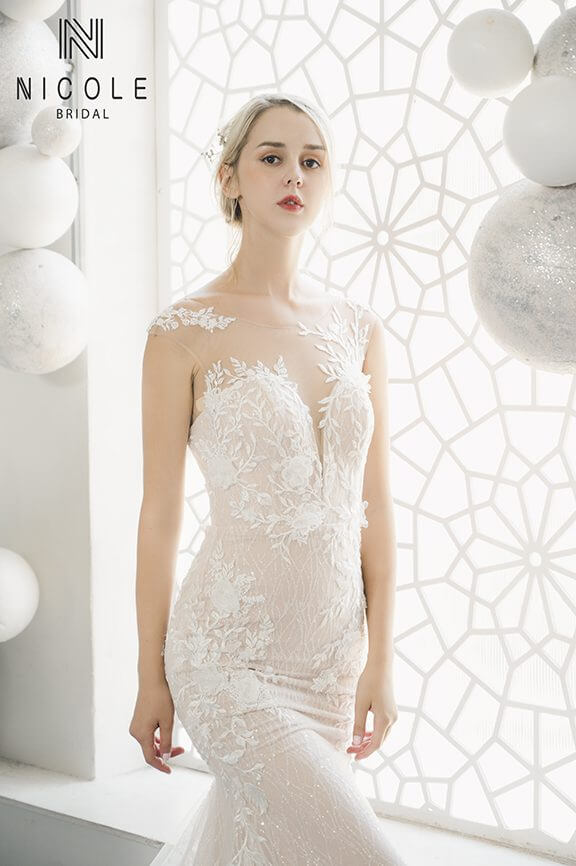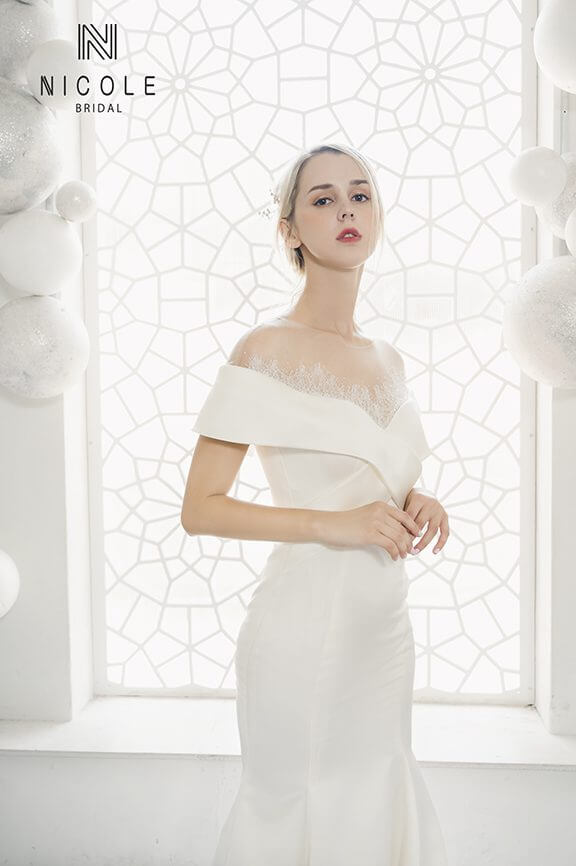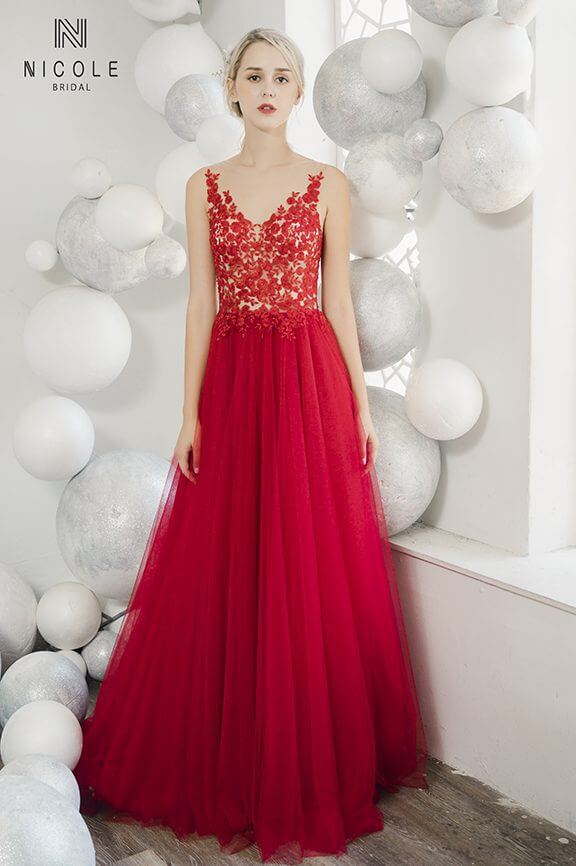 Photo: Hai Dang
Designer: Nicole Ngô
Makeup Artist: Trang Nguyen
Concept: Nicole Bridal